Photos
Content referencing Allyson Nemec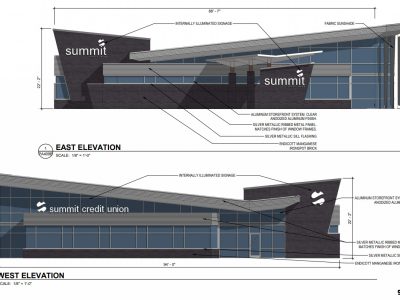 Eyes on Milwaukee
New branch of growing credit union will be located along S. 1st St. at Freshwater Plaza.
Feb 11th, 2019 by Jeramey Jannene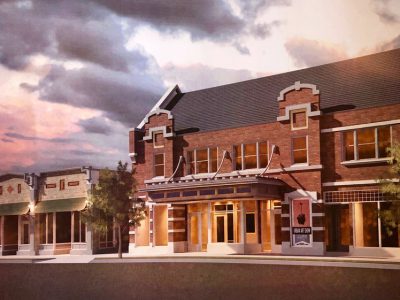 Eyes on Milwaukee
City committee advances group's plan to buy theater building on State St. by end of 2018.
Nov 21st, 2018 by Jeramey Jannene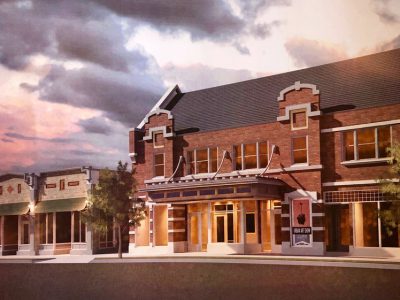 Eyes on Milwaukee
Plan would create all-ages venue in old movie theater on 26th and State.
Nov 13th, 2018 by Jeramey Jannene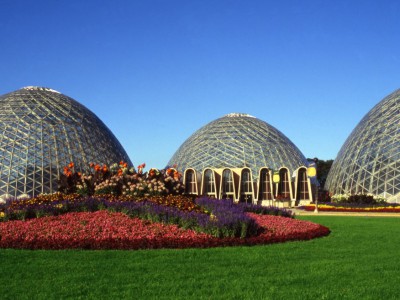 Public input sought on options offered by task force, but costs of each unknown.
May 25th, 2018 by Graham Kilmer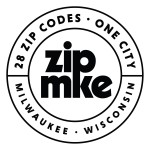 Press Release
New exhibits, a bus tour, and a new partnership with Jane's Walk MKE
Feb 26th, 2018 by ZIP MKE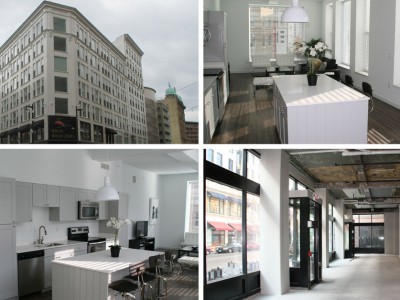 Eyes on Milwaukee
Job-creating historic preservation tax credits face cuts again, this time from Congress.
Nov 15th, 2017 by Jeramey Jannene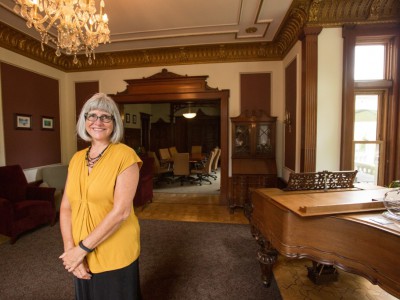 City People
Allyson Nemec specializes in working with existing buildings, rather than new construction.
Sep 29th, 2016 by Kathy Quirk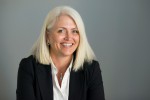 Press Release
Connolly has previously announced the endorsement of a majority of Mayors and Village Presidents in Milwaukee County, as well as hundreds of judges and attorneys, including many leaders working to serve the poor.
Oct 15th, 2015 by Gwen Connolly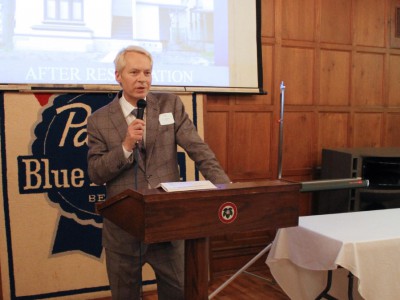 Plenty of Horne
A host of notables gathered to salute Jakubovich and the fabulous historic architecture of Milwaukee he helped protect.
Jun 22nd, 2015 by Michael Horne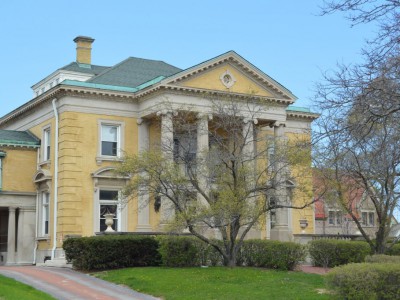 House Confidential
Once among a row of brewing family mansions, the neoclassical gem has been restored and can be toured this weekend.
Jun 17th, 2015 by Michael Horne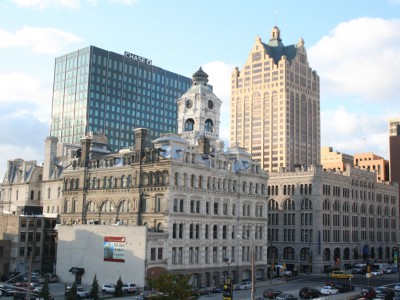 Plenty of Horne
National Trust for Historic Preservation's leader comes to town, where her speech to a crowd filled with notables dramatized the need for state to maintain the current credits.
Mar 23rd, 2015 by Michael Horne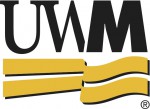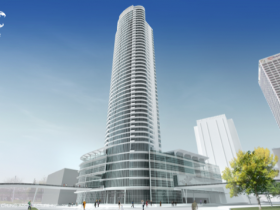 Panelists at Discovery World conference debate plans and opportunities for Milwaukee's lakefront. A report with photos.
Oct 29th, 2013 by Michael Horne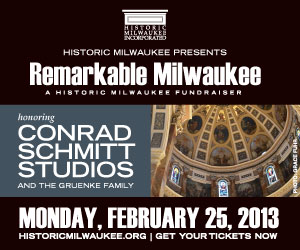 Eyes on Milwaukee
Plus: A national green award for The Brewery; and bringing fruit trees to Walker's Point.
Feb 28th, 2013 by Urban Milwaukee