Griselda Aldrete, President and CEO at Hispanic Professionals of Greater Milwaukee.
Photos
Content referencing Griselda Aldrete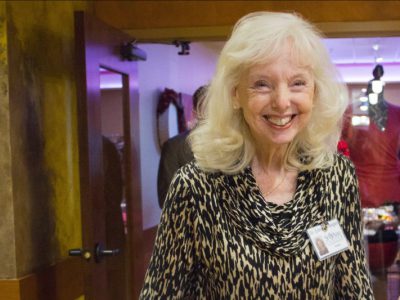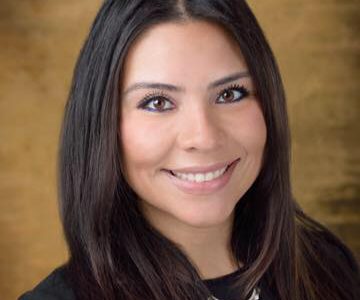 Press Release
By offering your time and wisdom to students and young professionals, you are helping lay the groundwork for not only their future success, but also the success of communities overall.
Feb 6th, 2017 by Griselda Aldrete
Citation
Oct 14th, 2015 - BizTimes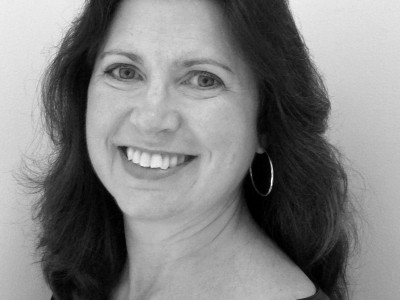 Press Release
Announces new Executive Director, Julia Glawe
Oct 13th, 2015 by Milwaukee Ballet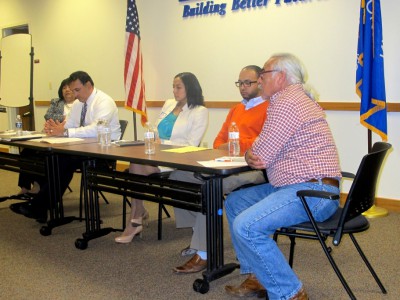 Latinos under-represented in local and state government. Change could take 10 years, some project.
Nov 5th, 2014 by Edgar Mendez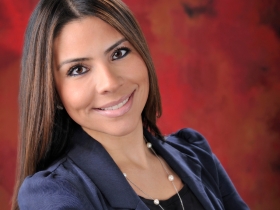 NEWaukeean of the Week
"Many people I have met say the same thing: 'Milwaukee has a way to always bring you back.'"
Oct 21st, 2013 by Newaukee