Press Release
Alderman Donovan: Fire and Police Commission dysfunction demands a thorough investigation
Statement from Alderman Bob Donovan December 4, 2019
I've been around long enough to know the old saying, 'Where there's smoke there's bound to be fire,' is usually spot on.
In the case of the turmoil apparently taking place inside the Fire and Police Commission office, we have been seeing some heavy smoke during the past few days.
I am reserving judgment and not pointing fingers, but media reports and the release of a fourpage letter from a long-time staff member who just resigned are painting a picture of dysfunction that appears to be tied directly to the new FPC executive director (Griselda Aldrete).
The information so far being aired relates to employees being fired, employees quitting, and even some employees taking 'stress leave.' Something is obviously going on and we have a duty to get to the bottom of what appears to be a serious crisis in a very critical city agency with direct ties to our city's public safety personnel and functions.
I am today calling for a formal investigation of the current operations, management, and working conditions inside the FPC, whether that takes place before the committee I chair – the Public Safety and Health Committee – or another Council committee (i.e. the Steering and Rules Committee).
I am planning to introduce legislation to bring this investigation to fruition and will seek to include subpoena powers if that is deemed to be necessary.
At the very least we owe the citizens of Milwaukee answers as to questions about the proper functioning and performance of the staff of the Fire and Police Commission.
Mentioned in This Press Release
Recent Press Releases by Ald. Bob Donovan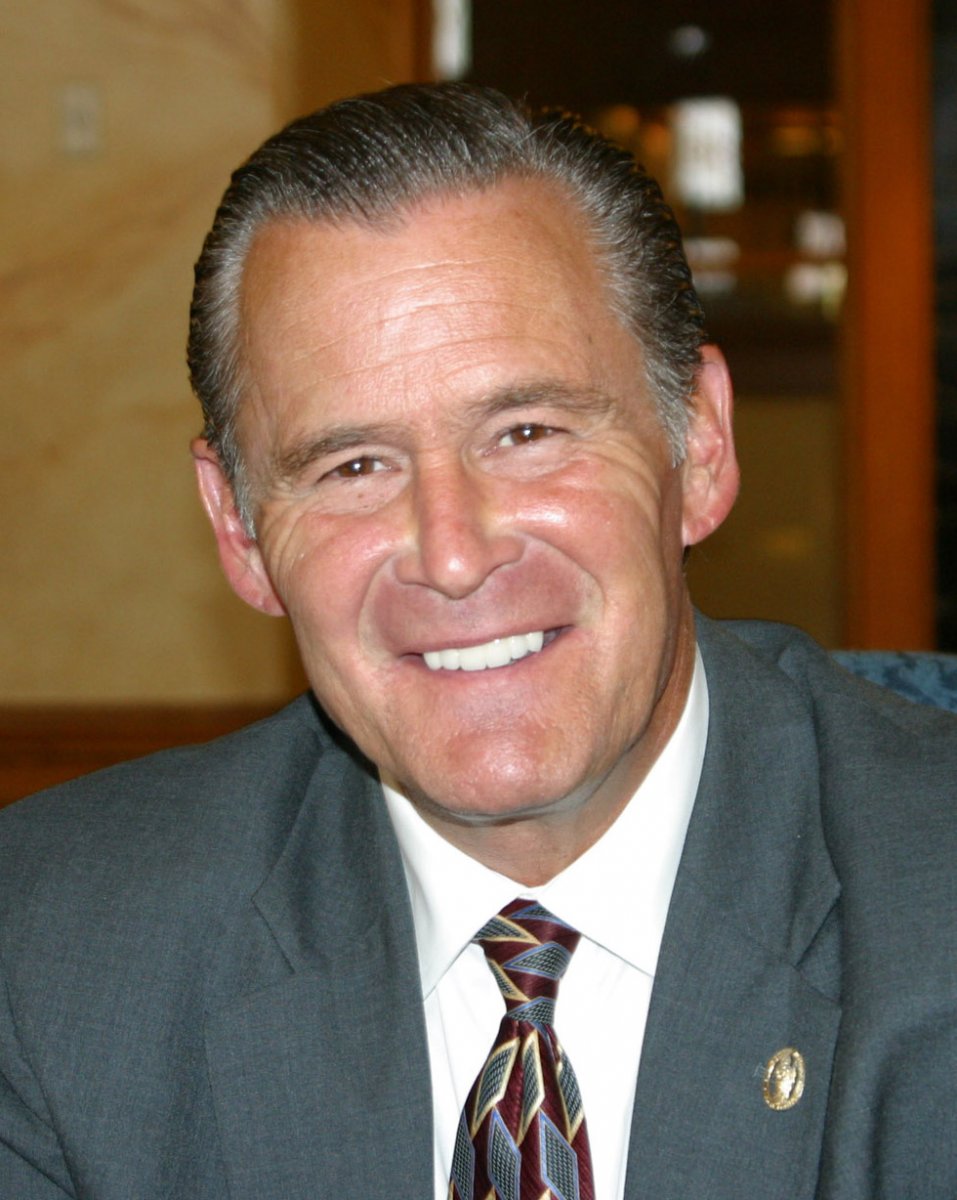 Mar 31st, 2020 by Ald. Bob Donovan
Statement from Alderman Bob Donovan March 31, 2020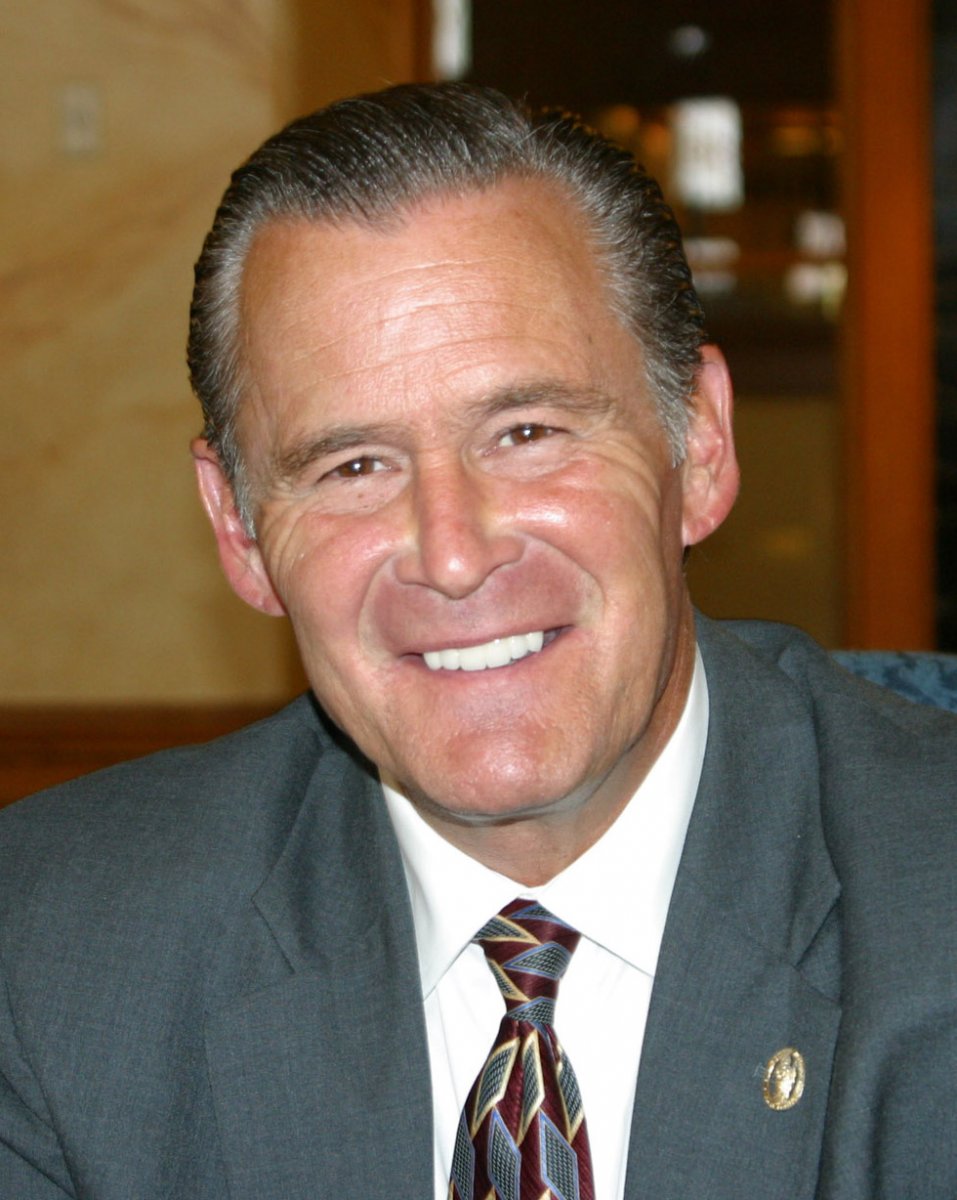 Mar 9th, 2020 by Ald. Bob Donovan
Statement from Alderman Bob Donovan - March 9, 2020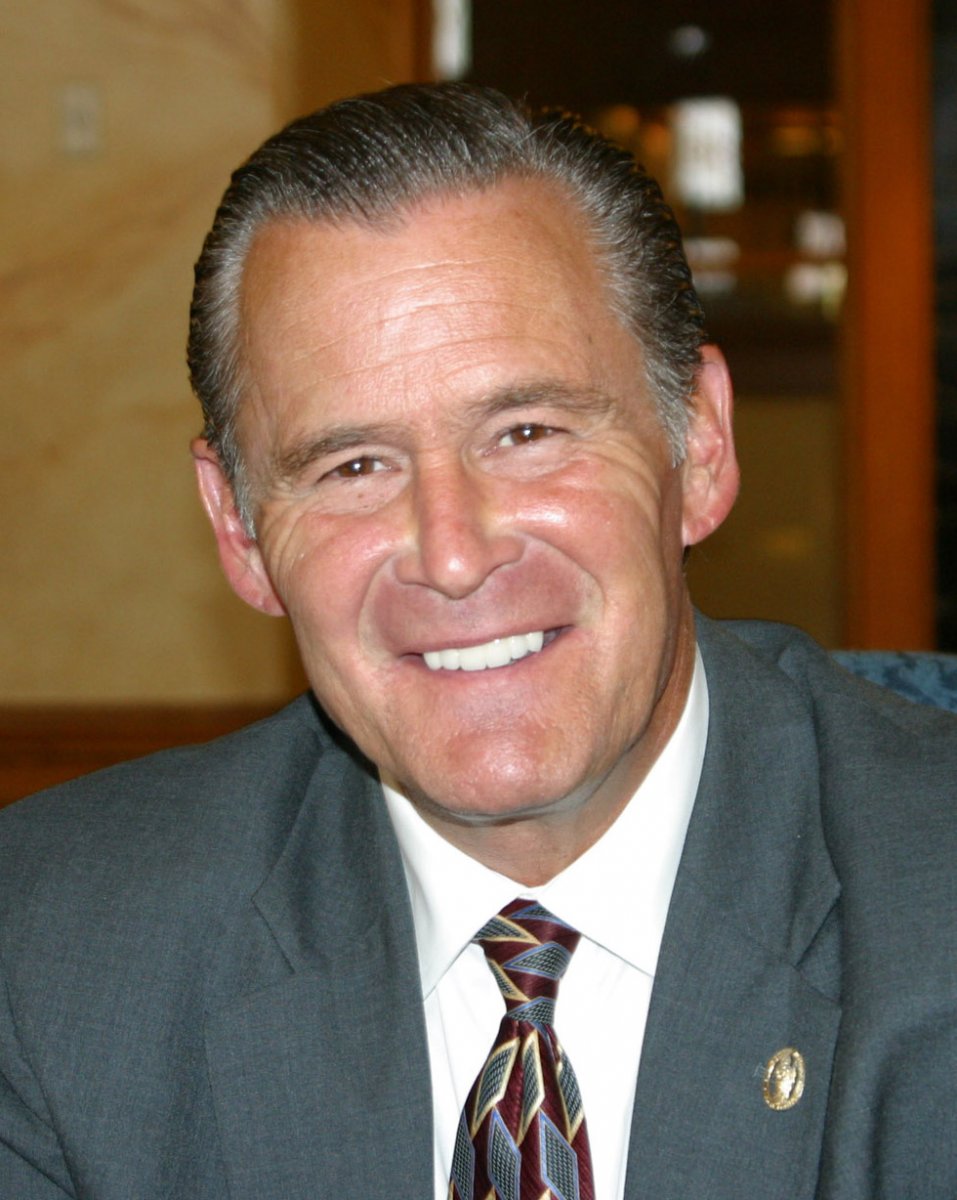 Feb 25th, 2020 by Ald. Bob Donovan
A Long-Term Solution to Reckless Driving Will Require Leadership