Press Release
Brett Blomme for Milwaukee County Circuit Court Announces List of Early Endorsements
"I am so honored to have earned the support of these great leaders."
Milwaukee – Brett Blomme, President & CEO of Milwaukee-based Cream City Foundation, today announced dozens of endorsements in his campaign for Milwaukee County Circuit Court Branch 5. The list represents a diverse cross reference of community elected officials, attorneys and community leaders.
"I am so honored to have earned the support of these great leaders," said Blomme. "My campaign is being fueled by grassroot supporters from across Milwaukee County. I look forward to continuing to add to this list in the weeks and months ahead."
ELECTED OFFICIALS
ATTORNEYS
COMMUNITY LEADERS
The election for Branch 5 will be held April 7, 2020, with a primary election on February 18, 2020 if necessary.
For more information please visit www.brettblomme.com
Brett Blomme for Judge
Mentioned in This Press Release
People
:
Angela Harden
,
Brenda Lewison
,
Brett Blomme
,
Brett Timmerman
,
Brian Reinkober
,
Catey Doyle
,
Cavalier Johnson
,
Cheniqua White
,
Chris Layden
,
Christian Thomas
,
Chuck Pruitt
,
Colleen Foley
,
Dan Mueller
,
Ernie Jones
,
Fred Kessler
,
Gerry Coon
,
Griselda Aldrete
,
Janine Kolbeck
,
Jeffrey Hynes
,
Jessica Cavazos
,
Joanne Holland
,
Johannah Karstedt
,
Jon Richards
,
Justin Singleton
,
Kris Martinsek
,
LaToya Sykes
,
Lew Wasserman
,
Patricia Kern
,
Patrick Guarasci
,
Patti Keating Kahn
,
Paul Vornholt
,
Peter Burgelis
,
Renee Kirnberger
,
Sam Hall
,
Shirley Krug
,
Tim Carpenter
,
Tony Snell
Recent Press Releases by Brett Blomme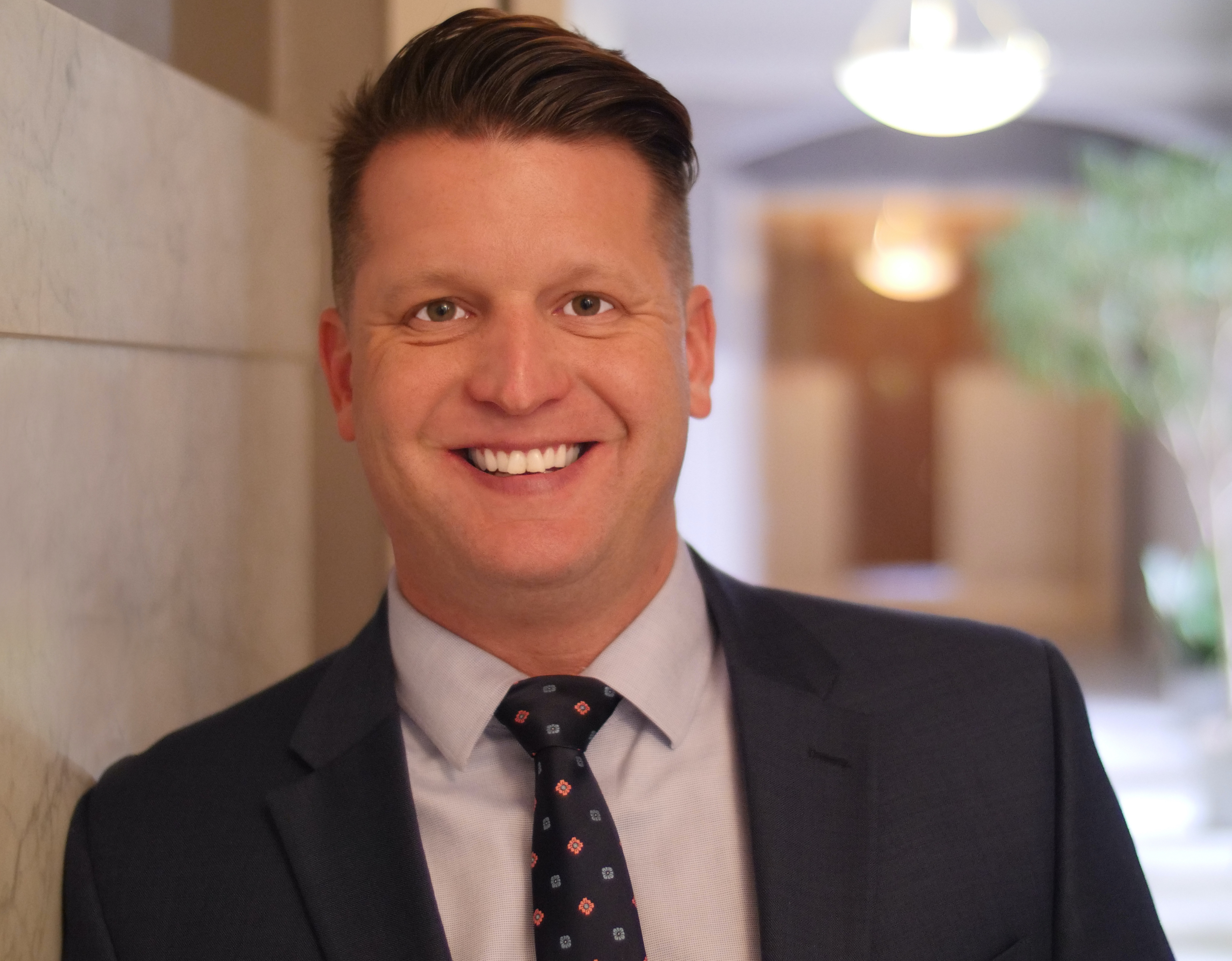 Mar 2nd, 2020 by Brett Blomme
National organization endorses Blomme because he will be a strong voice for equality when elected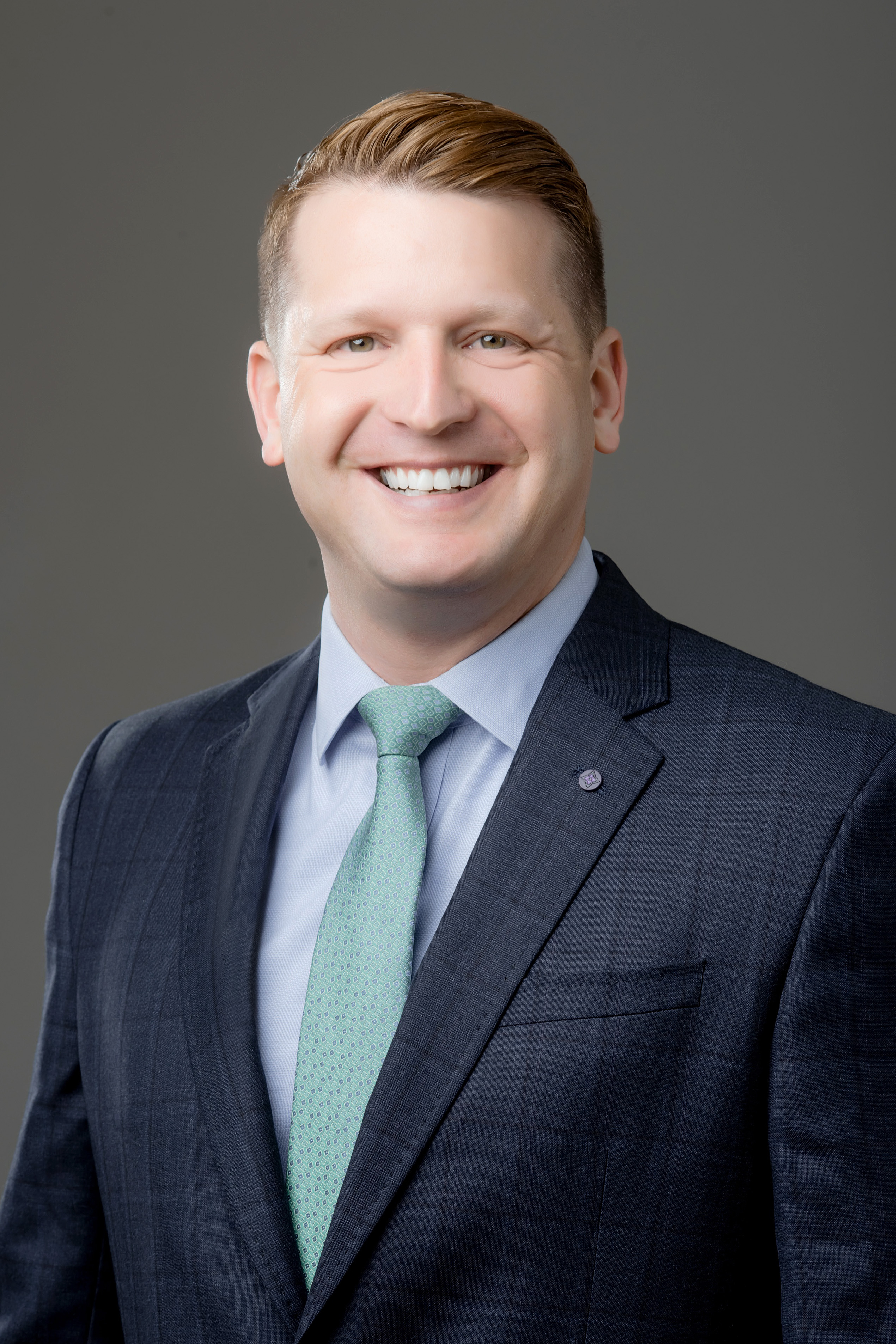 Aug 26th, 2019 by Brett Blomme
"I am so honored to have earned the support of these great leaders."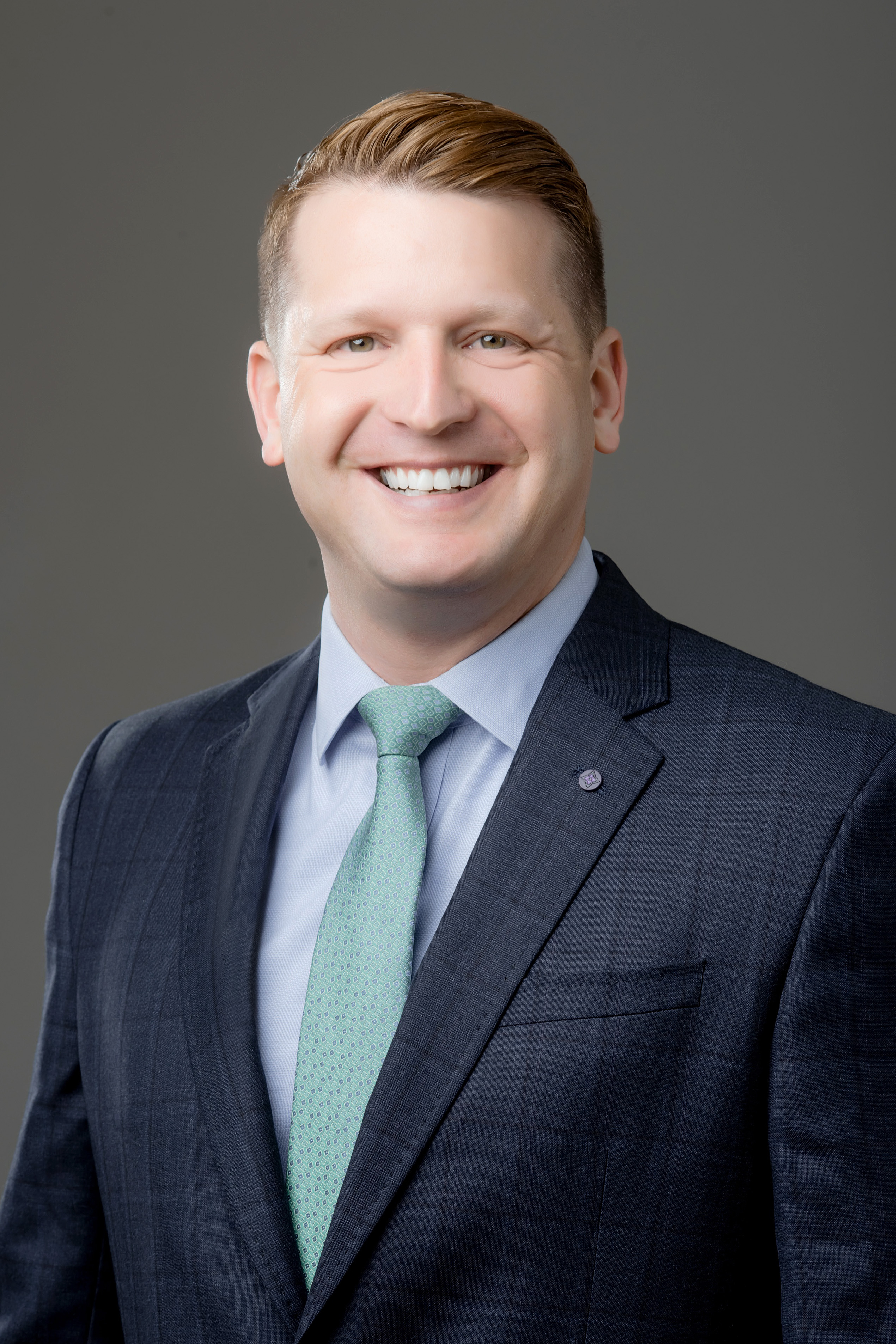 Aug 20th, 2019 by Brett Blomme
Milwaukee Attorney and LGBTQ+ Activist to challenge Governor Walker Appointee