Press Release
Brett Blomme Announces Endorsement from LGBTQ Victory Fund
National organization endorses Blomme because he will be a strong voice for equality when elected
Milwaukee – Today LGBTQ Victory Fund – the only national organization dedicated to electing LGBTQ people to public office – endorsed Brett Blomme for Milwaukee County Circuit Court, Branch 5. The endorsement signals Victory Fund's confidence that Blomme is well-positioned to win the judicial race and will be a strong advocate for equality once elected. Blomme would be one of only two openly gay men in the Wisconsin judiciary if he wins.
"LGBTQ Victory Fund is pleased to endorse Brett Blomme for Milwaukee County Circuit Court, Branch 5," said Mayor Annise Parker, President & CEO of LGBTQ Victory Fund. "Brett is a passionate advocate for fair and impartial sentencing and understands that every decision impacts the lives of real people. When he wins on April 7, he will one of just a few openly LGBTQ judges in Wisconsin and will bring an important perspective to cases that come before his court."
LGBTQ people remain severely underrepresented in government nationwide. – holding just 0.15 percent of elected positions despite representing at least 4.5 percent of the U.S. population, according to Gallup. As an openly LGBTQ leader, Blomme will be an unwavering voice for equality and fairness.
"I am humbled to receive the endorsement of LGBTQ Victory Fund," said Blomme. "Our campaign has been working hard to provide the people of Milwaukee County an alternative to the Walkerappointed, conservative judge that currently sits in Branch 5," added Blomme.
Victory Fund will promote Blomme's endorsement among it hundreds of thousands of supporters nationwide.
More information about Victory Fund can be found at victoryfund.org. More information about Brett's campaign can be found at brettblomme.com.
Mentioned in This Press Release
Recent Press Releases by Brett Blomme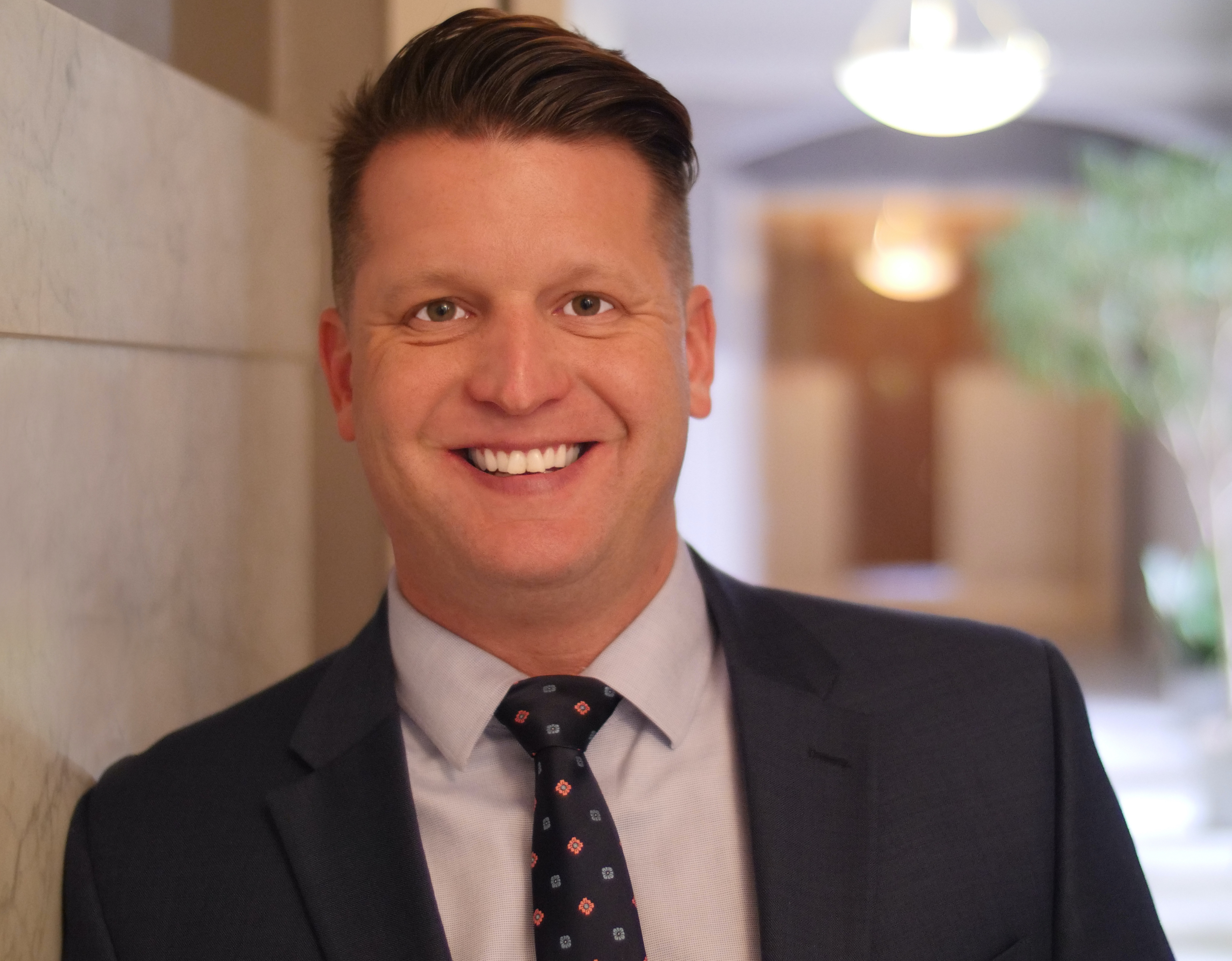 Mar 2nd, 2020 by Brett Blomme
National organization endorses Blomme because he will be a strong voice for equality when elected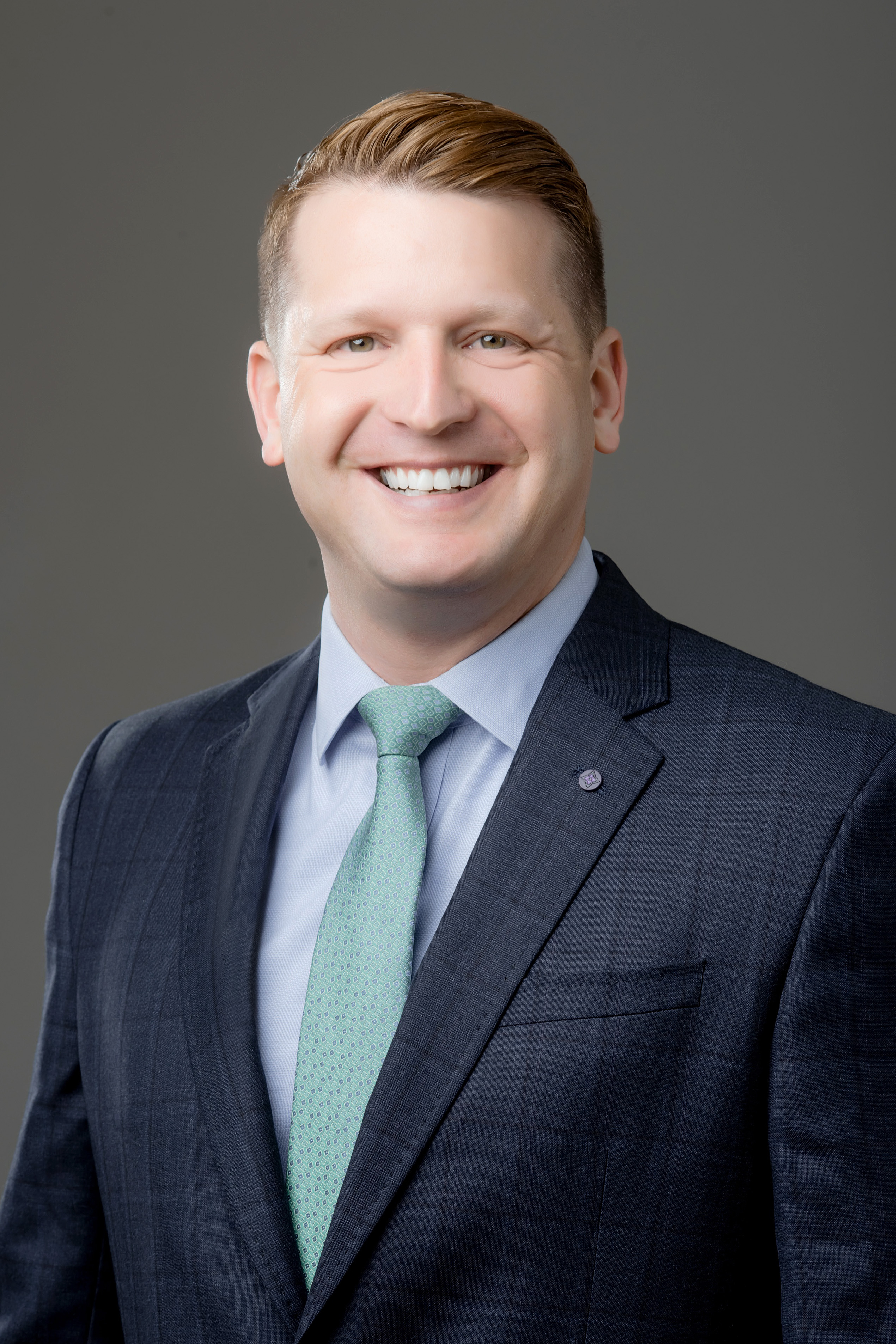 Aug 26th, 2019 by Brett Blomme
"I am so honored to have earned the support of these great leaders."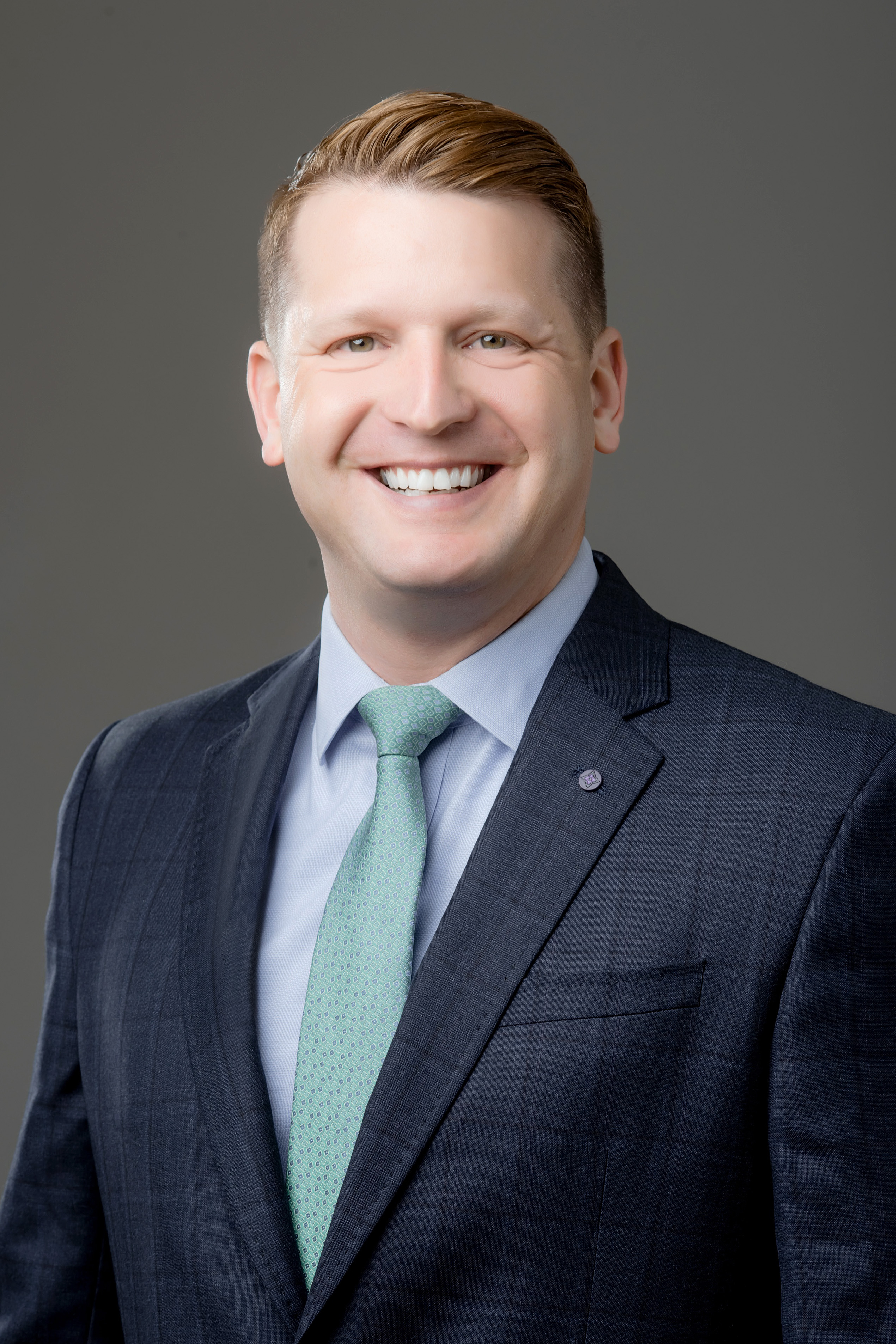 Aug 20th, 2019 by Brett Blomme
Milwaukee Attorney and LGBTQ+ Activist to challenge Governor Walker Appointee