Press Release
Brett Blomme Announces Campaign for Milwaukee County Circuit Court
Milwaukee Attorney and LGBTQ+ Activist to challenge Governor Walker Appointee
Milwaukee – Brett Blomme, President & CEO of Milwaukee-based Cream City Foundation, announced today that he will be a candidate for Milwaukee County Circuit Court Branch 5 in the spring 2020 election. Blomme has nearly 15 years of experience in litigation, philanthropy, community organizing and nonprofit management.
"I have dedicated my career to working for equity and justice, and that experience has prepared me to serve on the Milwaukee County Bench," said Blomme. "I am thrilled to provide the great people of Milwaukee County a strong representation of our shared values for Milwaukee County Judge. I look forward to connecting with my neighbors and earning the community's support over the next several months."
Blomme was born and raised on a farm and moved with his family around the Midwest while growing up. He graduated from Marquette University and earned his law degree from the University of Missouri. Prior to returning to Milwaukee, Blomme was a litigation attorney with the Wisconsin State Public Defender's Office and the Madison City Attorney's office.
Blomme previously served as an elected Director for the Government Lawyer's Division of the Wisconsin Bar Association. He is currently the chairman of the Board of Zoning Appeals for the City of Milwaukee, having been appointed by Mayor Tom Barrett and unanimously confirmed by the Common Council.
Brett lives in the Lenox Heights neighborhood on Milwaukee's west side. He is an active member of Milwaukee's LGBTQ+ softball league, SSBL-Milwaukee. He and his husband Chris have 2 children and are active with Miltown LGBT Families in Milwaukee.
The election for Branch 5 will be held April 7, 2020, with a primary election on February 18, 2020 if necessary.
For more information please visit www.brettblomme.com
Brett Blomme for Judge
Mentioned in This Press Release
Recent Press Releases by Brett Blomme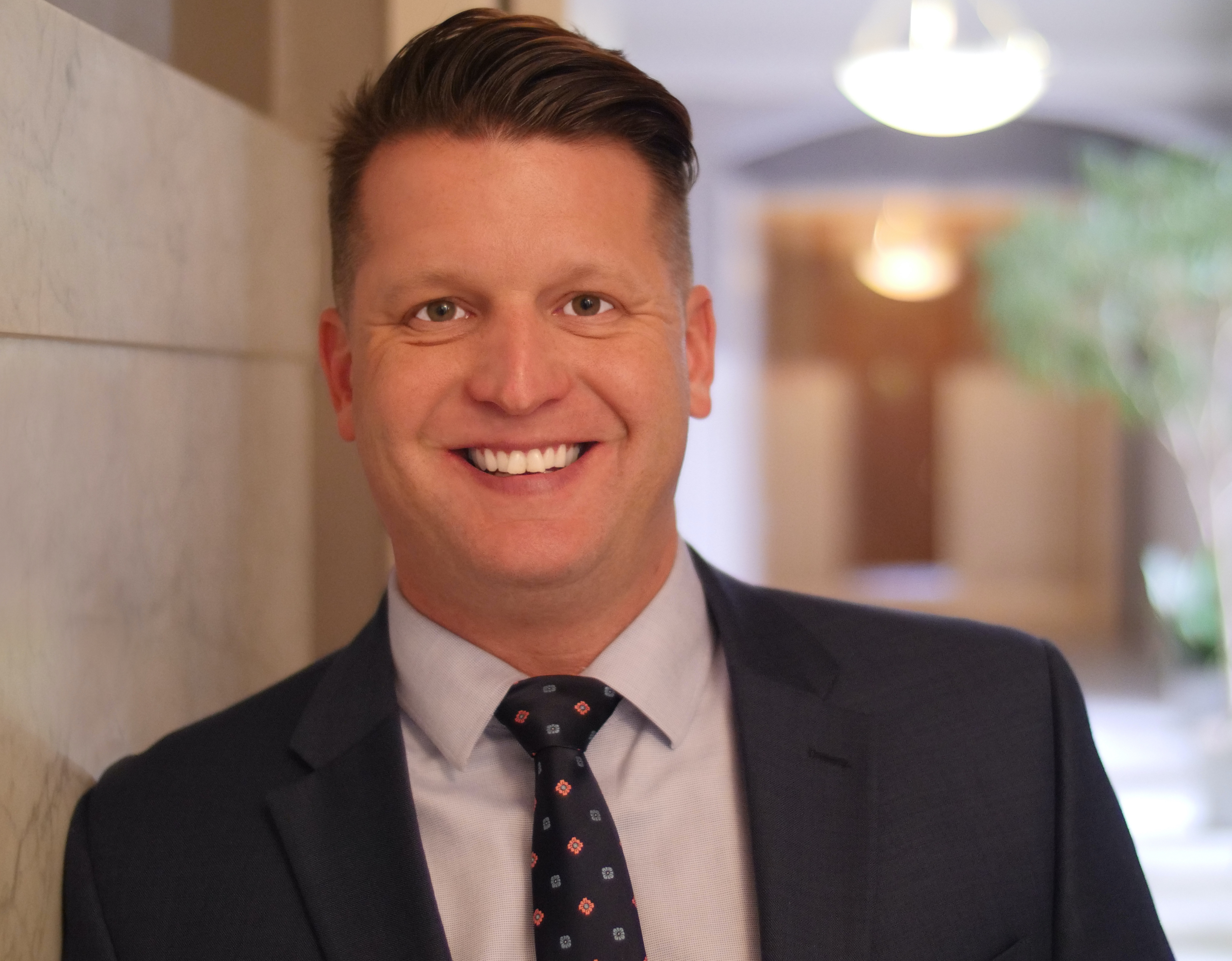 Mar 2nd, 2020 by Brett Blomme
National organization endorses Blomme because he will be a strong voice for equality when elected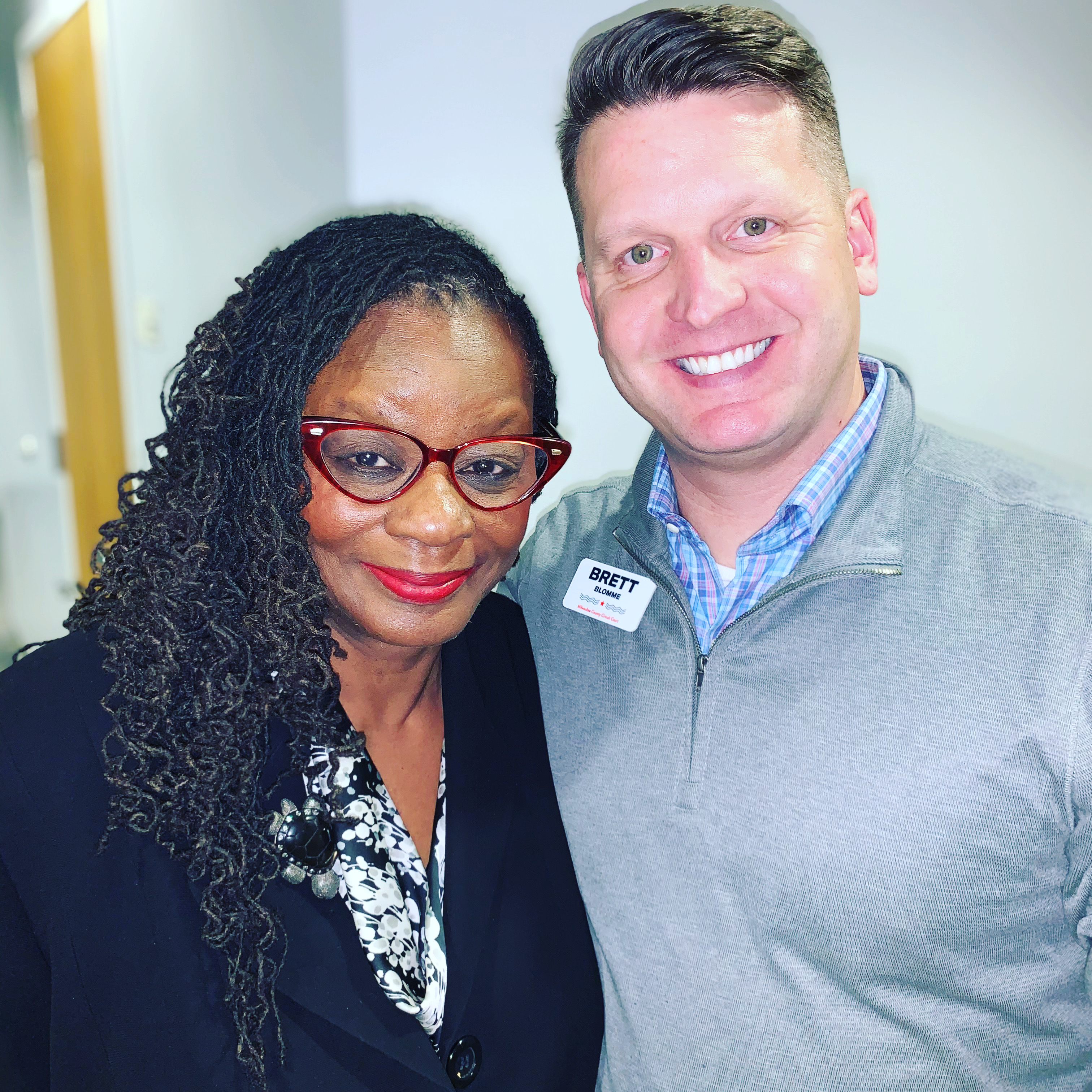 Feb 3rd, 2020 by Brett Blomme
Progressive Champion, Congresswoman Gwen Moore endorses Blomme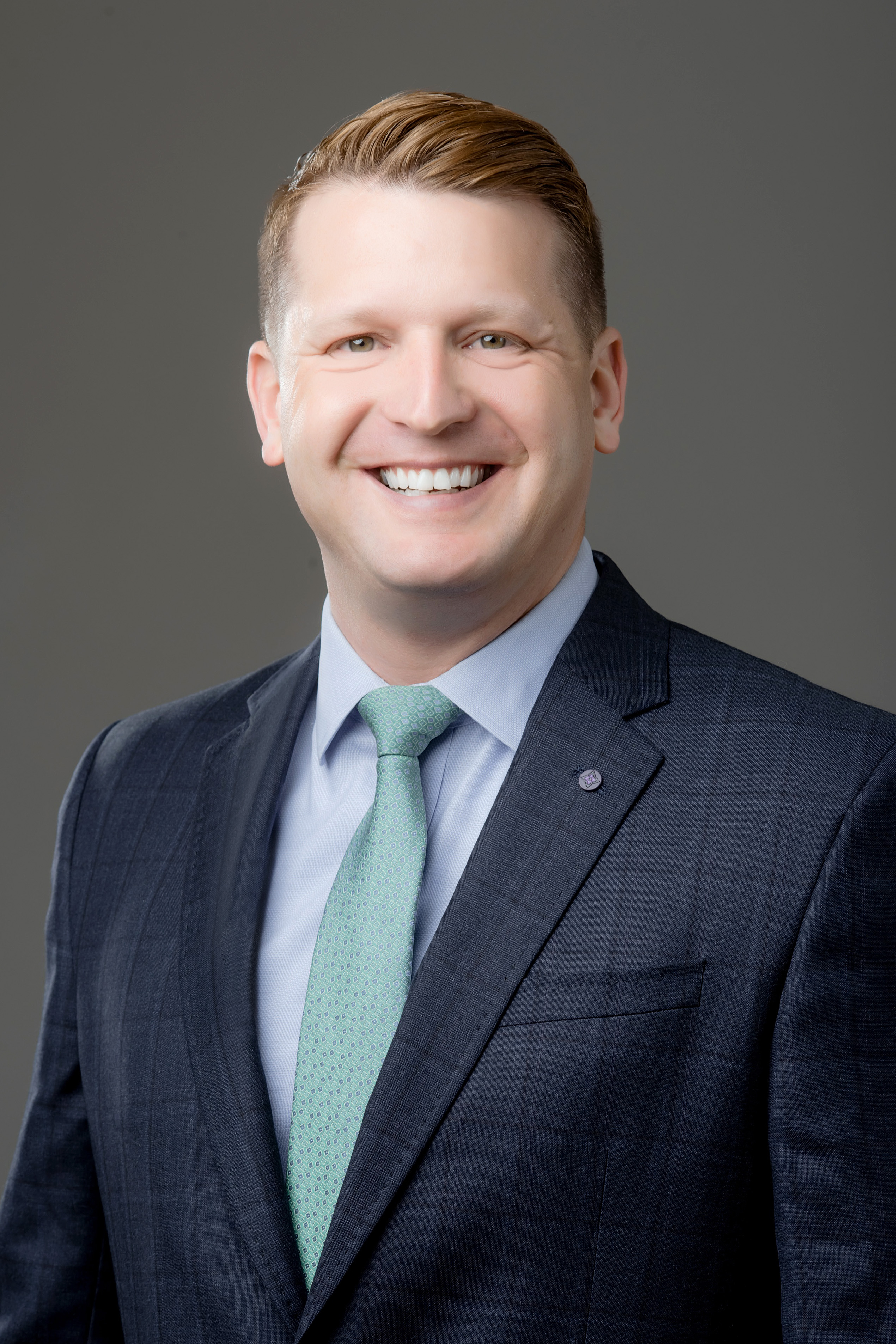 Aug 26th, 2019 by Brett Blomme
"I am so honored to have earned the support of these great leaders."