Press Release
Milwaukee Ballet extends Artistic Director Michael Pink's contract to 2020
Announces new Executive Director, Julia Glawe
Milwaukee Ballet Company is pleased to announce the extension of Michael Pink's contract as Artistic Director, as well as the appointment of Julia Glawe as the Company's new Executive Director. Glawe joins Pink and Milwaukee Ballet's Board of Directors in leading the internationally-recognized company as it looks towards its half century milestone.
"Michael's creative talent and his storytelling genius have elevated audience expectations for Milwaukee Ballet during his 13-season tenure. Michael has become a major force in the Milwaukee arts scene as he continues to push the artistic and cultural boundaries of our community and expand our understanding of a classic art form. We are thrilled to extend Michael's contract," said Jud Snyder, Chair & President of Milwaukee Ballet.
Glawe brings more than 25 years of experience in the global arts and dance scene to the Executive Director role, with the past 17 years devoted to booking and touring international dance works including 15 years as Senior Vice President for the Dance Division of IMG Artists.
"Julia has a quiet confidence, an entrepreneurial spirit, and a great passion for ballet. She brings outstanding international experience and business acumen to the Company, as well as a wonderfully grounded sense of the Midwest thanks to her personal and professional connections here," said Snyder.
Pink said he is delighted to welcome Glawe to the Company and looks forward to building a strong and prosperous partnership.
"Julia has worked with ballet companies all over the world. She will inject unique vibrancy into our Company as well as the Milwaukee arts community," said Pink.
Glawe joins Milwaukee Ballet at a time of great momentum for the Company. With 25 highly talented dancers on the roster, the only nationally-accredited dance school in the Midwest, award-winning community outreach programs, and an upwards trajectory of ticket sales and subscriptions, the Company is focused on success this season and beyond.
Glawe's dance administration career includes a 5-year stint at the renowned Hubbard Street Dance in Chicago where she oversaw booking and outreach activities for this touring dance company.  As Glawe relocates from Brooklyn, NY to Milwaukee, she says she is thrilled to be joining the Milwaukee Ballet family.
"I grew up in northern Illinois, and my family is still based in the Chicago area so I have maintained close ties to the Midwest. Milwaukee Ballet already owns a strong reputation for artistic excellence and sound business practices and I'm thrilled to be able to help expand its role as a cultural treasure in Milwaukee and beyond," Glawe said.
Milwaukee Ballet's Executive Search Committee engaged Management Consultant of the Arts, with the support of Herzfeld Foundation, to assist in its national search for an Executive Director.
~ Campaign for New Work launched ~
For Pink, the extension to his contract enables him to look forward to creating new works that will keep Milwaukee Ballet's repertoire vibrant, challenging and relevant to today's audiences.
"We are launching a comprehensive matching Campaign for New Work – supported by the generosity of Sue & Allan 'Bud' Selig – to build the funds necessary to innovate, create and inspire with new choreography and productions. Dorian Gray leads the new works charge this year but I am already working on a couple of new blockbusters for future seasons as well as a series of commissions for established and up-and-coming choreographers," said Pink.
The Campaign for New Work will be officially launched at the Milwaukee Ballet Board Annual Meeting on October 13 (6pm).
~ New appointments to Milwaukee Ballet Board ~
The Milwaukee Ballet Board of Directors welcomed new Chair & President, Jud Snyder, at its August meeting. Snyder is President of BMO Harris Equipment Finance Company and has been a Board member for 3 years. The Board recognized former Chair & President, Kathleen Allen Crocker, for her tireless efforts, commitment and great service to the Company during her two-year term.
Snyder leads a 27-member Board, including four newly appointed Board members:
About Julia Glawe
Julia Glawe has worked with many internationally renowned artists and companies during her tenures at The Glawe Group, Pomegranate Arts and IMG Artists including The Bolshoi Ballet, the National Ballet of Canada, L.A. Dance Project, the Scottish Ballet, Ballet Hispanico, the Royal New Zealand Ballet, Gallim Dance, and many others.  Ms Glawe has an MFA in Performing Arts Management (Brooklyn College), a BA in Journalism, Public Relations and a BA in Theater Arts and Dance Performance from Northern Illinois University.
About Michael Pink
Michael Pink is the longest serving artistic director in Milwaukee Ballet history. Since joining the Company in December of 2002, he has established himself as a prominent member of the Milwaukee arts community, demonstrating his commitment to the future of dance through new work, education and collaboration. His long-awaited production of Peter Pan signified a major landmark in the Company's history and was broadcast nationally by PBS in spring of 2014. Mr. Pink's theatrical productions of Dracula, Esmeralda, Swan Lake, Giselle, The Sleeping Beauty, Cinderella, Romeo & Juliet, La Bohème, and Mirror Mirror have been hailed as 'Classical Ballet for the 21st Century'.
He trained as a classical dancer at the Royal Ballet, joining English National Ballet in 1975, where he danced many leading roles, most notably his partnership with Natalia Makarova in John Cranko's Onegin. From 1986 to 1998 he worked alongside Christopher Gable as founding director of Ballet Central and associate artistic director of the Northern Ballet Theatre. Throughout his career he has worked with such luminaries as Dame Ninette de Valois, Sir Frederick Ashton, Léonide Massine, Nicholas Beriosoff, Glen Tetley and Rudolf Nureyev.
About Milwaukee Ballet
Founded in 1970, Milwaukee Ballet celebrates its 46th season as a cornerstone of Milwaukee's arts and culture scene. Under the leadership of Artistic Director Michael Pink, Milwaukee Ballet has become world-renowned for presenting both bold new interpretations of story ballets, and cutting-edge, evocative contemporary works. Milwaukee Ballet is the home to an international company of dancers, and is one of only a few companies in the nation to feature its own orchestra. Milwaukee Ballet School & Academy is the only professional dance school in the Midwest accredited by the National Association of Schools of Dance. Milwaukee Ballet's award-winning Community Outreach department serves more than 30,000 people in Southeastern Wisconsin through original, interactive programs.
Mentioned in This Press Release
Recent Press Releases by Milwaukee Ballet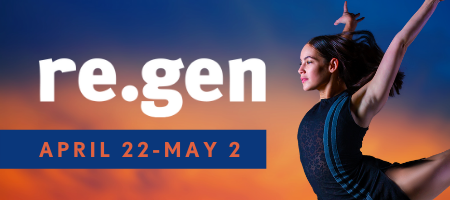 Apr 12th, 2021 by Milwaukee Ballet
Choreographers using Zoom to set contemporary program on the dancers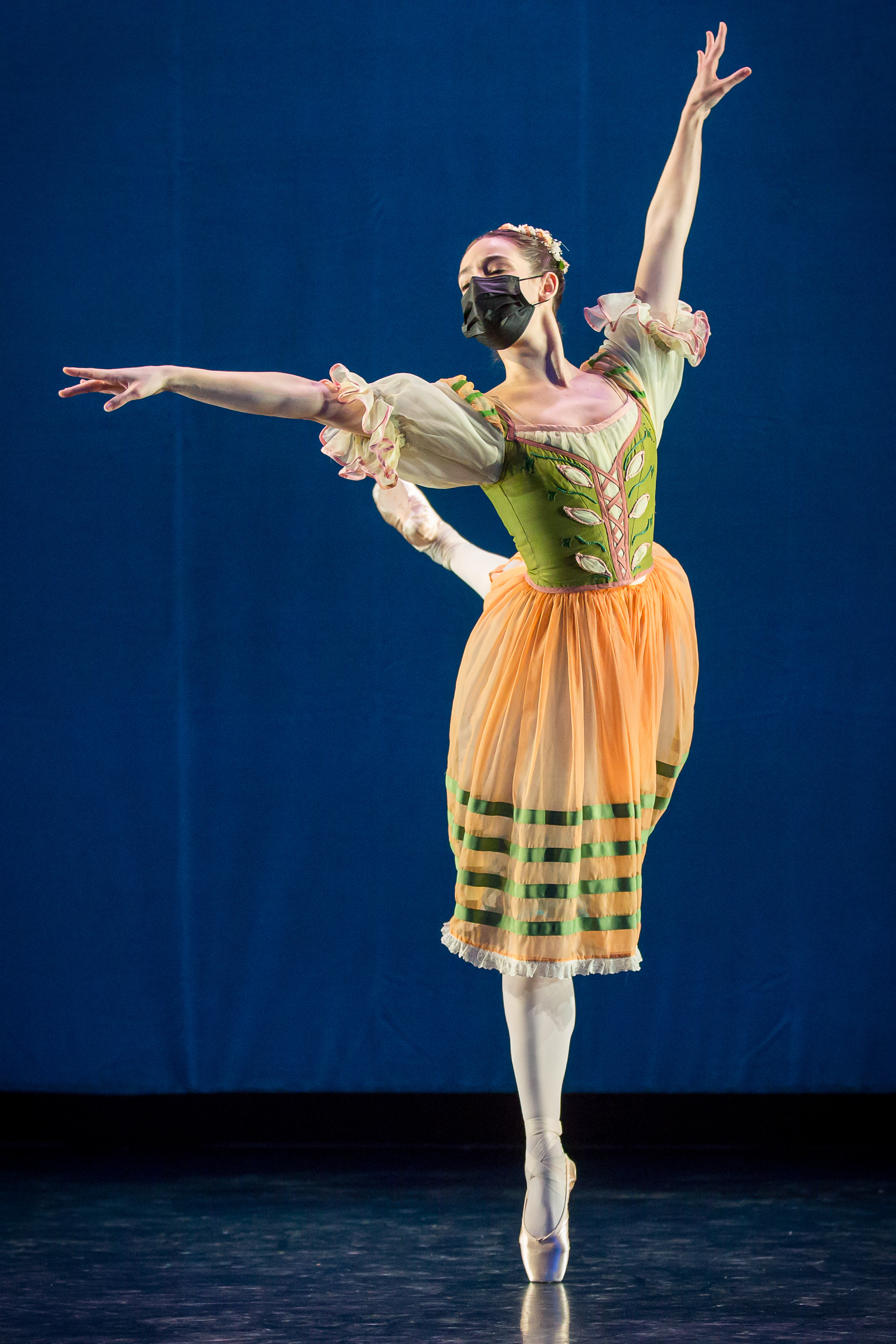 Feb 10th, 2021 by Milwaukee Ballet
Dance Company plans to be first to perform to 25% capacity in Milwaukee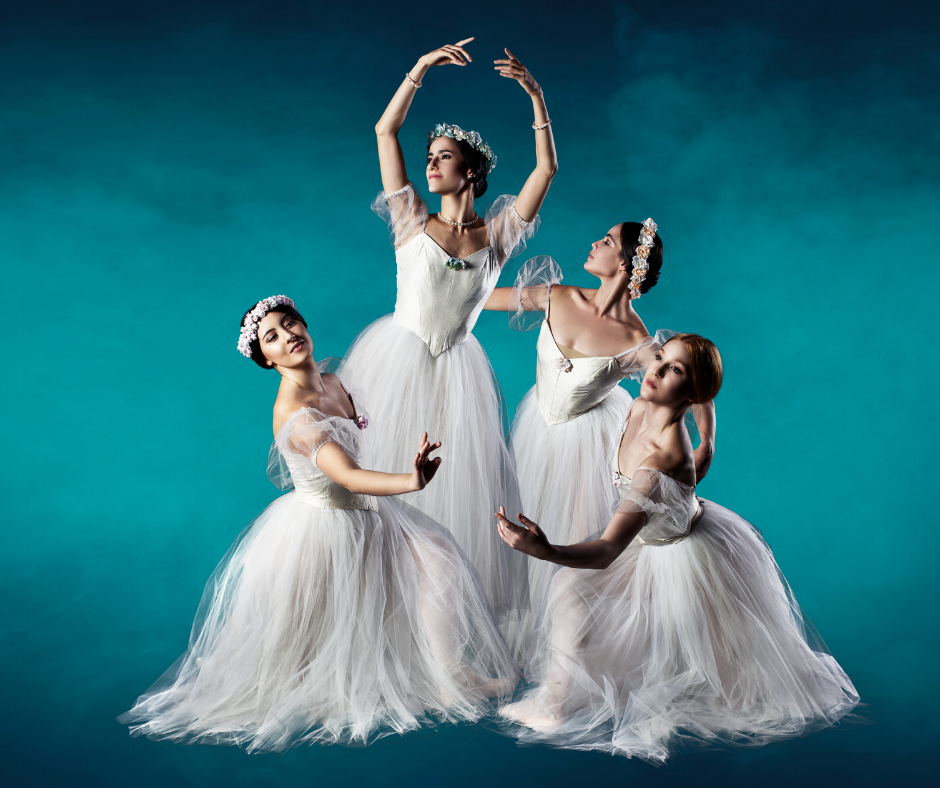 Jan 15th, 2021 by Milwaukee Ballet
Spring performances to showcase classical and contemporary works