National real estate brokerage and property management firm. Acquired the Polacheck Co. in 2006.
Recent Press Releases Referencing CBRE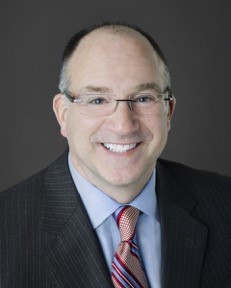 Feb 12th, 2020 by Milwaukee Jazz Institute
Mark Davis assembles teaching staff and board of directors to create Milwaukee Jazz Institute

Dec 18th, 2018 by F Street Group
Timmer's Resort is a lake resort with a storied history as a destination for guests dating back to the late 1800's.