National real estate brokerage and property management firm. Acquired the Polacheck Co. in 2006.
Recent Press Releases Referencing CBRE
Aug 16th, 2018 by Zilber Property Group
A 706,000 square foot industrial distribution facility for Briggs & Stratton Corporation will be the development's first building project.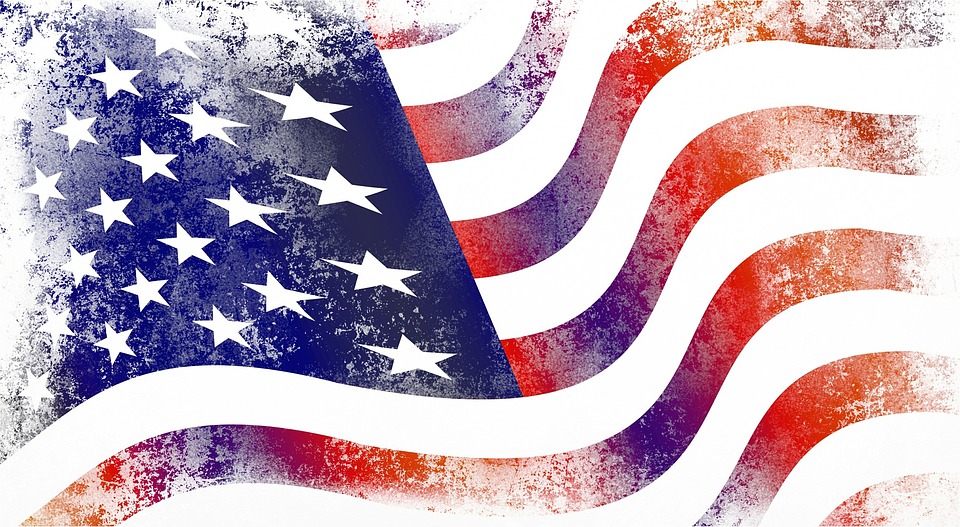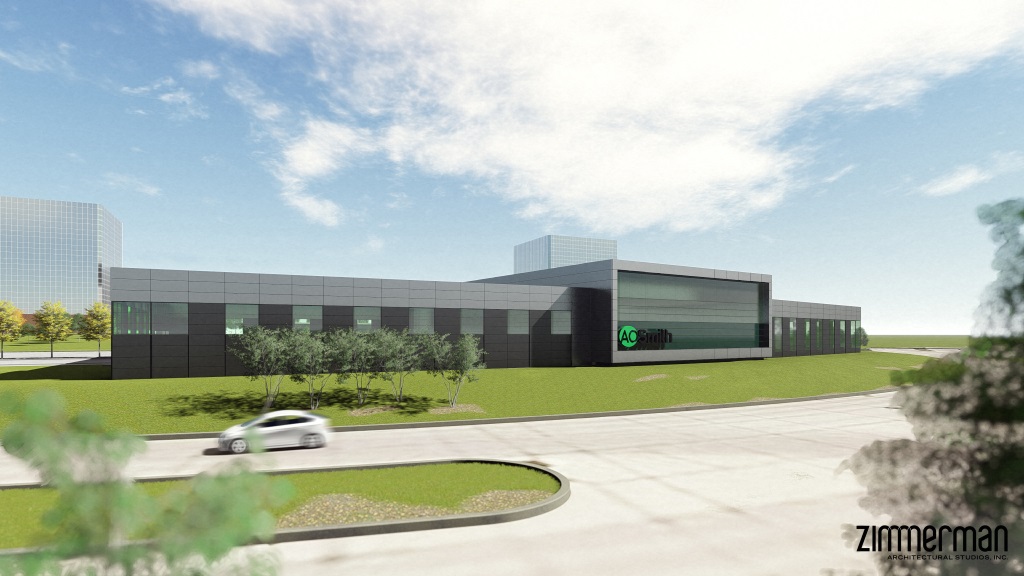 May 24th, 2017 by A. O. Smith
The company plans to break ground for the project in September.