Recent Press Releases Referencing Hispanic Professionals of Greater Milwaukee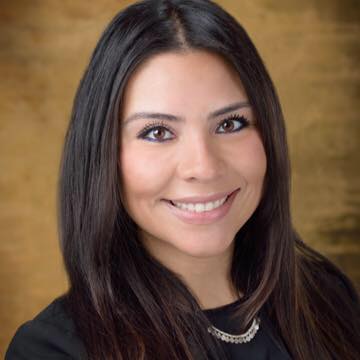 Mar 26th, 2019 by Marquette University
The selected speakers represent movers and thinkers who are rooted in Milwaukee, in purpose and in community.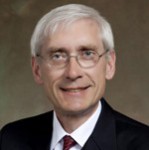 Nov 16th, 2018 by Gov. Tony Evers
Governor-elect Evers will make numerous new appointments in the near future.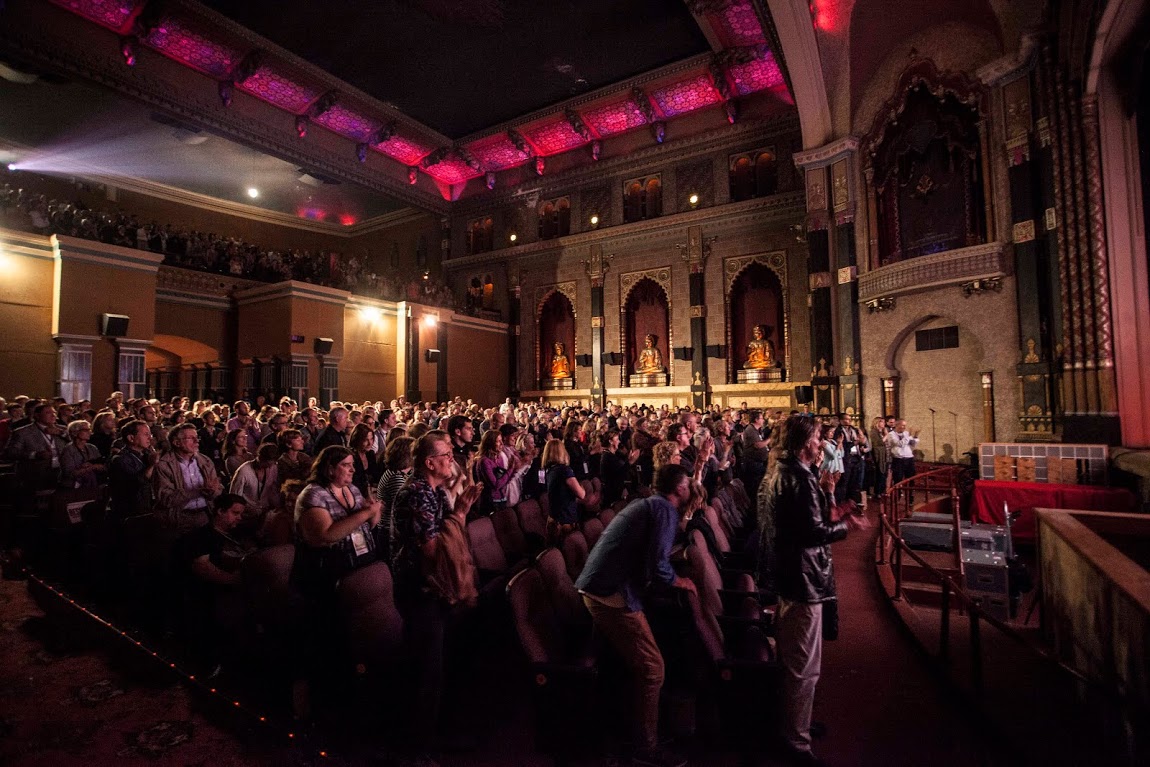 Sep 25th, 2018 by Milwaukee Film
The Lynde and Harry Bradley Foundation and The Yabuki Family Foundation join 31 new sponsors. This is the largest increase in cash and in-kind support in the organization's history.