Recent Press Releases Referencing Hispanic Professionals of Greater Milwaukee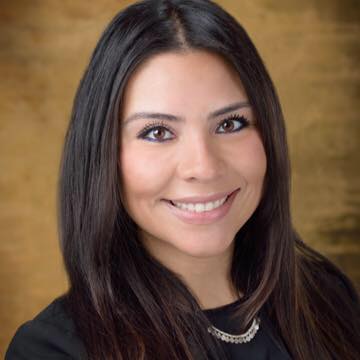 Jul 5th, 2019 by Mayor Tom Barrett
Most recently, Aldrete has served as President and CEO of Hispanic Professionals of Greater Milwaukee.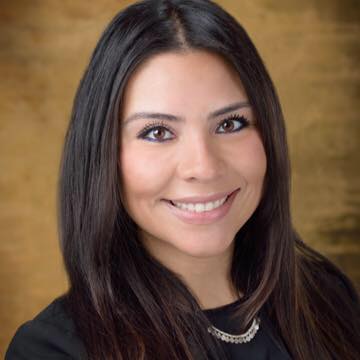 Mar 26th, 2019 by Marquette University
The selected speakers represent movers and thinkers who are rooted in Milwaukee, in purpose and in community.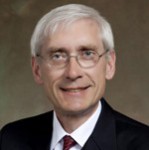 Nov 16th, 2018 by Gov. Tony Evers
Governor-elect Evers will make numerous new appointments in the near future.