Julia Glawe, Executive Director of the Milwaukee Ballet.
Glawe has worked with many internationally renowned artists and companies during her tenures at The Glawe Group, Pomegranate Arts and IMG Artists including The Bolshoi Ballet, the National Ballet of Canada, L.A. Dance Project, the Scottish Ballet, Ballet Hispanico, the Royal New Zealand Ballet, Gallim Dance, and many others.  Ms Glawe has an MFA in Performing Arts Management (Brooklyn College), a BA in Journalism, Public Relations and a BA in Theater Arts and Dance Performance from Northern Illinois University.
Photos
Content referencing Julia Glawe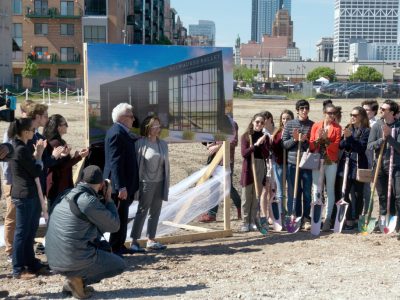 52,000 square-foot Baumgartner Center for Dance will contain rehearsal and school space.
Jun 6th, 2018 by Graham Kilmer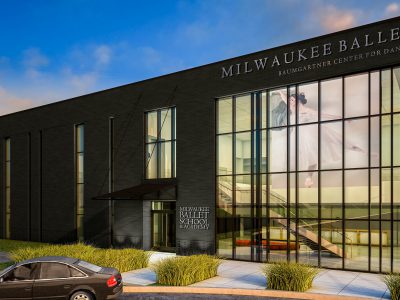 Press Release
Capital Campaign to support the new facility nearly 85% towards goal
Jun 5th, 2018 by Milwaukee Ballet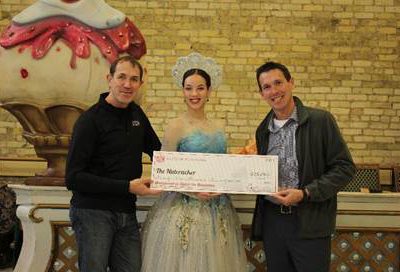 Press Release
Grant funds will go toward expanding advertising efforts for The Nutcracker into Northern Illinois
Nov 21st, 2017 by Wisconsin Department of Tourism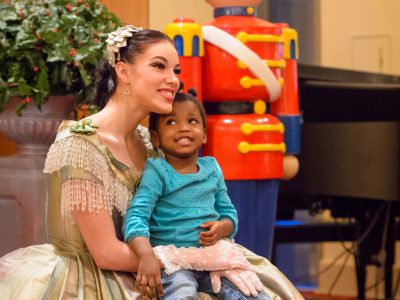 Press Release
Partnership with Autism Speaks and Marcus Center for the Performing Arts gives live theater option for the community
Oct 9th, 2017 by Milwaukee Ballet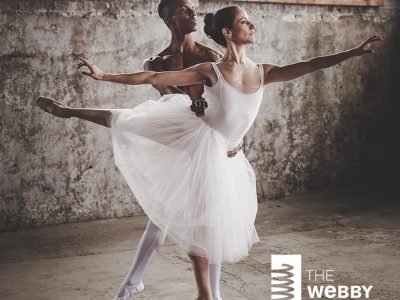 Press Release
After extensive redesign, two awards recognize website for best homepage
Apr 28th, 2017 by Milwaukee Ballet
Press Release
Partnership with Autism Speaks and Marcus Center for the Performing Arts gives new live theater option for the autism community
Oct 17th, 2016 by Milwaukee Ballet
Citation
Oct 14th, 2015 - BizTimes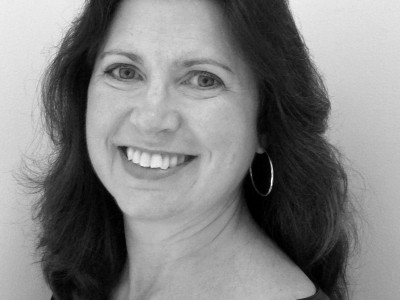 Press Release
Announces new Executive Director, Julia Glawe
Oct 13th, 2015 by Milwaukee Ballet