Photos
Content referencing Russell Antonio Goodwin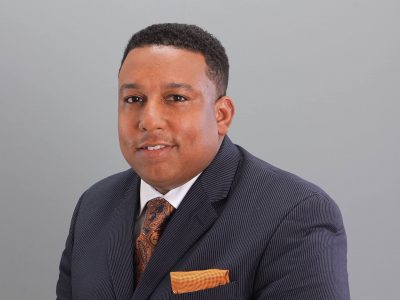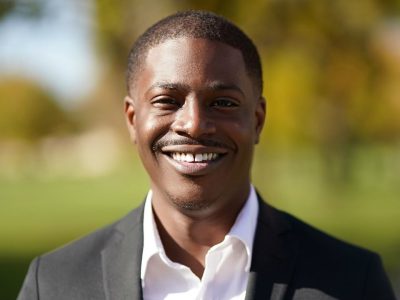 Press Release
June 19 will be a floating holiday for Milwaukee County employees to honor and celebrate Black life and attend Juneteenth Day celebrations throughout Milwaukee.
Jun 15th, 2020 by County Executive David Crowley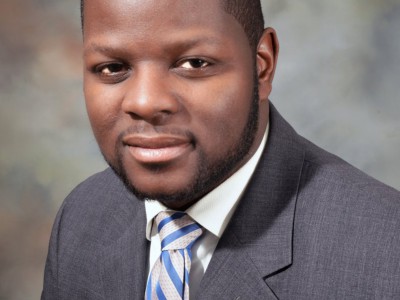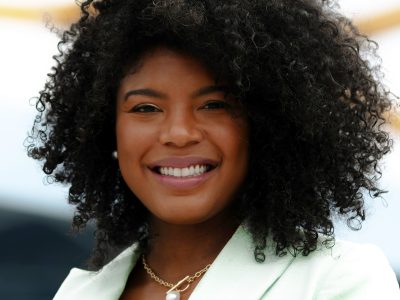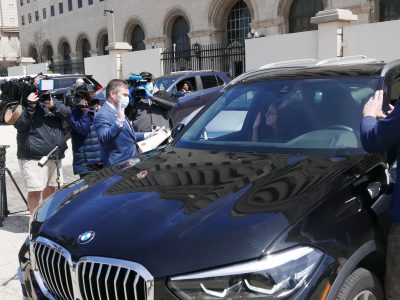 MKE County
Nicholson and Johnson, Jr. vying for leadership position of County Board Chairperson.
Apr 20th, 2020 by Graham Kilmer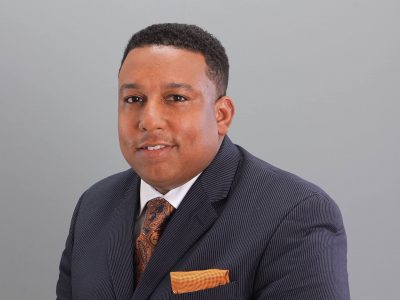 Press Release
My Mission is to move Milwaukee County & it's citizen's forward from it's past, to a brighter future, through strategic partnerships, proactive solutions, and community awareness.
Dec 9th, 2019 by Sup. Russell Goodwin