Photos
Content referencing Mark Born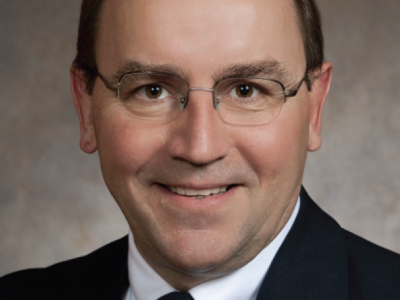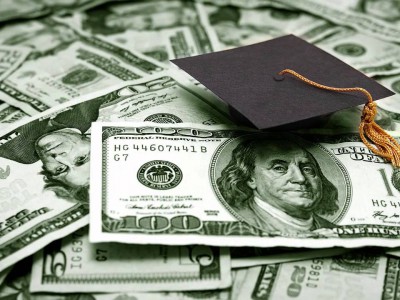 Press Release
Cost of Their Own Schooling May Explain Ignorance of Student Loan Debt Crisis, But it Doesn't Excuse Their Refusal to Help
May 26th, 2017 by One Wisconsin Now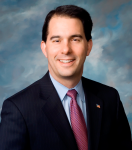 Press Release
Today the State of Wisconsin Building Commission approved several key projects across the state
Oct 12th, 2016 by Gov. Scott Walker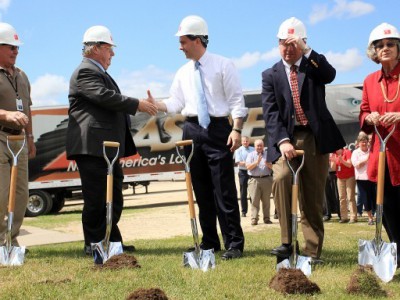 Press Release
"The funds approved by the commission will be instrumental in strengthening the facilities at 13 UW campuses."
Aug 10th, 2016 by Gov. Scott Walker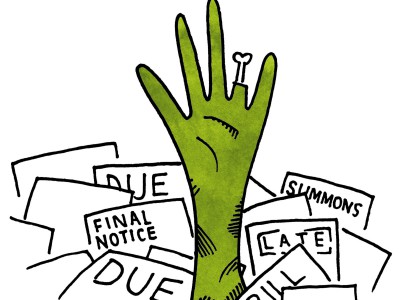 Makes it easy for debt buyers to target consumers with poorly documented claims.
Apr 4th, 2016 by Bridgit Bowden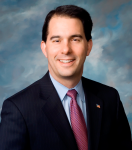 Press Release
Today, the State of Wisconsin Building Commission approved several key projects across the state.
Jun 3rd, 2015 by Gov. Scott Walker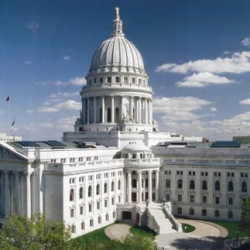 Bills with photo ID, limiting absentee voting, making it tougher to register -- got scant support from lobbyists.
May 14th, 2014 by Bill Lueders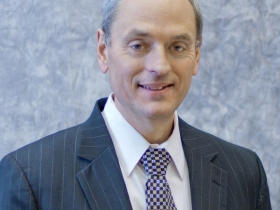 Party leaders let them sponsor high-profile bills likely to win votes.
Aug 26th, 2013 by Steven Walters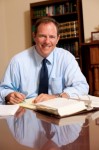 Press Release
Today Rep. Jon Richards (D-Milwaukee), the ranking member on the Assembly Committee on Health, released the following statement calling on Gov. Walker to oppose any legislation that would call for the arrest of federal officials who try to implement the Affordable Care Act in Wisconsin.
Nov 15th, 2012 by Jon Richards