Press Release
Republican Legislators Rejecting Student Loan Refinancing Themselves Attended College at One-Fifth the Cost Today
Cost of Their Own Schooling May Explain Ignorance of Student Loan Debt Crisis, But it Doesn't Excuse Their Refusal to Help
MADISON, Wis. — All 12 Republicans members of the state legislature's Joint Finance Committee this week voted to reject a Democratic plan to allow the state's nearly one million student loan borrowers the chance to refinance their student loans. The no voting legislators all attended college between 1966 and 1991, well before the explosion of student debt, perhaps explaining their failure to understand the crisis. But, according to One Wisconsin Now Executive Director Scot Ross, there's no excuse for their indifference to Wisconsinites with $19 billion plus in student debt.
"The Republicans who rejected refinancing went to college for a tiny fraction of the cost today," said Ross. "That might explain their ignorance of the impact student loan debt has on the lives and finances of borrowers. But it's no excuse for turning their backs on a common sense solution to help nearly one million Wisconsinites who worked hard to get their educations and took on the personal responsibility to pay for it."
The budget amendment would have adopted the provisions of the Higher Ed, Lower Debt Act (2017 Assembly Bill 143 and Senate Bill 91) to create a state authority to help borrowers to refinance their student loans at lower interests rates, extend an existing state tax deduction to include student loan payments and provide additional information and loan counseling to borrowers.
Ross noted that the student debt crisis has worsened in Wisconsin in recent years. Since 2011, with Republicans in complete control of state government, Wisconsin has risen to fifth highest in the nation in the percentage of college graduates with student loan debt. According to the most recent statistics, seventy percent of Wisconsin students matriculate with an average debt load of nearly $30,000.
According to information on past and current college costs collected by One Wisconsin Now, Sen. Leah Vukmir, who has repeatedly opposed student loan refinancing, would pay 2,400 percent more per year now to attend Marquette University than when she graduated in 1980. A four-year degree when Vukmir attended cost $6,300, while today four years would cost $157,320.
Research on other committee members found the following:
Rep. John Nygren (Co-Chair)
Attended University of Wisconsin–Marinette, 1983
Then: $865 yearly
Now: $2,375 yearly
Rep. Dale Kooyenga (Vice-Chair)
Graduated Lakeland College, 2000
Then: $11,980 yearly
Now: $25,410 yearly
Rep. Amy Loudenbeck
Graduated University of Wisconsin–Madison, 1991
Then: $1,946 yearly
Now: $10,488 yearly
Rep. Mary Felzkowski
Graduated University of Wisconsin–River Falls, 1986
Then: $1,437 yearly
Now: $7,940 yearly
Rep. Mark Born
Graduated Gustavus Adolphus College (St. Peter, Minnesota), 1998
Then: $15,940 yearly
Now: $43,590 yearly
Rep. Mike Rohrkaste
Graduated Michigan State University, 1980
Then: $1,536 yearly
Now: $14,114 yearly
Sen. Alberta Darling (Co-Chair)
Graduated UW Madison, 1966
Then: $220 yearly
Now: $10,488 yearly
Sen. Luther Olsen (Vice-Chair)
Graduated University of Madison, 1973
Then: $508 yearly
Now: $10,488 yearly
Sen. Sheila Harsdorf
Graduated University of Minnesota, 1978
Then: $762 yearly
Now: $14,224 yearly
Sen. Howard Marklein
Graduated UW-Whitewater, 1976
Then: $524 yearly
Now: $7,680 yearly
Sen. Tom Tiffany
Graduated UW-River Falls, 1980
Then: $677 yearly
Now: $7,940 yearly
Sen. Leah Vukmir
Graduated Marquette University, 1980
Then: $1,575 yearly
Now: $39,330 yearly
TOTAL:
Then: $37,970, Average: $3,164
Now: $183,579, Average: $15,298
One Wisconsin Now is a statewide communications network specializing in effective earned media and online organizing to advance progressive leadership and values.
Mentioned in This Press Release
People
:
Alberta Darling
,
Amy Loudenbeck
,
Dale Kooyenga
,
Howard Marklein
,
John Nygren
,
Leah Vukmir
,
Luther Olsen
,
Mark Born
,
Mary Felzkowski
,
Mike Rohrkaste
,
Scot Ross
,
Sheila Harsdorf
,
Tom Tiffany
Recent Press Releases by One Wisconsin Now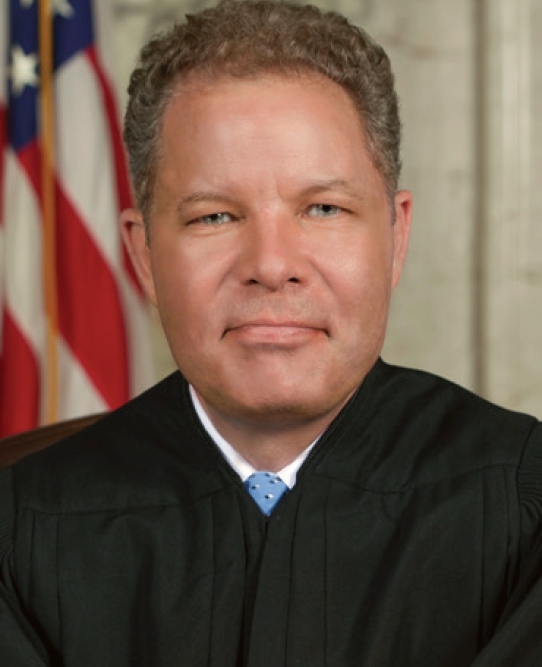 Jan 30th, 2020 by One Wisconsin Now
State Supreme Court Candidate Co-Authored Column Opposing Efforts to Clean Up Court Campaigns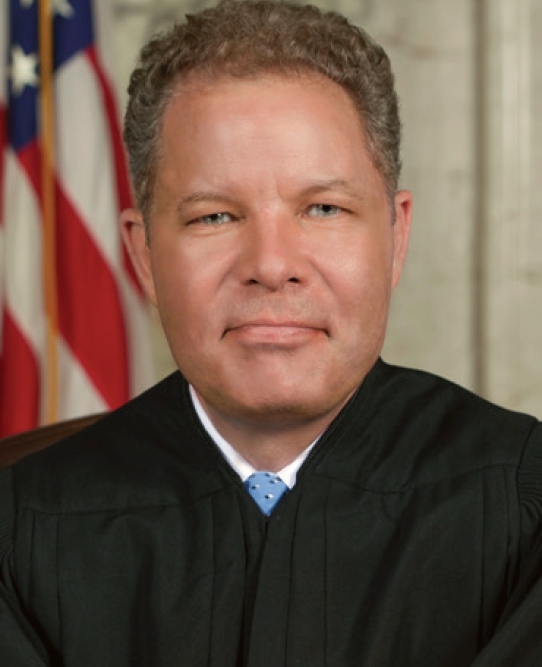 Jan 16th, 2020 by One Wisconsin Now
Over $14,000 from Board Members of Right-Wing Legal Group to State Court Justice's Campaign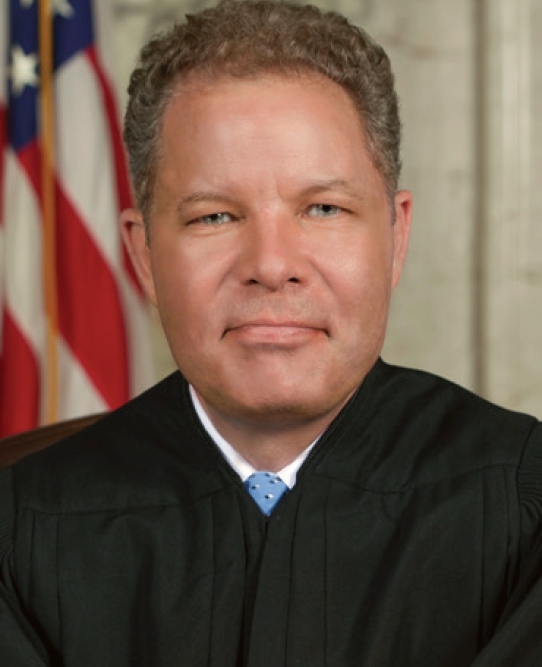 Jan 15th, 2020 by One Wisconsin Now
Dan Kelly Supporters Want Court Action to Allow Enforcement of Abortion Ban Dating to 19th Century