Photos
Content referencing Donna Brown-Martin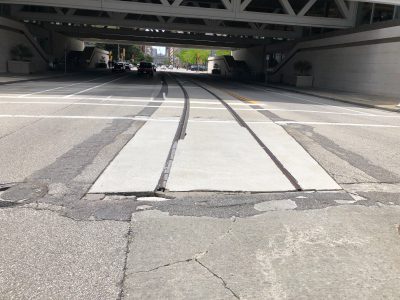 Transportation
"We look like complete fools," says Bauman as Marcoux expresses confidence in project.
Oct 2nd, 2019 by Jeramey Jannene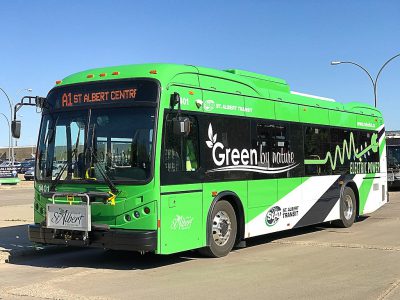 Transportation
$1.7 million federal matching grant will help buy Battery Electric Buses.
Aug 2nd, 2019 by Graham Kilmer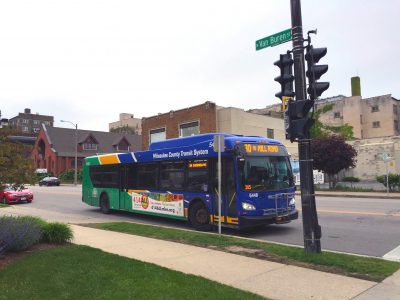 MKE County
Proposal gives county supervisors and employees more power over county bus system.
Jul 11th, 2019 by Graham Kilmer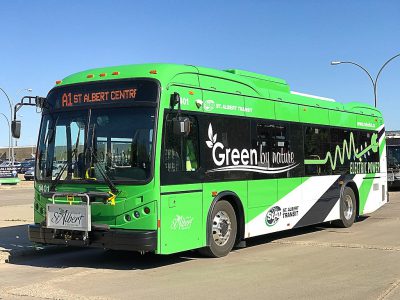 Transportation
County applies for federal grant for electric buses, though head of MCDOT not a fan.
Jun 3rd, 2019 by Graham Kilmer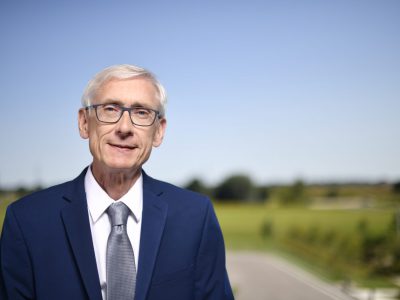 Press Release
Together, this group will discuss the state's critical transportation issues and seek solutions to these challenges.
Jan 30th, 2019 by Gov. Tony Evers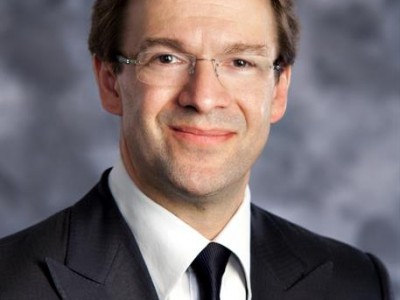 Press Release
Milwaukee County, City of Milwaukee, State of Wisconsin and other partners continue collaboration to connect individuals in encampments with permanent housing
Jan 16th, 2019 by County Executive Chris Abele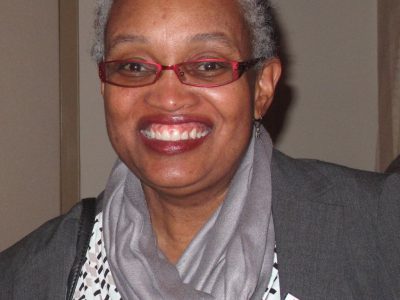 Press Release
Transportation, Public Works and Transit Committee votes 5-0 in favor of confirming acting head of Milwaukee County Department of Transportation
Jun 6th, 2018 by County Executive Chris Abele