Press Release
Abele Thanks County Board Committee and Chairman for Unanimous Support of Donna Brown-Martin
Transportation, Public Works and Transit Committee votes 5-0 in favor of confirming acting head of Milwaukee County Department of Transportation
MILWAUKEE, Wednesday, June 6, 2018 – Milwaukee County Executive Chris Abele on Wednesday thanked Committee Chairman John Weishan and the County Board Transportation, Public Works and Transit Committee for its unanimous support toward confirming Donna Brown-Martin to lead the Department of Transportation (MCDOT).
"Donna has a wealth of expertise in all aspects of transportation planning and services, and I am grateful to the Transportation Committee for recognizing her experience and ideas," said Abele. "Donna has a substantial capacity to help us transform our already strong transportation systems into national models. She will drive innovation on ideas such as the Bus Rapid Transit project, but also foster connections between the County and the people we serve."
Brown-Martin started on the job as acting director at MCDOT on Monday, June 4. Most recently, she served as director of the Bureau of Planning and Economic Development for WisDOT, a position where she defined and developed the State's long-range multimodal transportation goals. Prior to that, she assisted communities across the state in making sound transportation decisions and investments while leading the Bureau of Transit, Local Roads, Railroads and Harbors. While serving in the Division of Motor Vehicles, she led field services and driver services. She has also held planning positions at WisDOT, including managing urban transportation planning for Southeast Wisconsin.
Brown-Martin's appointment remains subject to confirmation by the full County Board of Supervisors. The next Board meeting is scheduled for June 21.
Mentioned in This Press Release
Recent Press Releases by County Executive Chris Abele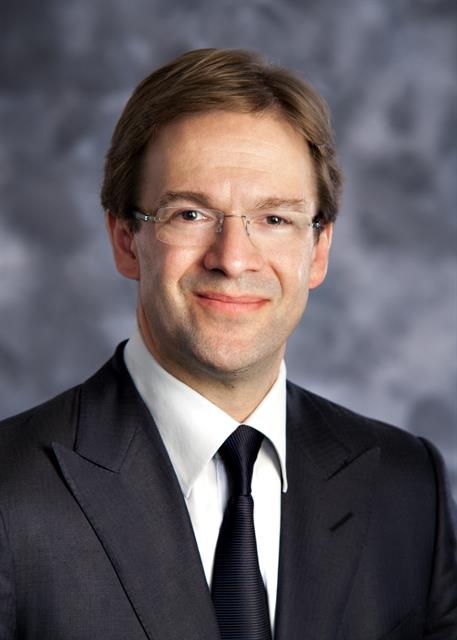 Apr 29th, 2020 by County Executive Chris Abele
Milwaukee County leaders commit to eliminating institutional racism by addressing County polices, practices and power structures through a racial equity lens