The Historic Third Ward is a neighborhood located immediately south of downtown Milwaukee.
Photos
Recent Press Releases Referencing Historic Third Ward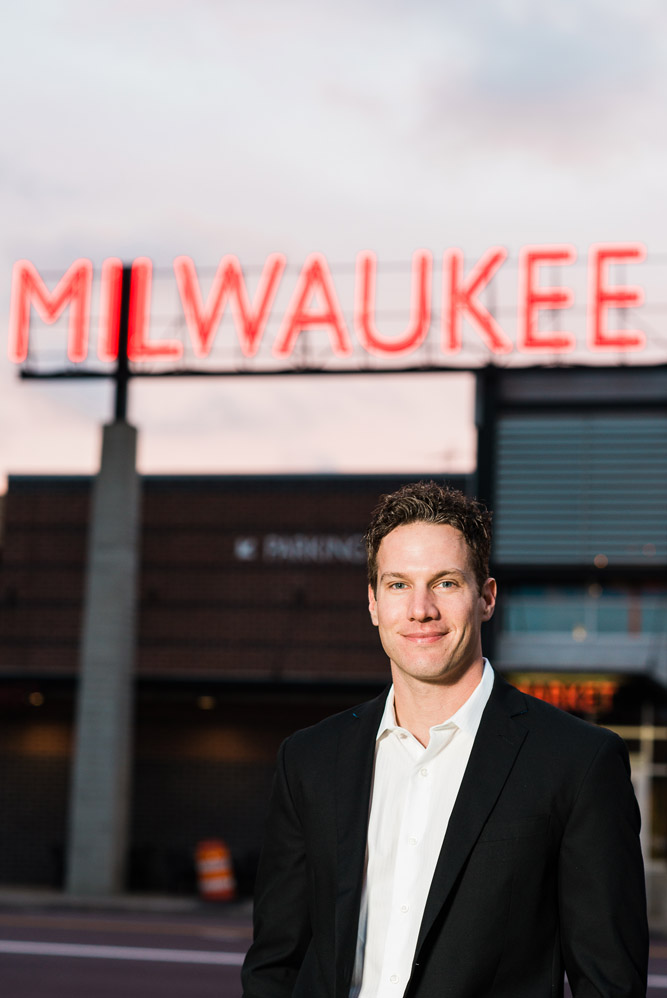 May 8th, 2017 by Milwaukee Public Market
Paul Schwartz has been named Executive Director of the Milwaukee Public Market.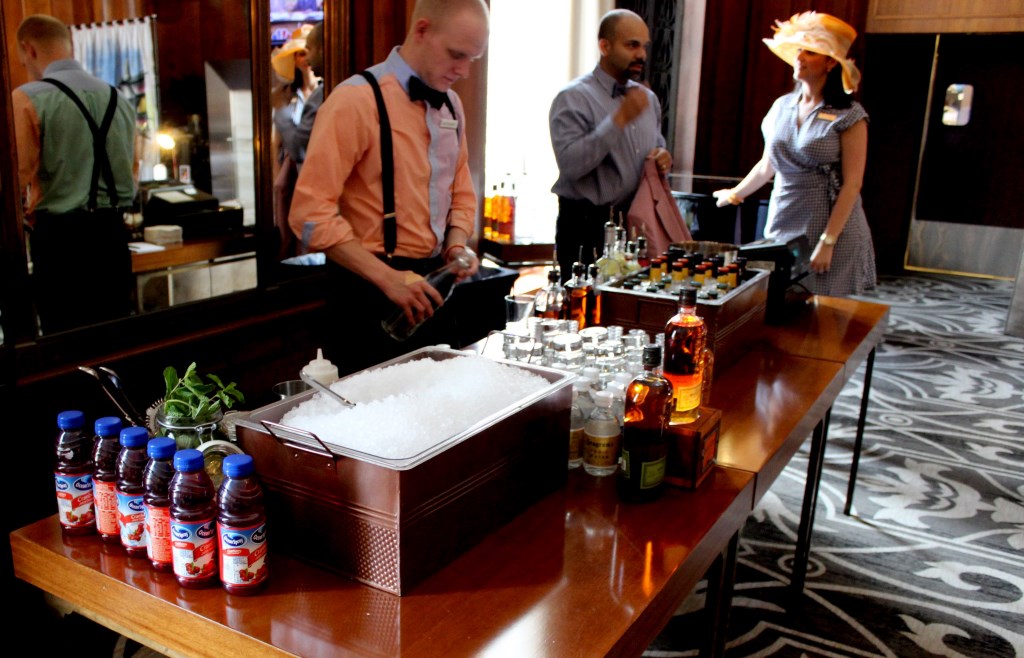 May 1st, 2017 by Marcus Hotels & Resorts
During the Derby Day party May 6, the Monarch Lounge will feature a delicious festival feast and specialty Derby drinks.

Neighborhood Buildings