Jill Anna Ponasik, Producing Artistic Director of the Milwaukee Opera Theatre.
Photos
Content referencing Jill Anna Ponasik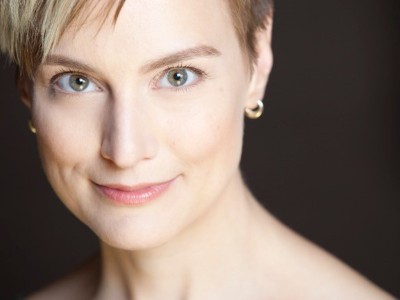 Press Release
Ponasik will continue her role as producing artistic director of Milwaukee Opera Theatre.
Sep 1st, 2017 by Skylight Music Theatre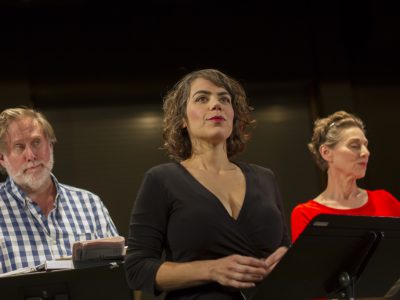 Theater
Milwaukee Opera's radical production of A Chorus Line inverts the ages of performers.
Aug 28th, 2017 by Dominique Paul Noth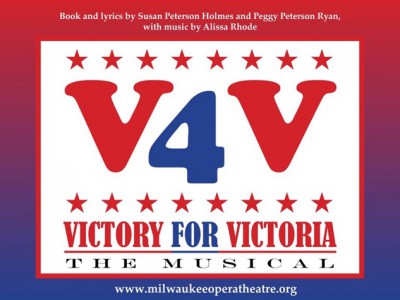 Press Release
Milwaukee Opera Theatre and Wild Space Dance Company present Milwaukee premiere
Apr 7th, 2016 by Wild Space Dance Company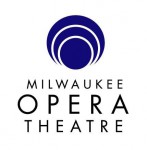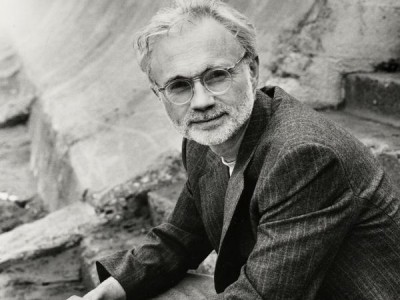 Classical
Get ready for another crazy Present Music concert. It's entitled "Hilarious," but that may be just the half of it.
Apr 21st, 2015 by Michael Barndt
Review
Renaissance staging imaginatively merges music and drama in captivating adaptation of Tolstoy story.
Jan 27th, 2015 by Dominique Paul Noth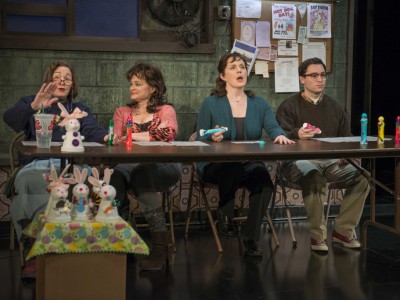 Theater
Milwaukee Rep's Good People, set in South Boston, is a comic drama about that question.
Jan 23rd, 2015 by Claire Nowak