Frank "Nitty" Sensabaugh
Content referencing Frank Sensabaugh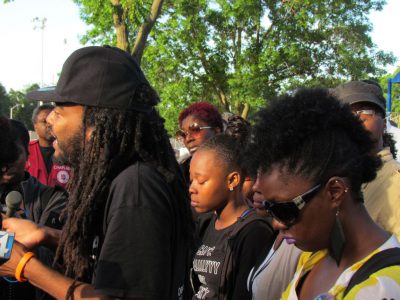 Calling for peace after acquittal of officer who shot Sylville Smith.
Jun 23rd, 2017 by Jabril Faraj
State rep says police focus must change; Police say Ald. Rainey asked them to be there.
Sep 2nd, 2016 by Jabril Faraj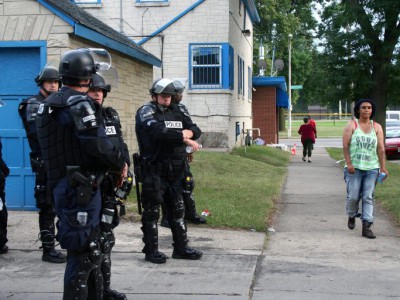 Poverty, segregation, racial profiling by police all led to explosion, they note.
Aug 18th, 2016 by Jabril Faraj