Solicitor General Misha Tseytlin.
Photos
Content referencing Misha Tseytlin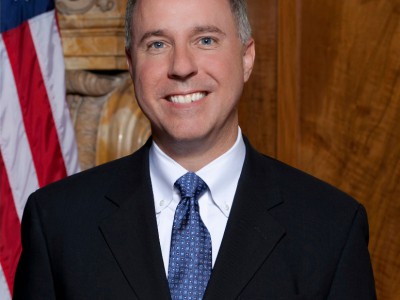 Press Release
'The Only Thing Wisconsin Taxpayers are Getting Out of These Republican Deals is Being Stuck With the Bill'
Feb 11th, 2019 by One Wisconsin Now
Attorney General wants to drop lawsuit, Republican legislators hint they won't let him.
Feb 8th, 2019 by Shawn Johnson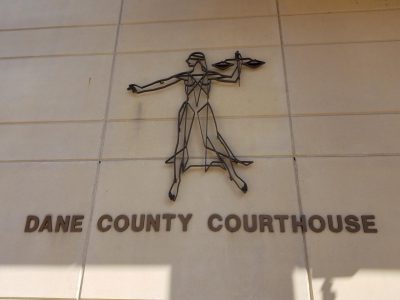 Second suit filed, argues Republicans violated state constitution.
Feb 5th, 2019 by Shawn Johnson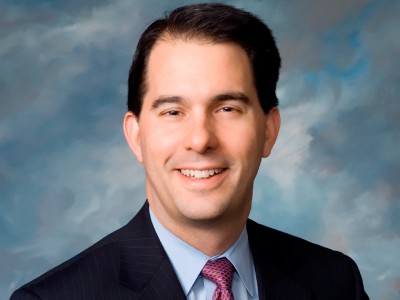 Press Release
Anti-LGBTQ Alliance Defending Freedom Picked Up Tab For Walker Lawyer to Discuss Their Agenda at Luxury Resort
May 21st, 2018 by One Wisconsin Now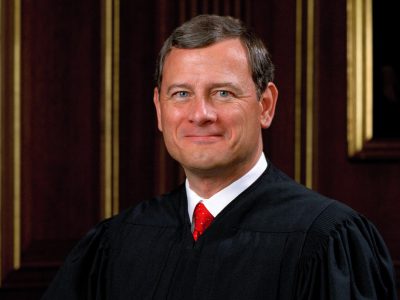 Data Wonk
His decision on gerrymandering case could ruin Supreme Court's reputation.
Oct 11th, 2017 by Bruce Thompson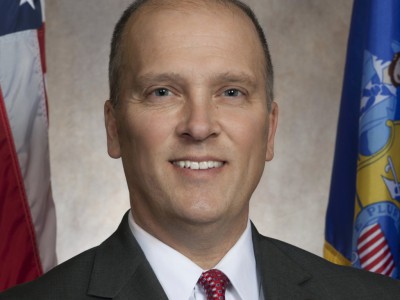 Your Right To Know
AG has championed public's right to know — except for videos involving him.
Oct 3rd, 2016 by Ernst-Ulrich Franzen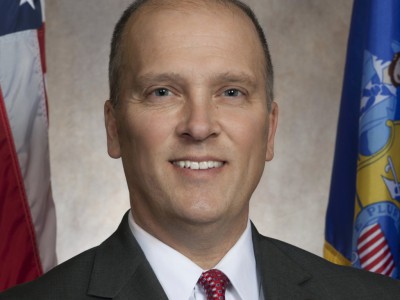 Court Watch
He is appealing to the Wisconsin Supreme Court in an effort to keep two law enforcement training videos secret.
Sep 16th, 2016 by Gretchen Schuldt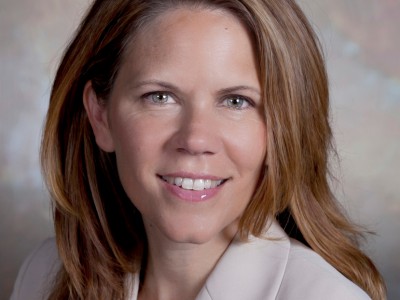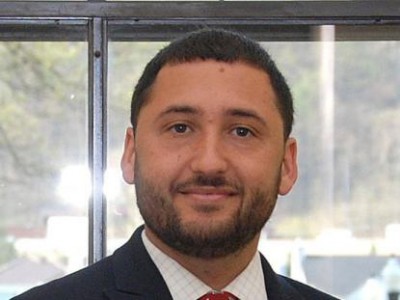 Op-Ed
New Solicitor General handling cases against EPA, Obamacare and abortion access.
Apr 26th, 2016 by State Rep. Chris Taylor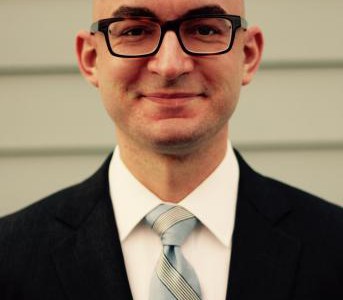 Press Release
Walsh currently serves as an associate attorney with the law firm of Jones Day in Washington, D.C. in the Issues and Appeals section.
Feb 1st, 2016 by Brad Schimel