Press Release
Gov. Scott Walker's State Lawyer Secretly Joined Attorney General Brad Schimel, Department of Justice Lawyers at Hate Group Conference
Anti-LGBTQ Alliance Defending Freedom Picked Up Tab For Walker Lawyer to Discuss Their Agenda at Luxury Resort
MADISON, Wis. — Media reports, based on records obtained by One Wisconsin Now, reveal a top lawyer in Gov. Scott Walker's office joined Attorney General Brad Schimel and two Department of Justice lawyers attending a controversial conference hosted by the Alliance Defending Freedom (ADF). According to a Walker spokesperson, state employee J.D. Tripoli had all expenses covered by the ADF, classified as a hate group by the Southern Poverty Law Center, to attend their conference at a luxurious ocean side resort in California in July 2017.
"Gov. Walker sent his second-in-command lawyer to spend time with an anti-LGBT hate group," said One Wisconsin Now Executive Director Scot Ross. "It is a deeply troubling indication of the kind of people Scott Walker surrounds himself with and the kind of agenda he supports."
The controversial conference was also attended by Attorney General Brad Schimel, along with his Solicitor General
Misha Tseytlin
and Deputy Solicitor General
Kevin LeRoy
. Schimel's office joined a lawsuit supporting the ADF agenda in seeking to overturn measures implemented by President Obama to protect transgender children. Schimel had taxpayers finance more than $1,000 of LeRoy's costs to attend.
The ADF has been classified as a hate group by the Southern Poverty Law Center. In making the designation, they cite the ADF's support for, "the recriminalization of homosexuality in the U.S. and criminalization abroad" and note the group "has defended state-sanctioned sterilization of trans people abroad; has linked homosexuality to pedophilia and claims that a "homosexual agenda" will destroy Christianity and society. ADF also works to develop "religious liberty" legislation and case law that will allow the denial of goods and services to LGBT people on the basis of religion."
According to an agenda obtained by One Wisconsin Now, topics discussed by the group, which sponsors litigation and promotes legislation allowing discrimination in public accomodations against members of the LGBTQ community, included "states rights."
Other records obtained by One Wisconsin Now reveal Schimel attempted to keep his attendance secret, emailing an aide in the week leading up the the conference that, "… I do not plan to have any portion of it become public information."
One Wisconsin Now is a statewide communications network specializing in effective earned media and online organizing to advance progressive leadership and values.
Mentioned in This Press Release
Recent Press Releases by One Wisconsin Now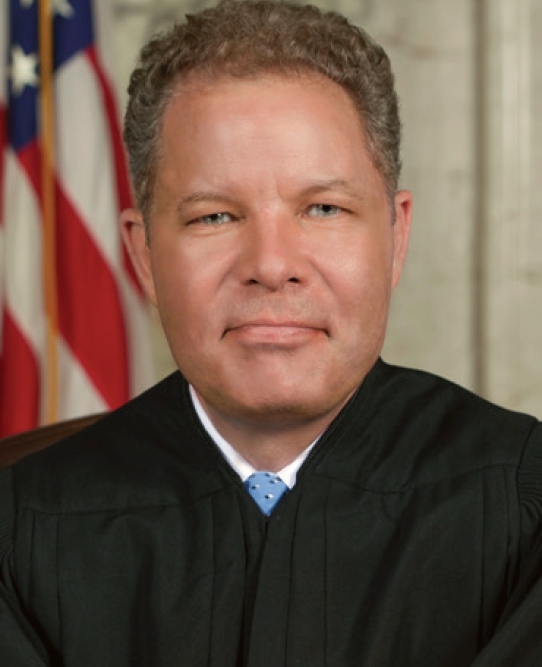 Jan 30th, 2020 by One Wisconsin Now
State Supreme Court Candidate Co-Authored Column Opposing Efforts to Clean Up Court Campaigns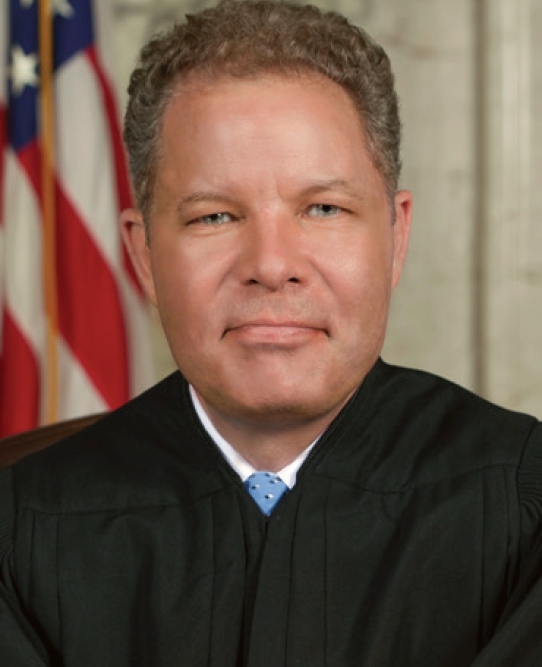 Jan 16th, 2020 by One Wisconsin Now
Over $14,000 from Board Members of Right-Wing Legal Group to State Court Justice's Campaign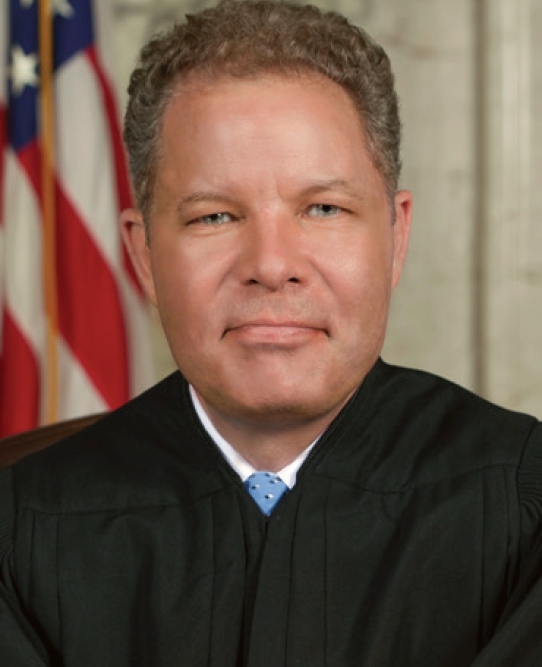 Jan 15th, 2020 by One Wisconsin Now
Dan Kelly Supporters Want Court Action to Allow Enforcement of Abortion Ban Dating to 19th Century