Press Release
City Unveils New Plan to Build on $2.6 Billion in Downtown Investment by Moving the Streetcar Project Forward, Adding Lakefront Line
Plan Covers Lakefront Line, Utility Costs Without Property Tax Dollars; Operations Slated to Begin by 2018
MILWAUKEE – With notable development underway in downtown and opportunities to expand on that development, Mayor Tom Barrett announced a new plan to move the Milwaukee Streetcar project forward. Using non-property tax funding, the new plan adds a lakefront line to the previously announced route and covers the potential costs of utility relocation.
The plan, which relies on previously allocated federal funding and tax incremental financing funds generated by new development near the route, will enable streetcar operation to begin by 2018, officials estimate.
"Milwaukee residents and businesses have demanded a transportation alternative to spur development and provide more options, something most other cities our size are building or already operating," Mayor Barrett said. "This starter system will — with future additions to other neighborhoods being planned — provide a modern, attractive way to get around Milwaukee, to and from residences, businesses, cultural institutions and entertainment destinations."
The plan, which requires Common Council approval, will use $54.9 million in federal funds already approved and $59 million from tax incremental financing.
Mayor Barrett cited the $2.6 billion in completed downtown development from 2005-2014, the $980 million currently under construction and the nearly $1.3 billion in proposed downtown investment as a strong sign that Milwaukee needs and can support a streetcar starter system.
Barry Mandel
, president of
Mandel Group
, one of the southeast Wisconsin's top real estate development and management firms, said the decision to move forward was welcomed by area developers, employers and residents.
"The timing for the streetcar is perfect on so many levels," Mandel said. "With significant new development including housing coming on line, the streetcar will be a huge benefit to residents, employees and visitors. As in other progressive cities that have leaped into the 21st century, the streetcar will attract significant new investment near the route and help bring new development and jobs into downtown, Milwaukee neighborhoods and, eventually, the region."
Ald. Nik Kovac said the route was a starter system that would reach out to neighborhoods over time. "The streetcar will create a vital new transportation option for Milwaukee neighborhoods, and improve access for residents and workers around the city," Kovac said.
Barrett said work on the project had been temporarily slowed due to state actions that drove up city costs with an unprecedented requirement that the city pay for private utility relocations. While the city Monday filed a court appeal of the state action and hopes to reverse the requirement, the new plan allows the city to fund the utility relocations if necessary.
"We've worked hard with the utilities to reduce the costs and will continue to drive them lower," Barrett said. "We want the cost to be as low as possible no matter who ultimately pays for the relocations. We are committed to the project and prepared to go forward regardless of whom the courts determine should pay for moving private utility facilities."
Urban Milwaukee Streetcar Coverage
Streetcar Renderings
Mentioned in This Press Release
Recent Press Releases by Mayor Tom Barrett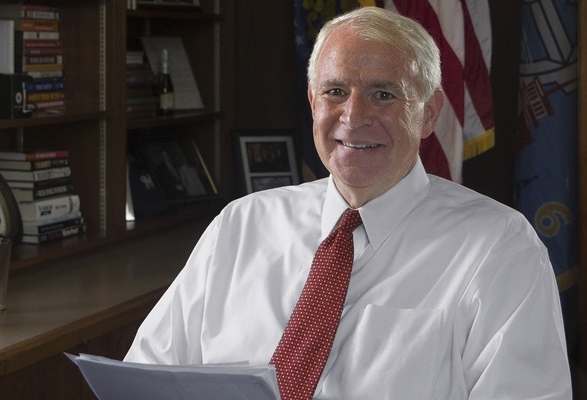 Dec 5th, 2019 by Mayor Tom Barrett
"Under the leadership of Fire and Police Commission Director Griselda Aldrete, the department is undergoing changes to increase accountability and transparency."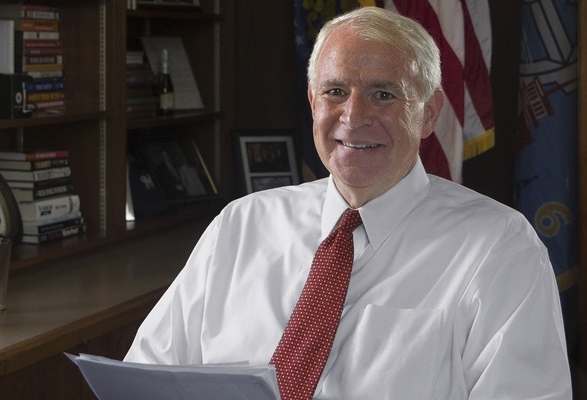 Dec 4th, 2019 by Mayor Tom Barrett
"We will continue to act proactively to reduce the number of Milwaukee children with lead poisoning."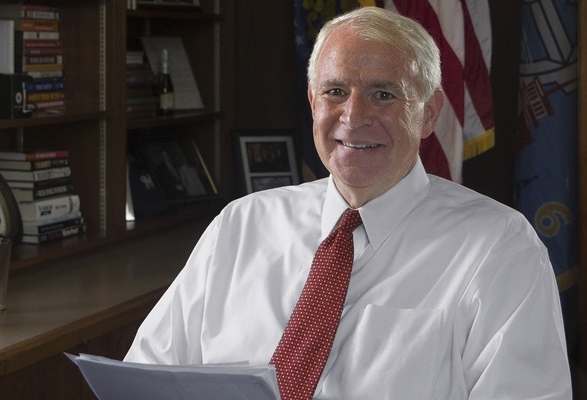 Dec 4th, 2019 by Mayor Tom Barrett
The public event will take place on Wednesday, December 4, 2019 from 5:30 to 7:30 p.m. at the Washington Park Senior Center.