Photos
Content referencing Marti Gobel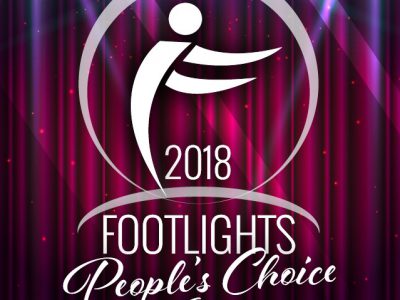 Press Release
Congrats to all our nominees!
May 15th, 2018 by Footlights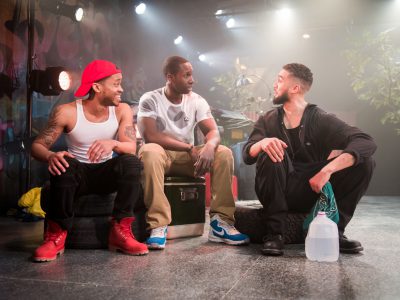 Theater
Play by rising black playwright mixes dance, music and more in potent MCT production.
Feb 26th, 2018 by Dominique Paul Noth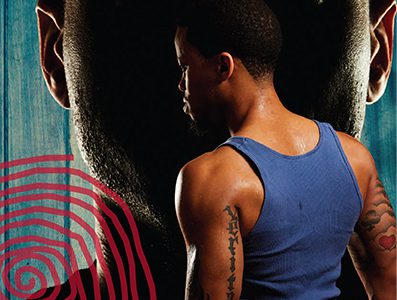 Press Release
February 21 – March 18, 2018 at the Broadway Theatre Center's Studio Theatre
Jan 16th, 2018 by Milwaukee Chamber Theatre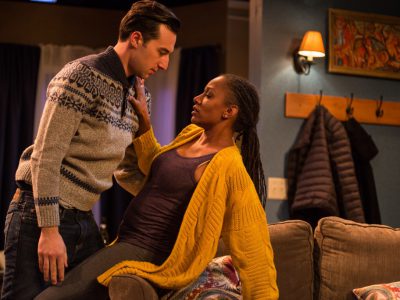 Theater
Play by 'House of Cards" writer is a witty, gritty and erotic battle of the sexes.
Oct 24th, 2017 by Dominique Paul Noth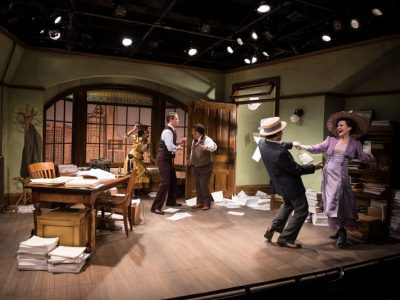 Theater
Renaissance staging of 'The Violet Hour' dramatizes the golden days of American publishing.
Apr 11th, 2017 by Dominique Paul Noth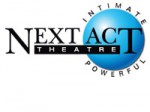 Press Release
THE TAMING by Lauren Gunderson is a refreshing antidote to today's punditry and non-stop squabbling.
Sep 13th, 2016 by Next Act Theatre
Press Release
Set during the Harlem race riots of 1964, Wine in the Wilderness deals with treatment of African-American women within their community and the struggle to define true beauty and perfection.
Mar 17th, 2016 by Marquette University
Theater
In Tandem offers solid staging of local playwright Mike Neville's bittersweet memory play.
Feb 23rd, 2016 by Dominique Paul Noth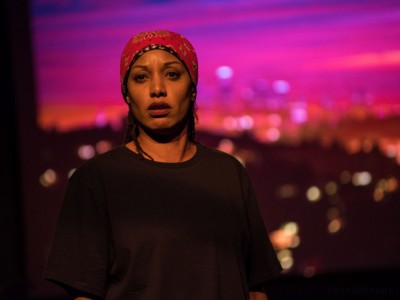 Theater
Next Act offers powerful production of 'Twilight: Los Angeles, 1992'
Feb 1st, 2016 by Dominique Paul Noth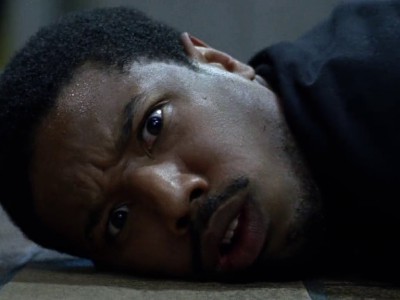 Can challenging shows like 'The Ballad of Emmett Till' change how we think about race?
Nov 17th, 2015 by Joey Grihalva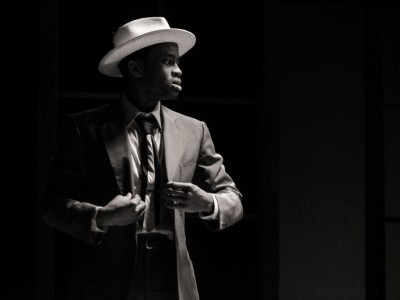 Theater
Renaissance production captures the joys and tragic end of the teen whose death inspired civil rights activists.
Oct 26th, 2015 by Dominique Paul Noth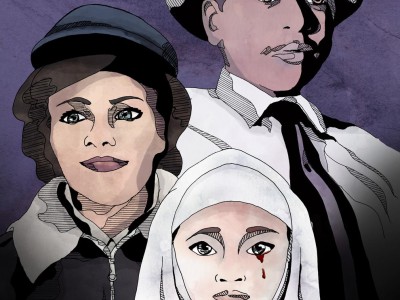 Theater
Shocking murder in 1955, which ignited the civil rights movement, becomes moving drama.
Oct 20th, 2015 by Jim Cryns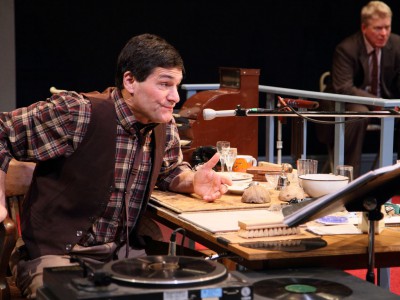 The Season Ahead
David Cecsarini opens the season with "Perfect Mendacity," a complex play about truth and deception, but it's just one of Next Act's diverse offerings this year.
Sep 16th, 2013 by Matthew Reddin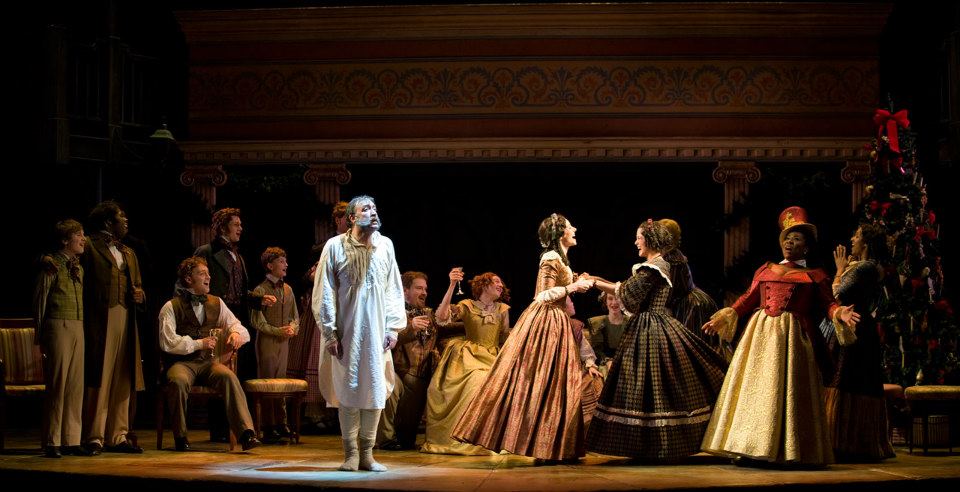 A new director and new Scrooge are just the most noticeable changes that enliven Dickens' classic tale.
Dec 3rd, 2012 by Matthew Reddin