Press Release
Next Act Pokes Fun at the Political Landscape this Fall
THE TAMING by Lauren Gunderson is a refreshing antidote to today's punditry and non-stop squabbling.
Milwaukee, WI – Next Act Theatre opens the 2016-17 season with a political satire just in time for the presidential election. THE TAMING by Lauren Gunderson is a refreshing antidote to today's punditry and non-stop squabbling, running September 29 – October 23, 2016 at Next Act's home, 255 S. Water St., in Walker's Point.
On the eve of the Miss America contest, Miss Georgia has more than swimsuits on her mind. After winning the crown, she plans to overhaul government and get it working for everybody again. To pull off her revolution, Georgia's Peach recruits the unlikely team of Patricia, the ambitious aide of a conservative senator, and bleeding heart liberal blogger Bianca. During the course of humorous events, they find themselves channeling a little constitutional energy from some of our most famous forefathers. This hilarious, all-female power comedy breaks the musty mold of two-party politics and – beneath the laughter – offers an inspirational vision of the America we love.
David Cecsarini directs the production. He comments, "With this zany comedy, Lauren Gunderson has seemingly done the impossible: created a meaningful, yet hilarious, dialog between opposing political camps."
Opening night is Friday, September 30. Tickets range from $28 – $38 and may be purchased by calling 414-278-0765 or visiting www.nextact.org.
The cast features Next Act favorite Marti Gobel as Republican aide Patricia, as well as Next Act newcomers Sara Zientek as Bianca the liberal blogger and Bree Beelow as Katherine, Miss Georgia.
The production team includes longtime resident Scenic Designer Rick Rasmussen (BRAVO, CARUSO!, BACK OF THE THROAT, NO CHILD…), Lighting Designer Aaron Sherkow (TWILIGHT: LOS ANGELES, 1992, HERESY, RACE), Costume Designer Jason Orlenko, Props Co-Designers Shannon Sloan-Spice and Heidi Salter (MOTHERHOOD OUT LOUD, TWILIGHT: LOS ANGELES, 1992, BRAVO, CARUSO!), and Sound Designer and Next Act Producing Artistic Director David Cecsarini. Resident Production Stage Manager is Jessica Connelly.
The mission of Next Act Theatre is to engage the hearts and minds of audiences with compelling and intimate theatre productions to stimulate thought, foster the exchange of ideas and promote the development of new perspectives. Next Act Theatre celebrates 27 years of professional theatre.
THE TAMING is generously co-sponsored by The dental offices of Dr. David Paris. Next Act Theatre's 2016-17 Season is supported in part by a grant from the Wisconsin Arts Board with funds from the State of Wisconsin and the National Endowment for the Arts. Next Act Theatre is a proud member group of the United Performing Arts Fund (UPAF).
Special Events for THE TAMING
Opening Night Reception – Patrons are invited to a post-show reception in the lobby Friday, September 30, with hors d'oeuvres provided by Skyline Catering.
A Pay-What-You-Can performance will take place on Monday, October 17, at 7:30 pm. These tickets, limited to two per person, are available only in person at the theatre beginning at 6:30 pm that evening.
Personal Previews, multi-faceted discussions about the current production, with topics ranging from the script, to the playwright, the production design, actors or historical background, are held 30 minutes prior to show time at select performances.  Personal Previews are hosted by Next Act's Producing Artistic Director David Cecsarini. For dates and times, see the attached Fact Sheet Calendar.
Talkbacks, a chance for the audience to pose questions to the director and cast, are held after select performances. A representative from the ACLU of Wisconsin will join the panel for select talkbacks. For dates and times, see the attached Fact Sheet Calendar.
Lobby Art Display – Next Act is proud to feature an exclusive look back at the political events of the past 33 years, from the often controversial but always insightful perspective of a Milwaukee treasure, Stuart Carlson.
Mentioned in This Press Release
Recent Press Releases by Next Act Theatre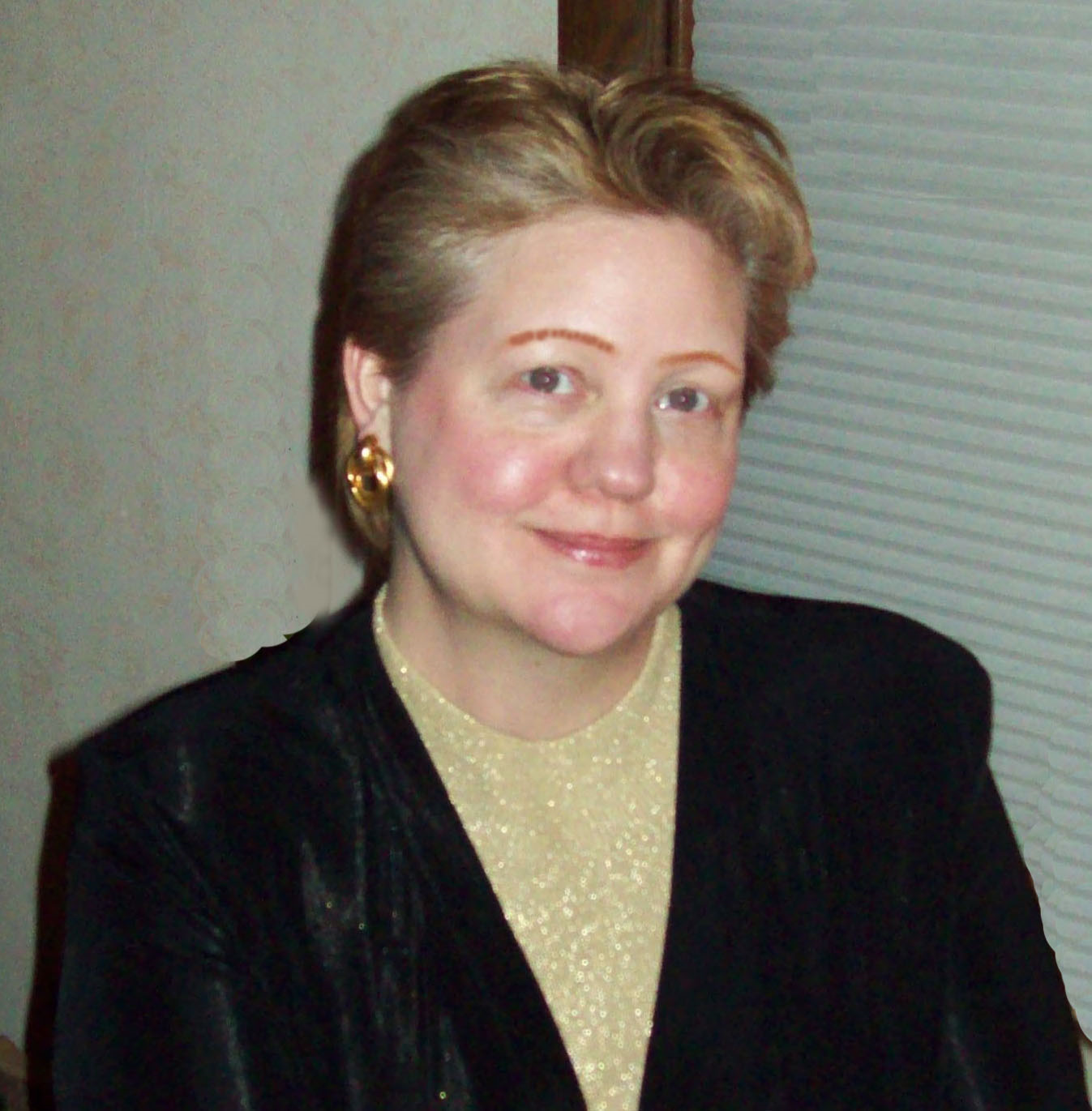 Jul 24th, 2019 by Next Act Theatre
"I'm very excited to take what I've learned from In Tandem in the area of fundraising and development and apply them to Next Act Theatre," says Jane.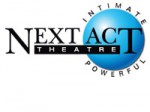 May 2nd, 2016 by Next Act Theatre
The evening kicks off with an exclusive VIP meet and greet with artists from the 2015-16 Season and Producing Artistic Director, David Cecsarini.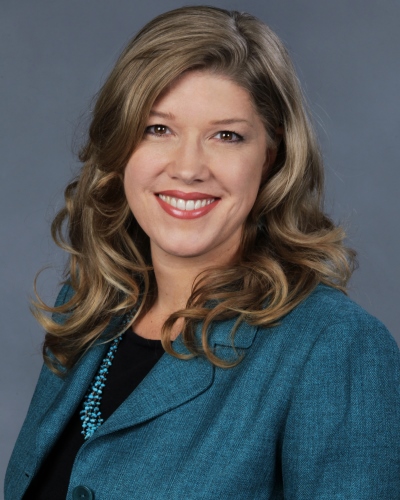 Jan 5th, 2016 by Next Act Theatre
Anne is a people-oriented fundraising professional and manager, raising money in the non-profit sector since 2005.