Press Release
Next Act Theatre Announces New Members to Their Board of Directors
Milwaukee, WI – Next Act Theatre is celebrating its 31st year of producing compelling and intimate live theatre intended to stimulate thought, foster the exchange of ideas and promote the development of new perspectives and understanding. Next Act Theatre is pleased to announce three new members to their Board of Directors.
Haly Besaw, a Financial Planner with Baird Wealth Management joined the team just prior to the pandemic. Originally from Oneida, Wisconsin, Besaw spent ten years in California before finding her way back to Wisconsin. She is acclimating to the Board through Zoom meetings at the time and looks forward to "building a great relationship with all of the Board members." When not busy at Baird or Next Act, Besaw enjoys playing flute with the Lakeshore Symphonic Band, competing in triathlons, swimming and hiking.
In September, new members Brooke Billick and Paul Barno joined the Next Act Board.
Brooke Billick is recently retired from Artisan Partners Limited Partnership, a Milwaukee-based institutional investment management firm where he was Chief Compliance Officer of Artisan Partners Funds and a senior executive. A graduate of Iowa State University and University of Iowa College of Law, he is a member of the State Bar of Wisconsin. Billick has been actively engaged over the years with many Milwaukee-area non-profits in leadership and volunteer positions including BizStarts Milwaukee, CelticMKE and Milwaukee Irish Fest, Milwaukee Debate League, United Way of Greater Milwaukee, Transitional Living Services and Woodlands School. Billick is also a music photojournalist for on-line and print publications including AmericanaHighways.org, Shutter16.com, the Connacht (Galway) Tribune and the Irish Post. He is an active community volunteer.
Paul Barno is a transplanted New Yorker and ardent, long-time lover of all the fine arts. Barno is thrilled to be part of the Milwaukee performing arts scene by becoming a member of the Next Act Board. "One of Milwaukee's strengths is its thriving regional fine arts community that is exemplified in Next Act Theatre. Innovative, progressive and modern, they provide the adventurous theatergoer with productions that provoke meaningful, soul-searching contemplation on a variety of today's relevant topics. I see my presence on the Board is to serve as an engaged listener and provide meaningful input in all aspects of the company's operations, ideally and specifically in the area of plays that speak to people of color and women, along with engagement of the Milwaukee school-aged population in fine arts participation."
A graduate of both Marquette University and UW-Milwaukee, Barno has worked in various clinical and educational positions in Milwaukee for Milwaukee Health Services, St. Mary's Hill Hospital and Milwaukee Department of Social Services. Currently, Paul is a Paraprofessional at Grantosa Drive Elementary School (MPS), having held the same position previously at Business/Economic Academy of Milwaukee, an MPS charter school. In his free time, Paul enjoys cooking, reading, working out and sports officiating.
Mentioned in This Press Release
Recent Press Releases by Next Act Theatre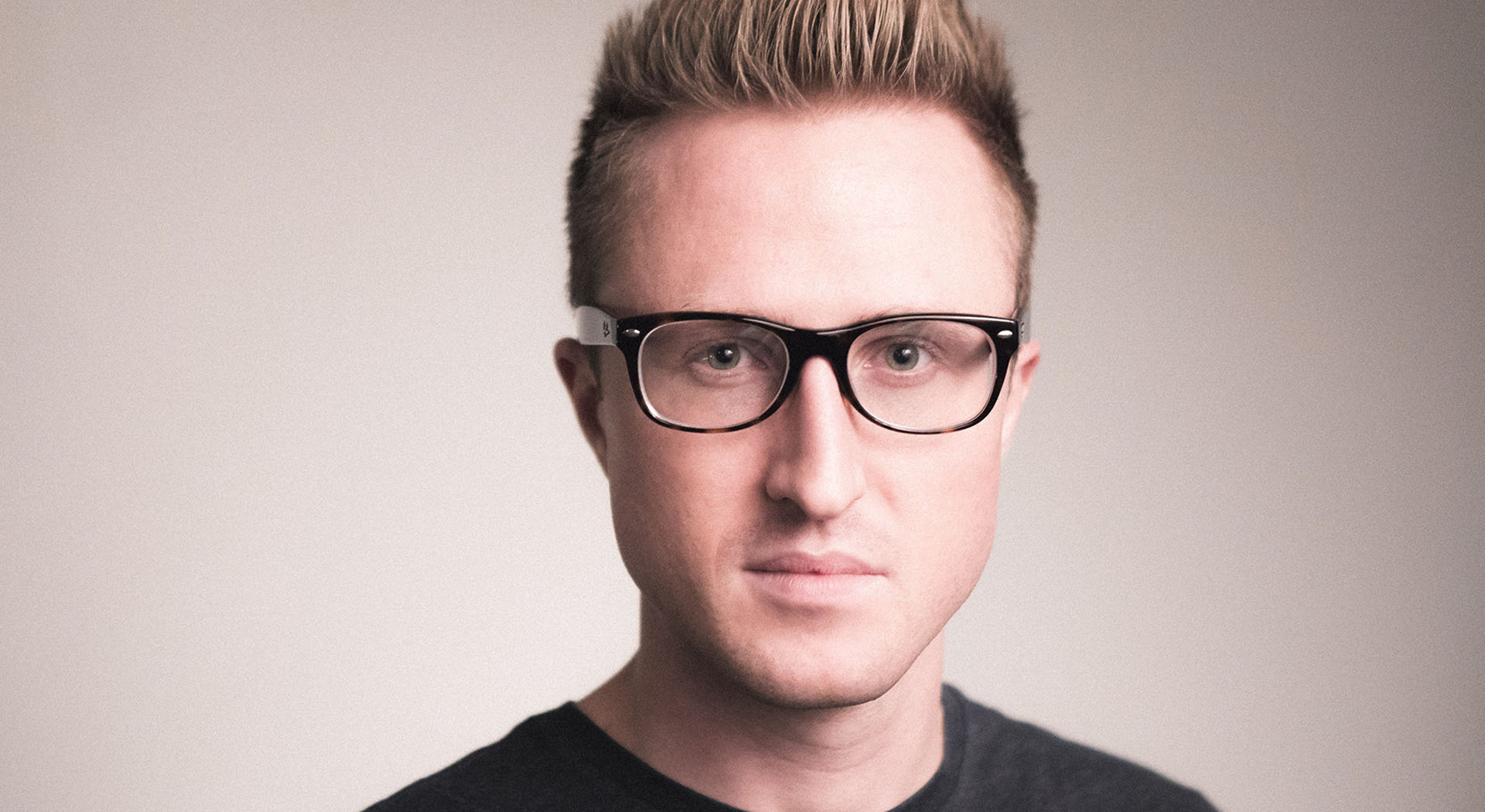 Oct 24th, 2022 by Next Act Theatre
Chicago Artistic Director to Join Next Act Theatre in December 2022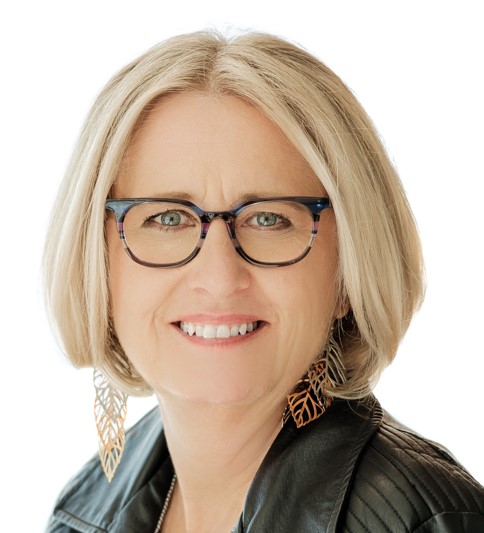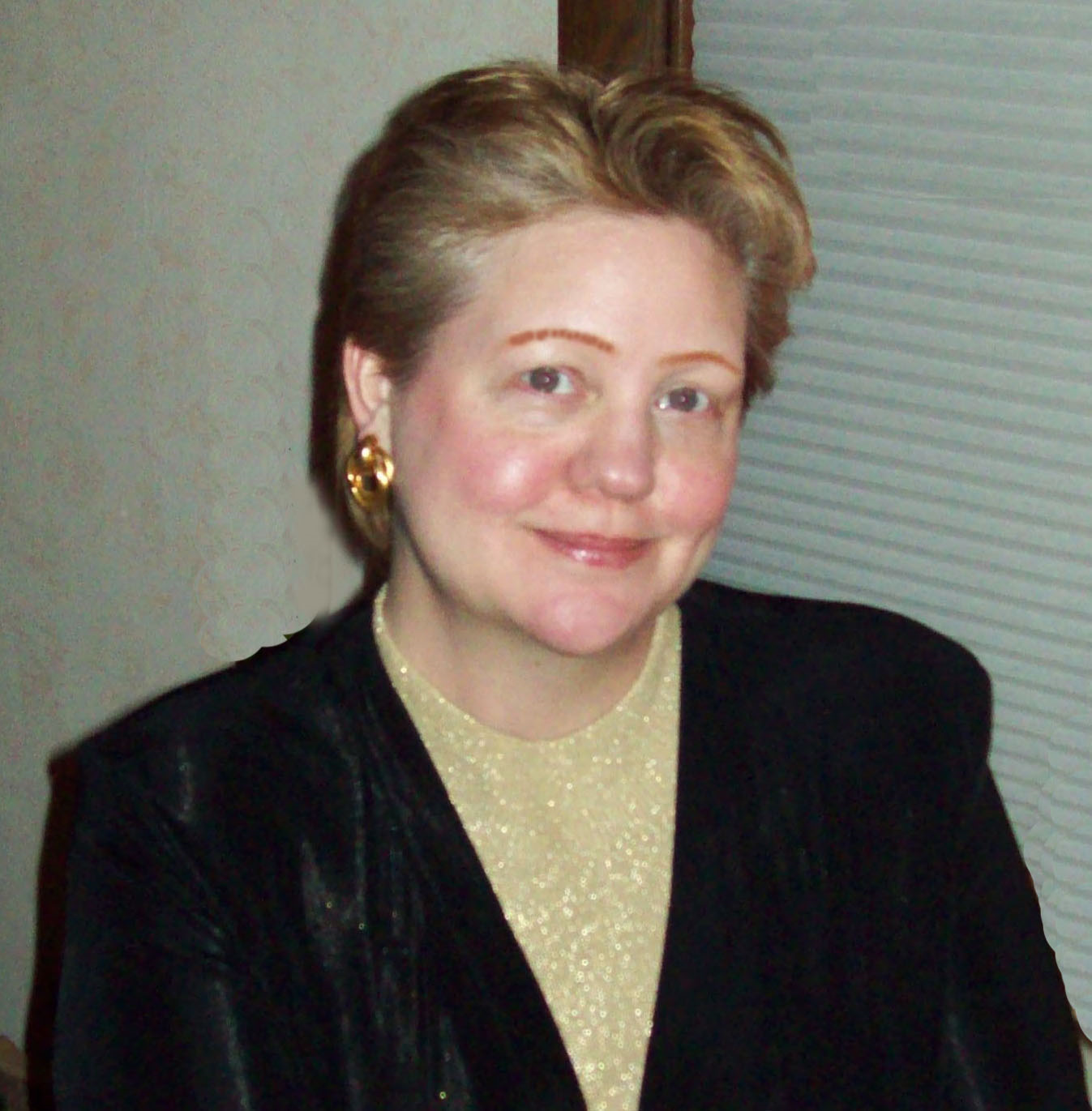 Jul 24th, 2019 by Next Act Theatre
"I'm very excited to take what I've learned from In Tandem in the area of fundraising and development and apply them to Next Act Theatre," says Jane.