Recent Press Releases Referencing United Performing Arts Fund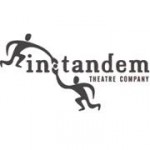 May 21st, 2018 by In Tandem Theatre
All performances will be held at the Tenth Street Theatre, 628 N. 10th Street, Milwaukee.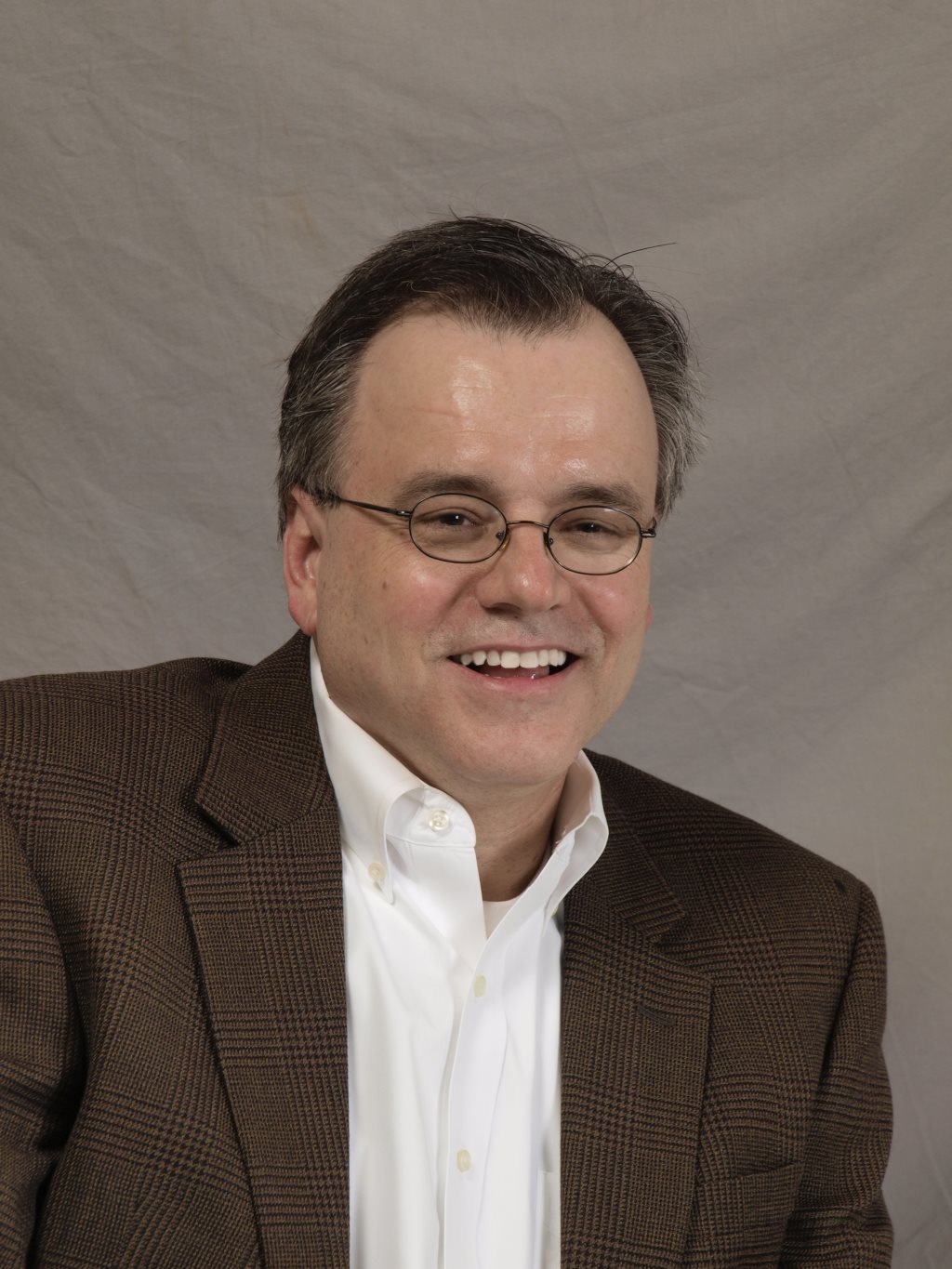 May 17th, 2018 by Florentine Opera Company
We wish to make clear that Mr. Florescu's resignation was related to his violation of the Florentine Opera's policies and prohibitions concerning sexual misconduct.
May 15th, 2018 by Footlights
Congrats to all our nominees!