Recent Press Releases Referencing State of Wisconsin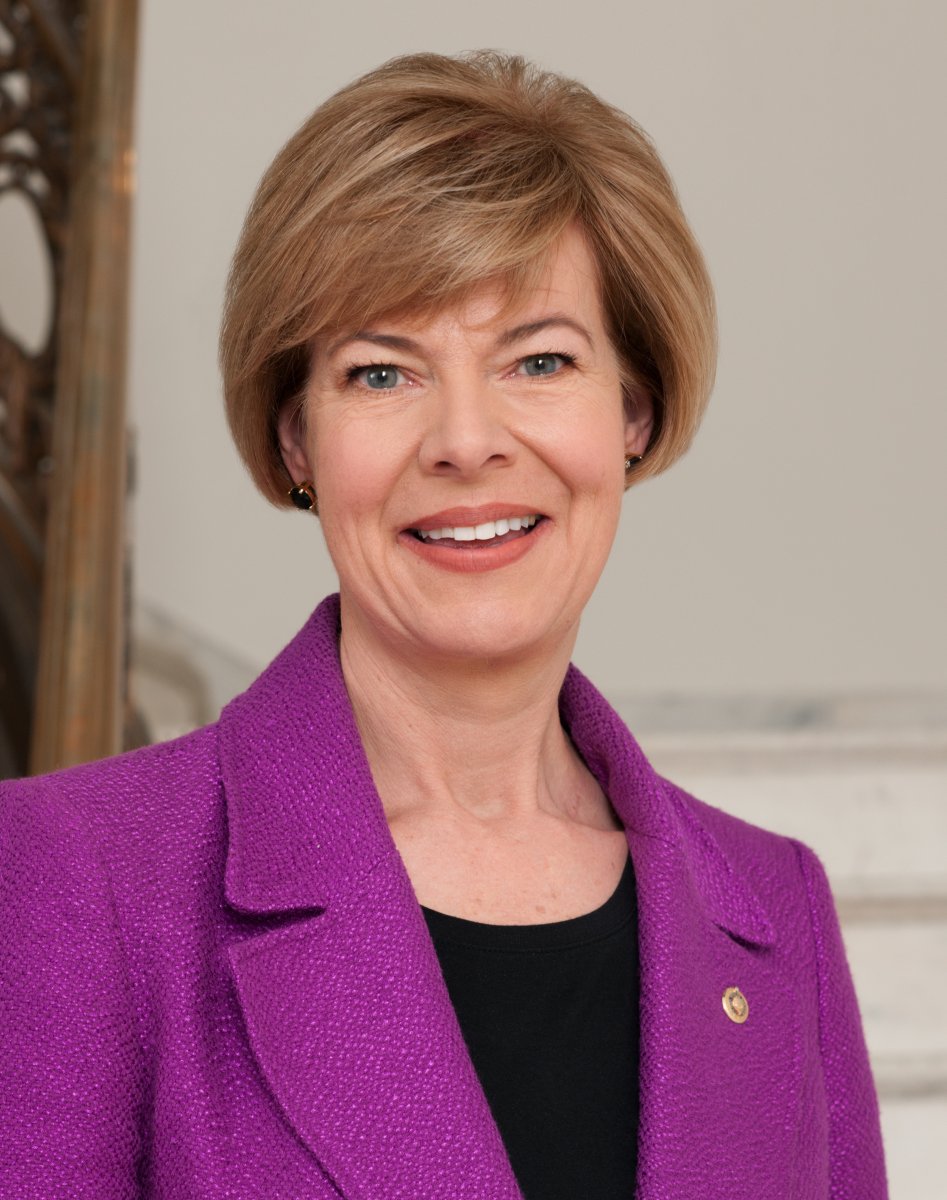 Jun 8th, 2018 by U.S. Sen. Tammy Baldwin
"Congressional Republicans have tried to repeal health care coverage for Wisconsin families and the Trump Administration has sabotaged people's health care by raising costs."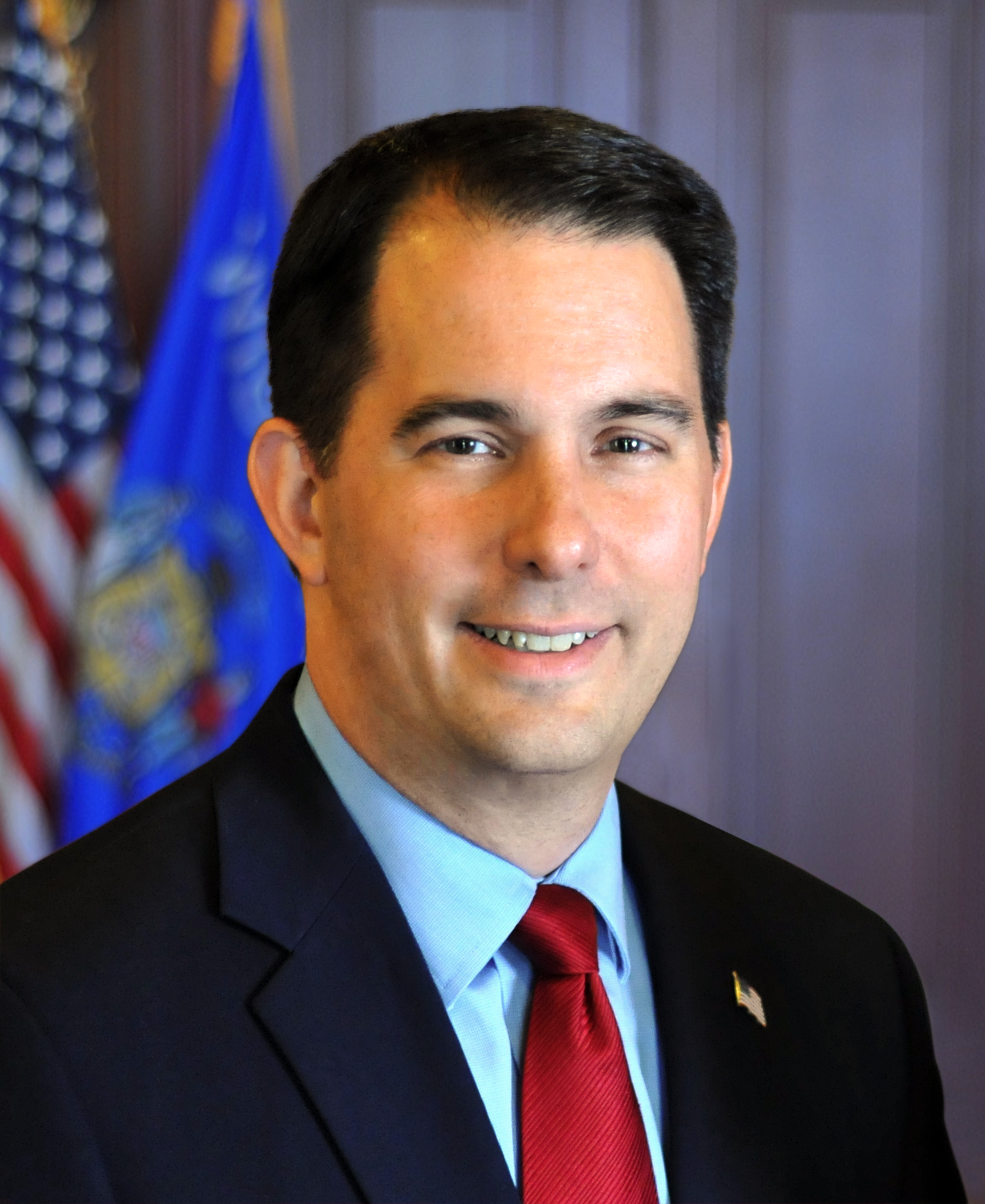 Jun 6th, 2018 by Gov. Scott Walker
"The projects that the State Building Commission approved today will maintain and strengthen the delivery of important services and resources to the public."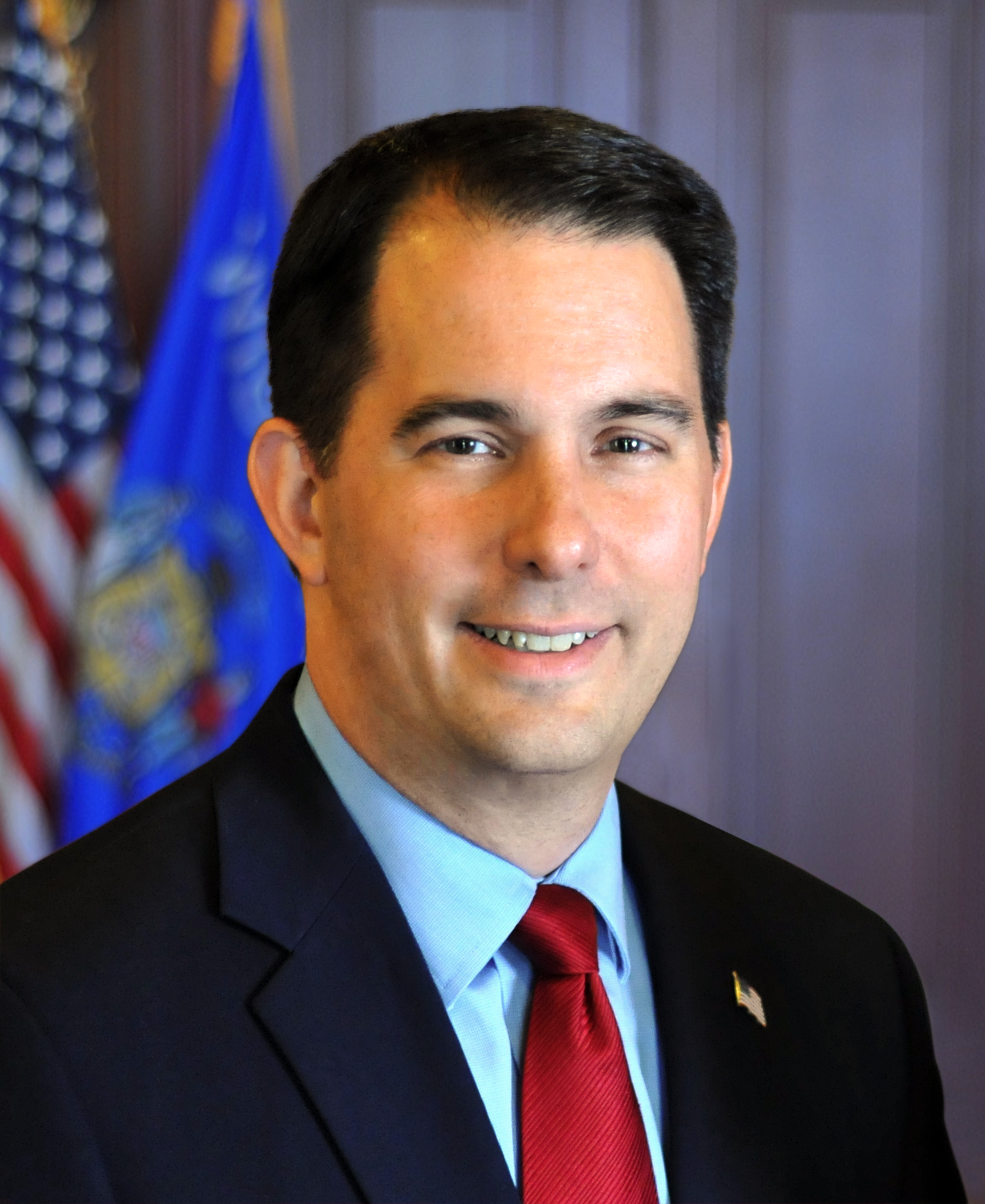 Jun 1st, 2018 by Gov. Scott Walker
Dairy industry contributes $43.4 billion to Wisconsin's economy each year