Recent Press Releases Referencing State of Wisconsin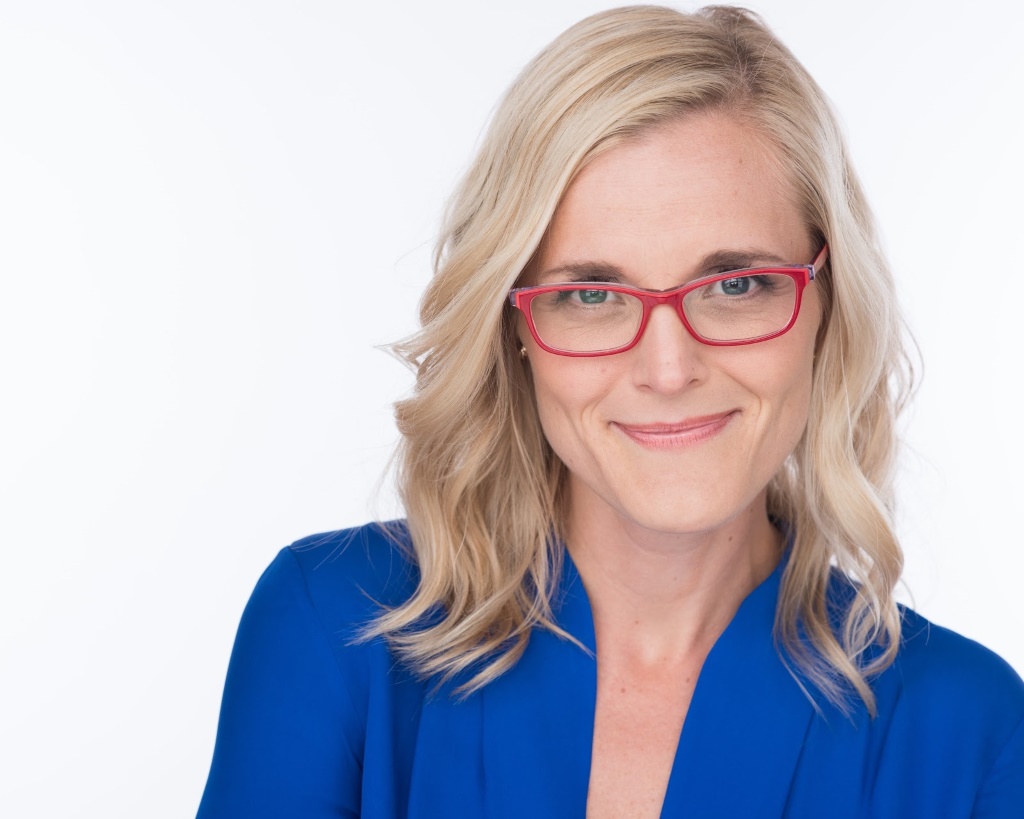 Sep 16th, 2019 by Sarah Godlewski
By listening to people across Wisconsin, the Governor's Task Force on Retirement Security will explore ways to ensure people can adequately save.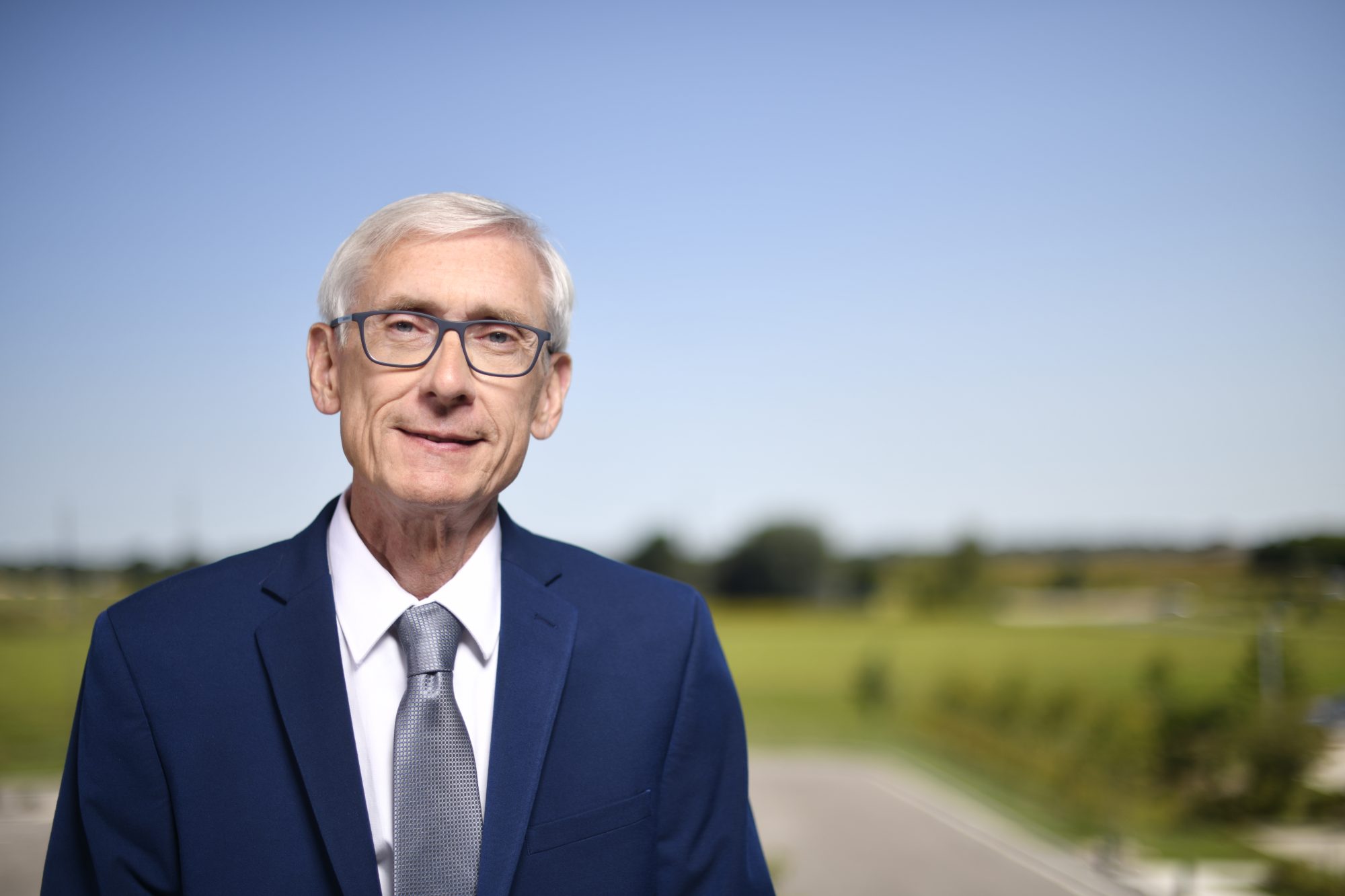 Sep 16th, 2019 by Gov. Tony Evers
"Hard-working Wisconsinites deserve to have peace of mind in retirement so they can enjoy those years with their friends and family, yet too many Wisconsinites are unprepared."