Recent Press Releases Referencing State of Wisconsin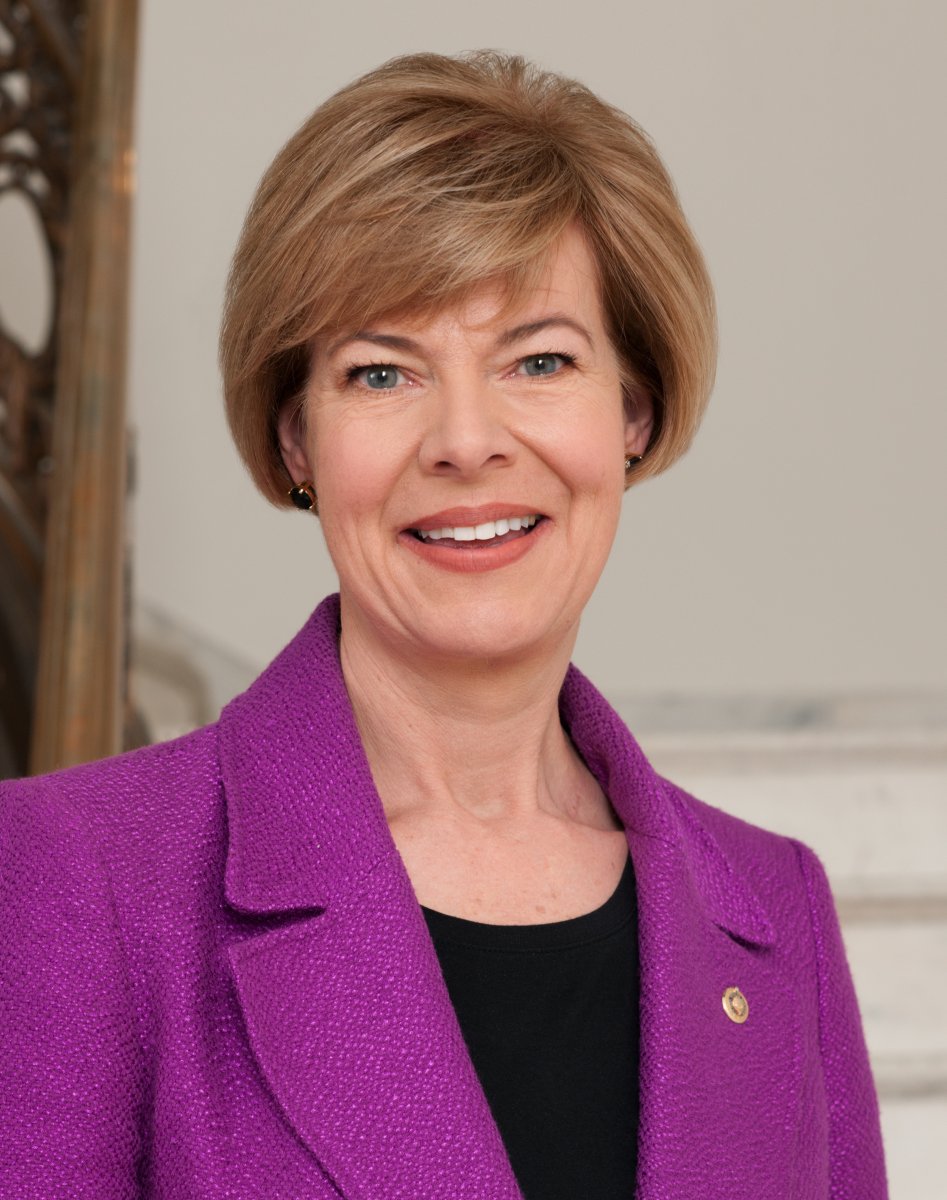 Dec 15th, 2018 by U.S. Sen. Tammy Baldwin
"This ruling is a threat because Walker's lawsuit would take away guaranteed health protections and raise costs for Wisconsinites with pre-existing conditions."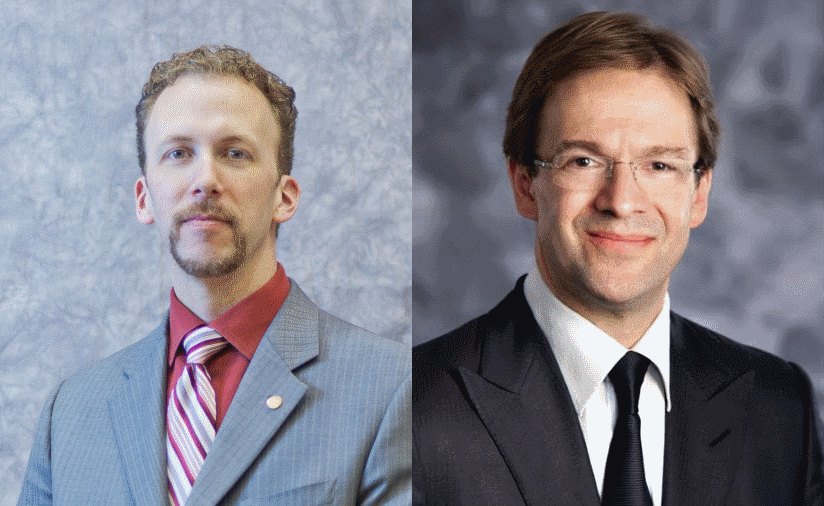 Dec 10th, 2018 by County Executive Chris Abele
Group includes diverse representation from community leaders seeking to recommend intergovernmental solutions to County funding challenges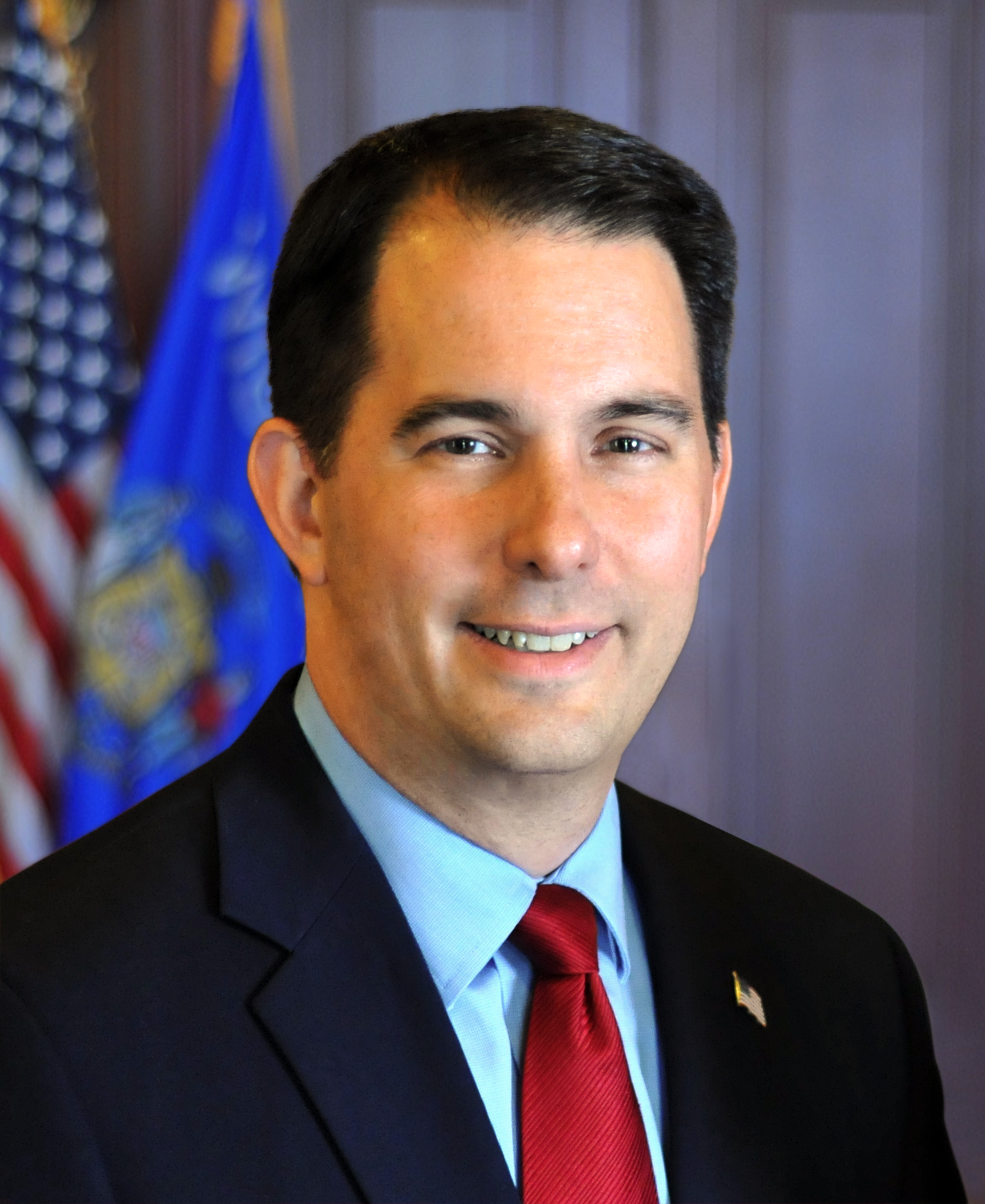 Dec 4th, 2018 by Gov. Scott Walker
"Tristan Eagon is a respected community leader who has distinguished herself in her career as a state public defender and civil litigator."