Former Governor John W. Reynolds.
Photos
Content referencing John W. Reynolds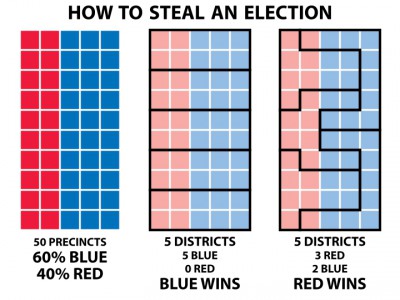 The State of Politics
That was in 1960s and high court struck it down. Will we see repeat of this battle next year?
Oct 12th, 2020 by Steven Walters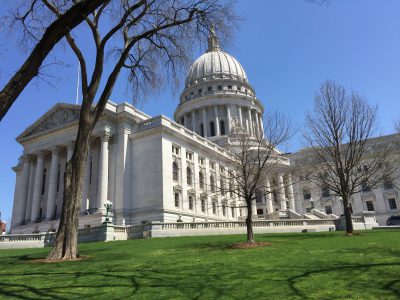 Joint Resolution bill could prevent governor veto, gain second decade of gerrymandering.
Jul 29th, 2019 by Ruth Conniff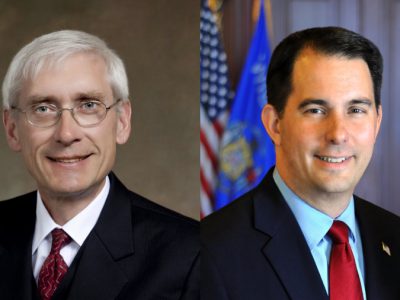 Smart Politics
One of few times in history two incumbent state officials oppose each other.
Jul 31st, 2017 by Dr. Eric Ostermeier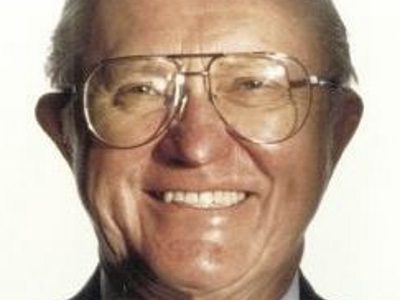 Murphy's Law
The late Bill Gerrard was part of "permanent government" voters decry.
Apr 25th, 2017 by Bruce Murphy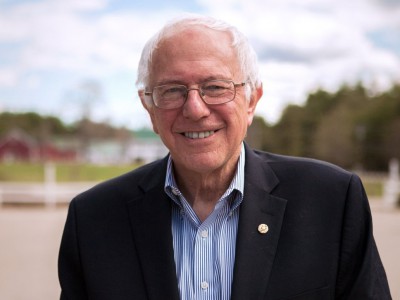 The State of Politics
It's a classic swing state that has usually voted for the winner.
Mar 28th, 2016 by Steven Walters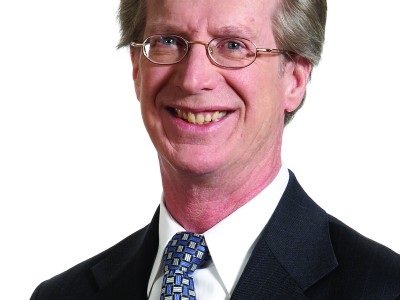 Press Release
Dreps, who last month was inducted into the Wisconsin Newspaper Hall of Fame, is retiring from full-time practice at the Madison office of Godfrey & Kahn.
Mar 18th, 2016 by Wisconsin Center for Investigative Journalism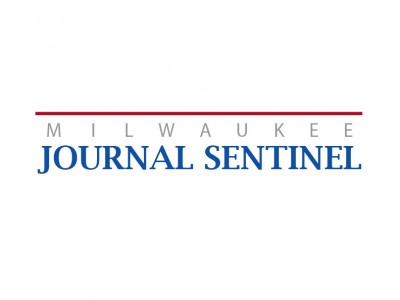 Citation
Jun 26th, 2015 - Milwaukee Journal Sentinel - Bill Glauber
Citation
Aug 22nd, 1984 - Milwaukee Journal