Wisconsin Medicaid Director Brett Davis.
Photos
Content referencing Brett Davis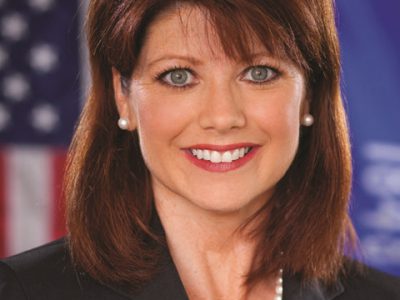 Murphy's Law
As Lt. Governor she recruited the Taiwanese company and failed to protect taxpayers.
Sep 13th, 2021 by Bruce Murphy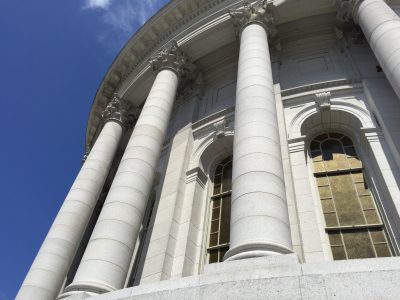 The State of Politics
The last time there was no incumbent, back in 2010, nine candidates ran for the position.
Jul 26th, 2021 by Steven Walters
Rebecca Kleefisch offers coy banalities while "On the Issues with Mike Gousha."
Oct 22nd, 2015 by James Xavier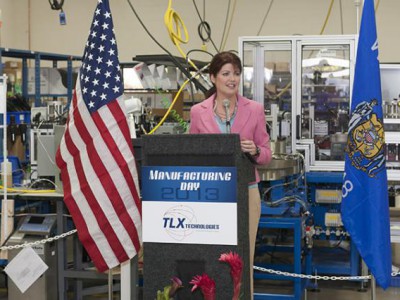 The State of Politics
If Walkers wins the presidency or gets a federal appointment, Kleefisch must be ready to serve.
Aug 3rd, 2015 by Steven Walters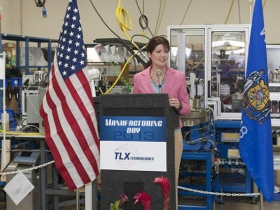 Murphy's Law
Few on Scott Walker's team wanted Rebecca Kleefish to win or had any respect for her. Yet she could be the next governor.
Oct 7th, 2014 by Bruce Murphy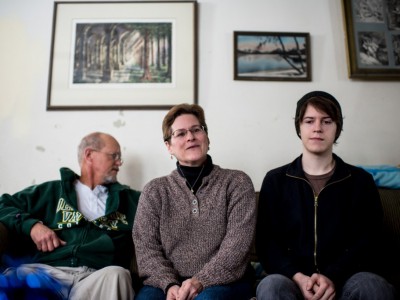 By cooperating with Obamacare Minnesota will cover 225,000 more people and spend $104 million less than Wisconsin.
Dec 27th, 2013 by Nora G. Hertel and James Nord