Matt Adamczyk, Wisconsin State Treasurer.
Photos
Content referencing Matt Adamczyk
Murphy's Law
While less educated voters ditch the Democratic Party. How is that changing the state?
Sep 22nd, 2021 by Bruce Murphy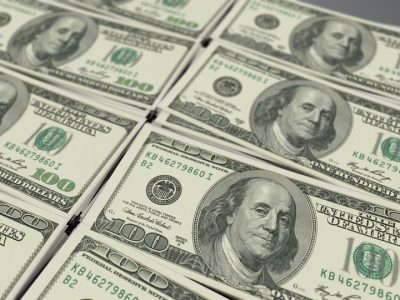 Jobs First Coalition spent $1 million to elect Republican legislators but left it off tax forms, complaint to IRS says.
Sep 8th, 2020 by Erik Gunn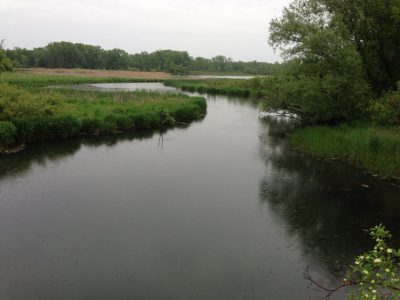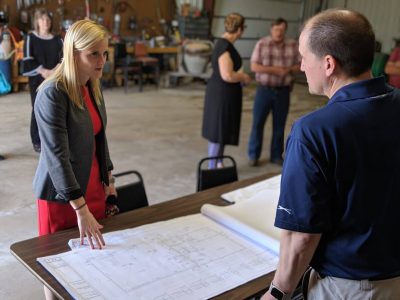 "We believe in science" and "investment in renewable energy," Godlewski declares.
Aug 23rd, 2019 by Melanie Conklin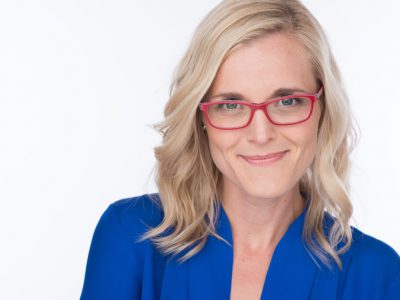 Treasurer's office survived an April 2018 referendum aimed at elimination
Dec 26th, 2018 by Laurel White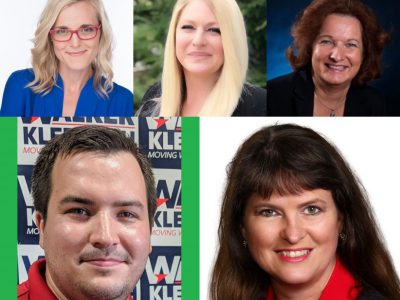 The State of Politics
Suddenly voters care. Unusual interest and cash in the campaign.
Jul 23rd, 2018 by Steven Walters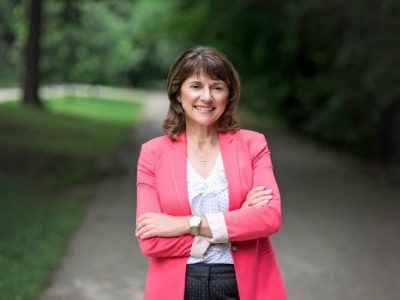 Press Release
Elected officials, grassroots activists and business owners unite behind Leah
Nov 2nd, 2017 by State Sen. Leah Vukmir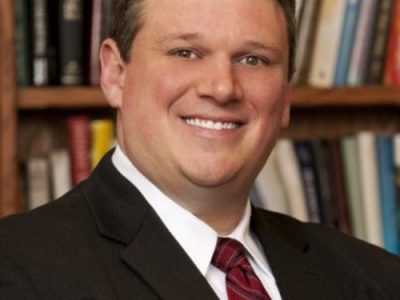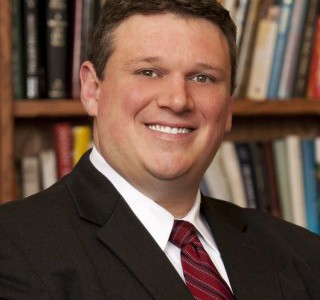 The State of Politics
An obscure state agency that could loan money to Bucks arena is beset by squabbling.
Apr 13th, 2015 by Steven Walters