Photos
Content referencing Sara Zientek
Theater
Though second act flags a bit, Chamber Theatre's new Christmas play is a theatrical triumph.
Nov 26th, 2018 by Dominique Paul Noth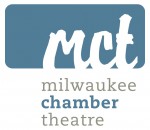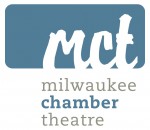 Press Release
Monday, March 20, 2017 – 7:30 p.m. at the Skylight Bar & Bistro in the Broadway Theatre Center.
Feb 14th, 2017 by Milwaukee Chamber Theatre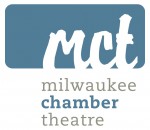 Press Release
November 23 – December 18 at the Broadway Theatre Center's Studio Theatre
Nov 11th, 2016 by Milwaukee Chamber Theatre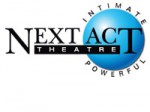 Press Release
THE TAMING by Lauren Gunderson is a refreshing antidote to today's punditry and non-stop squabbling.
Sep 13th, 2016 by Next Act Theatre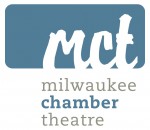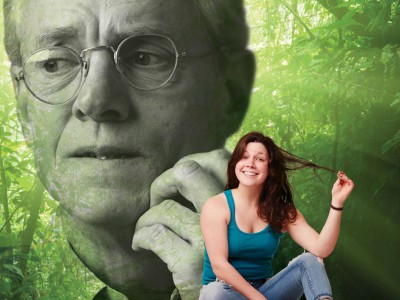 Theater
Milwaukee Chamber Theatre's "Slowgirl" brings an edgy new play to Milwaukee.
Feb 18th, 2016 by Jim Cryns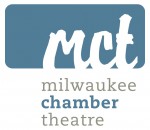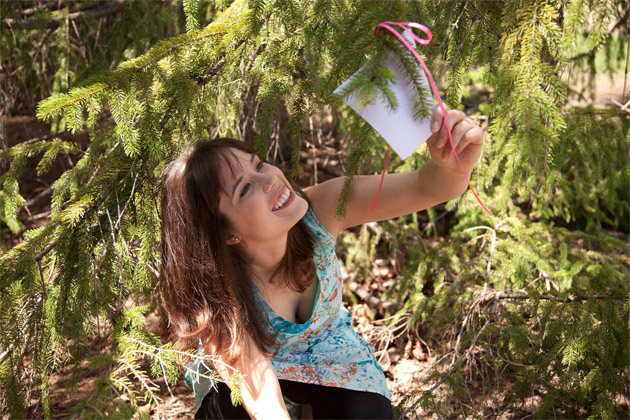 Kadish Park may be where this year's Shakespeare in the Park show begins, but you leave this exquisite production from a veritable Forest of Arden.
Jul 13th, 2013 by Matthew Reddin