Photos
Content referencing Jason Fassl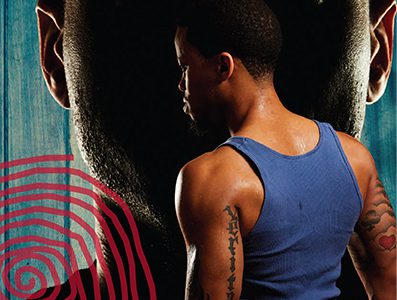 Press Release
February 21 – March 18, 2018 at the Broadway Theatre Center's Studio Theatre
Jan 16th, 2018 by Milwaukee Chamber Theatre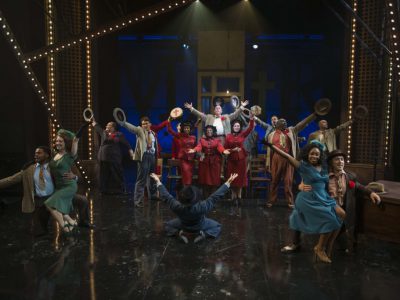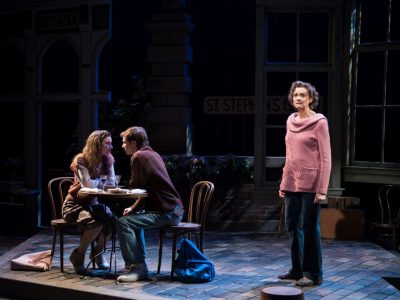 Theater
Four actors deftly stretch time and memory in "Bloomsday."
Apr 10th, 2017 by Dominique Paul Noth
Press Release
November 25 – December 31, 2016 at the The Marcus Center's Todd Wehr Theater
Oct 24th, 2016 by First Stage
Theater
Its production of 'The Mousetrap' is fun but long on melodramatics.
Nov 23rd, 2015 by Dominique Paul Noth
Press Release
October 16 – November 15, 2015 at the Todd Wehr Theater, Marcus Center for the Performing Arts.
Sep 14th, 2015 by First Stage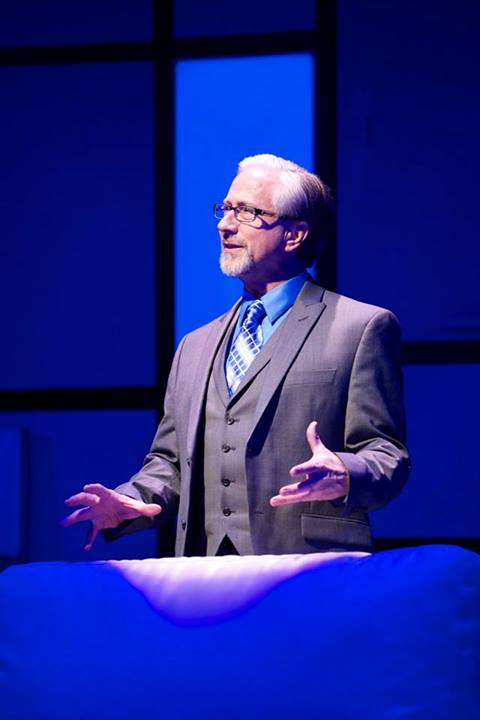 The Season Ahead
C. Michael Wright talks about his company's season of "Our Friends and Neighbors," and gives an on-set video interview about their first show, "'Art,'" where he plays Serge. Video by Gene Cawley.
Aug 12th, 2013 by Matthew Reddin