Photos
Content referencing David Marcus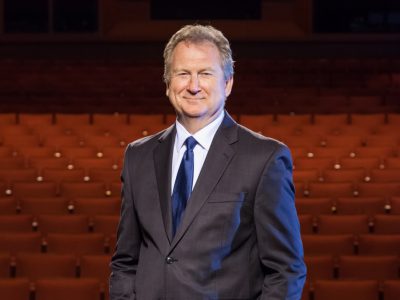 Press Release
Board to launch search for new leader; Mathews to continue involvement in Campus Master Plan fundraising
Jul 17th, 2019 by Marcus Performing Arts Center
Op Ed
Mutilated Marcus Center grove is just one of county's many public spaces threatened by actions leaving citizens out in the cold.
May 15th, 2019 by Virginia Small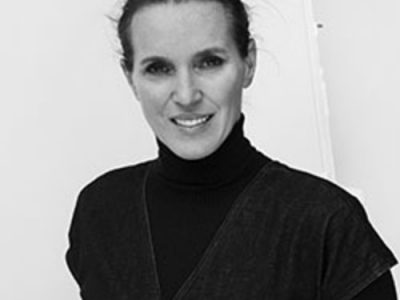 Press Release
AJ Bombers' Tribute to the Big Boy Burger Met With an Overwhelming Response
Apr 15th, 2019 by Hospitality Democracy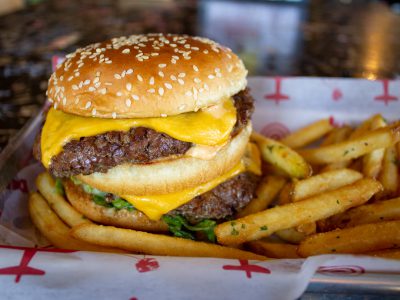 Press Release
AJ Bombers will serve their take on the Big Boy Burger from April 8 - April 14th.
Apr 3rd, 2019 by Hospitality Democracy
Eyes on Milwaukee
UWM Studio envisions new future for Milwaukee Public Museum and Betty Brinn Children's Museum.
Dec 13th, 2018 by Jeramey Jannene
Press Release
Initial phase anticipated for completion for start of 2019/2020 50th Anniversary Season
Dec 7th, 2018 by Marcus Performing Arts Center
In Public
Lakefront Gateway competition picked a team, not a design. So what will that mean for the lakefront?
Nov 23rd, 2015 by Tom Bamberger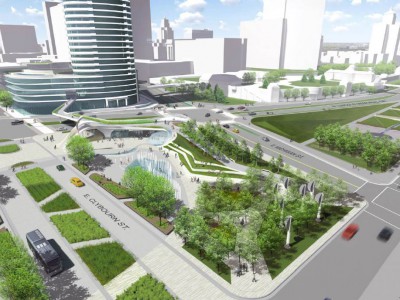 Press Release
Water, Year-Round Activity Featured Among Ideas
Oct 27th, 2015 by City of Milwaukee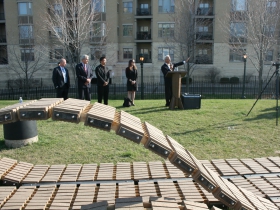 Plenty of Horne
Tokyo-based architect Sou Fujimoto gets the $100,000 Marcus Prize and works with students to create a temporary installation at Prospect and Ogden.
May 9th, 2014 by Michael Horne