Content referencing David Marcus
In Public
Lakefront Gateway competition picked a team, not a design. So what will that mean for the lakefront?
Nov 23rd, 2015 by Tom Bamberger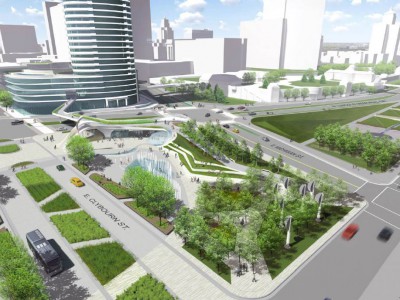 Press Release
Water, Year-Round Activity Featured Among Ideas
Oct 27th, 2015 by City of Milwaukee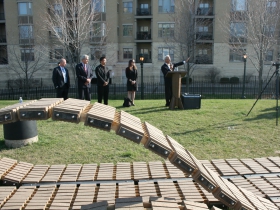 Plenty of Horne
Tokyo-based architect Sou Fujimoto gets the $100,000 Marcus Prize and works with students to create a temporary installation at Prospect and Ogden.
May 9th, 2014 by Michael Horne