Press Release
AJ Bombers Pays Homage to Marc's Big Boy
AJ Bombers will serve their take on the Big Boy Burger from April 8 - April 14th.
Big Boy holds a special place in Milwaukee's heart — and in the heart of AJ Bombers. Marc's Big Boy debuted in Milwaukee in 1958 and continues to garner a nostalgic obsession from Milwaukeeans to this day. AJ Bombers will honor and feed Big Boy lovers with its own rendition of the classic Big Boy burger for one week only (April 8 – April 14).
David Marcus, chief executive officer of Marcus Investments, the parent company of AJ Bombers, shares, "I spent my youth waiting in line to enjoy Big Boy. It is how I came to love the restaurant business. There is nothing better than when someone has a fanatical connection to your food."
AJ Bombers, celebrating its 10th anniversary this year, was founded on the idea that the best burger concoctions come from the guests themselves. When AJ Bombers caught wind of beloved Marc's Big Boy memories in the community, they realized it was time to bring the Big Boy back to Milwaukee.
"I was inspired by thousands of users that joined the Milwaukee Remembers Big Boy Facebook group and I'm proud to pay tribute to my Grandfather and Dad that built and ran Marc's Big Boy for many years here in Milwaukee", says David.
AJ Bombers will serve their take on the Big Boy Burger from April 8 – April 14th. AJ Bombers is located at 1247 N. Water St., Milwaukee and 1130 W. Burleigh St., Wauwatosa.
Mentioned in This Press Release
Recent Press Releases by Hospitality Democracy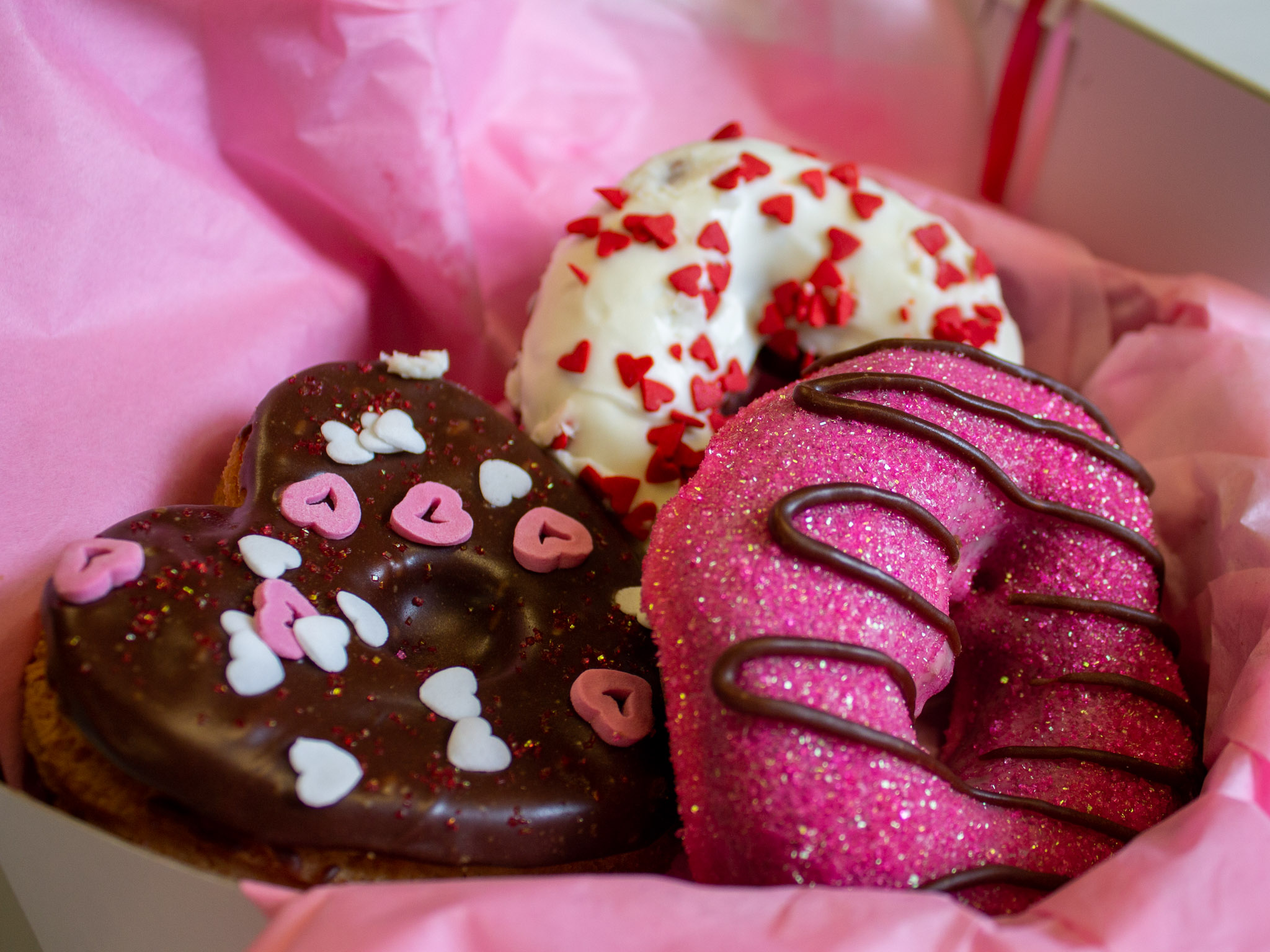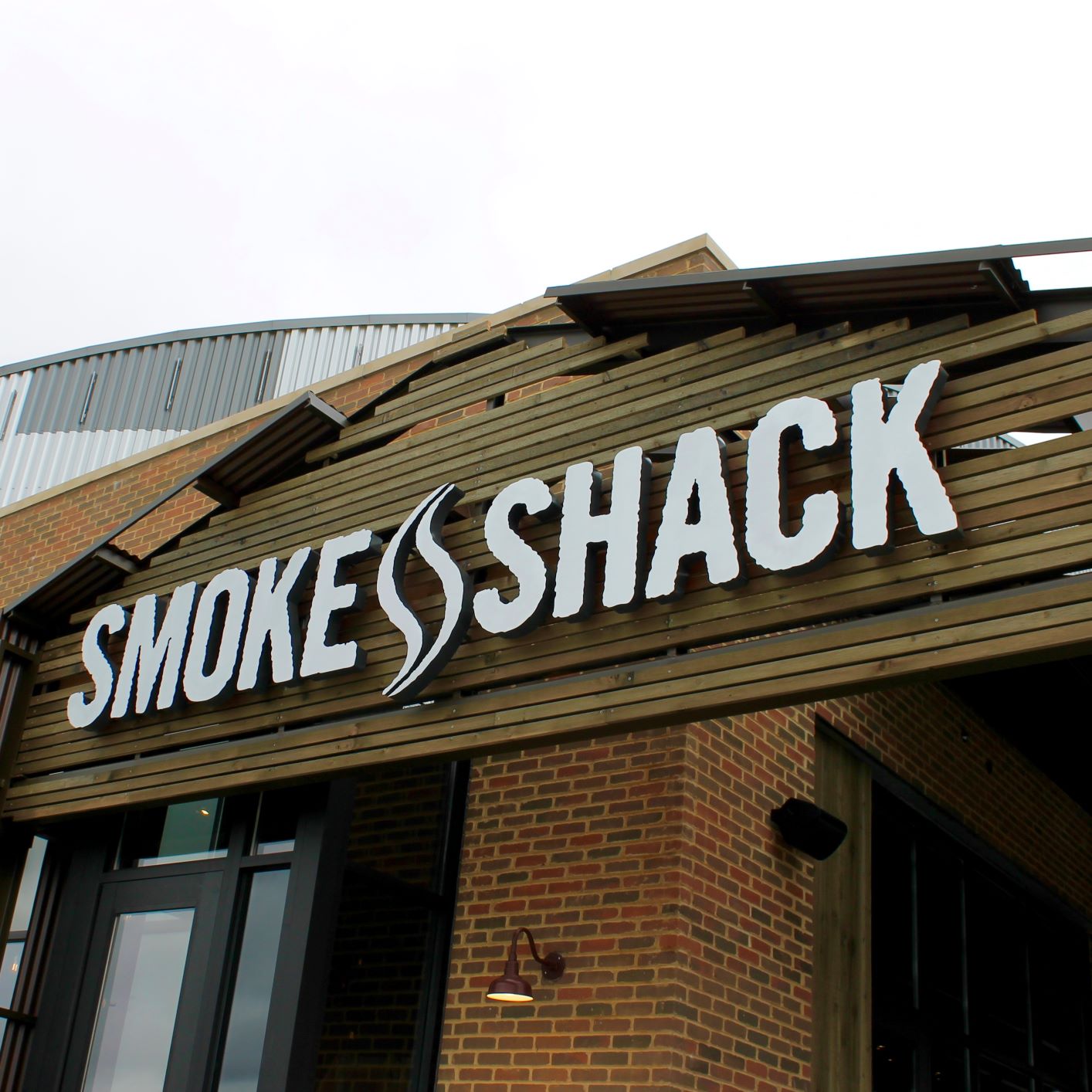 Feb 3rd, 2020 by Hospitality Democracy
Smoke Shack revamps Mayfair Collection location with quick counter service experience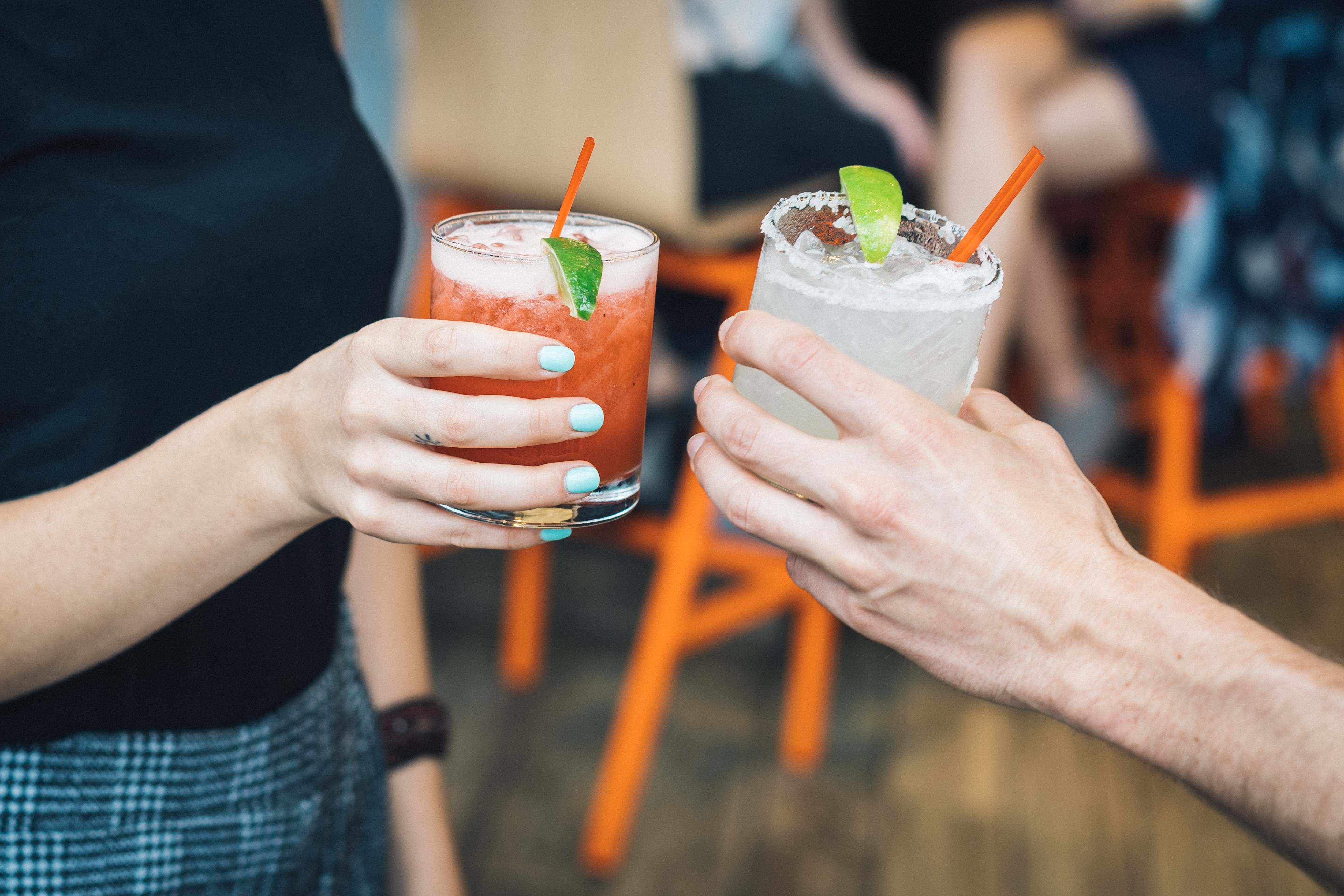 Jul 22nd, 2019 by Hospitality Democracy
The first 100 people to stop in will receive a free Mini 'Rita to celebrate.