Business Info
Address

: 1247 N. Water St.

Phone

: 414-221-9999

Website

: http://ajbombers.com
AJ Bombers is a restaurant and tavern located at 1247 N. Water St. in Downtown Milwaukee.
Recent Press Releases Referencing AJ Bombers

May 24th, 2017 by Summerfest
Summerfest also announced that fans will have the opportunity to try two new beverage experiences during the festival.

May 9th, 2017 by Summerfest
These special activities are designed to celebrate with the greater Milwaukee area.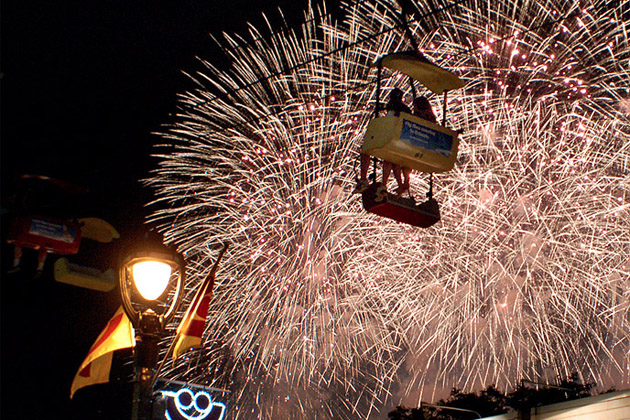 Jun 15th, 2016 by Summerfest
Summerfest's 2016 Food Lineup Offers Old Favorites and New Fare