Press Release
"The Tribute" Finds a Home on the AJ Bombers Menu
AJ Bombers' Tribute to the Big Boy Burger Met With an Overwhelming Response
Due to the overwhelming response and the numerous guest requests to keep featuring AJ Bombers' tribute to the Big Boy burger, AJ Bombers is thrilled to announce that the Big Boy tribute burger will be making a permanent fixture on the AJ Bombers' Summer Menu.
"We knew Milwaukeeans loved Marc's Big Boy and its tremendous burger, and it's been exciting to bring those flavors to a new generation of Big Boy fans. We've seen people come in repeatedly (some even multiple times a day), and we sold almost 1500 burgers in just one week. AJ Bombers has always been a restaurant that proudly gives its customers what they're asking for… and they've certainly spoken!" says David Marcus, CEO of Marcus Investments, the parent company of AJ Bombers.
Called The Tribute, this homage to the Big Boy features two ¼ pound smashed patties, American cheese, shredded iceburg lettuce, special B. Boy sauce, and a sesame seed bun with an extra bun in the middle. It is truly the classic American burger.
The Tribute is available at both AJ Bombers locations through the summer.
AJ Bombers is a 1247 N. Water Street in Downtown Milwaukee and 11340 W. Burleigh Avenue in Wauwatosa's Mayfair Collection.
Mentioned in This Press Release
Recent Press Releases by Hospitality Democracy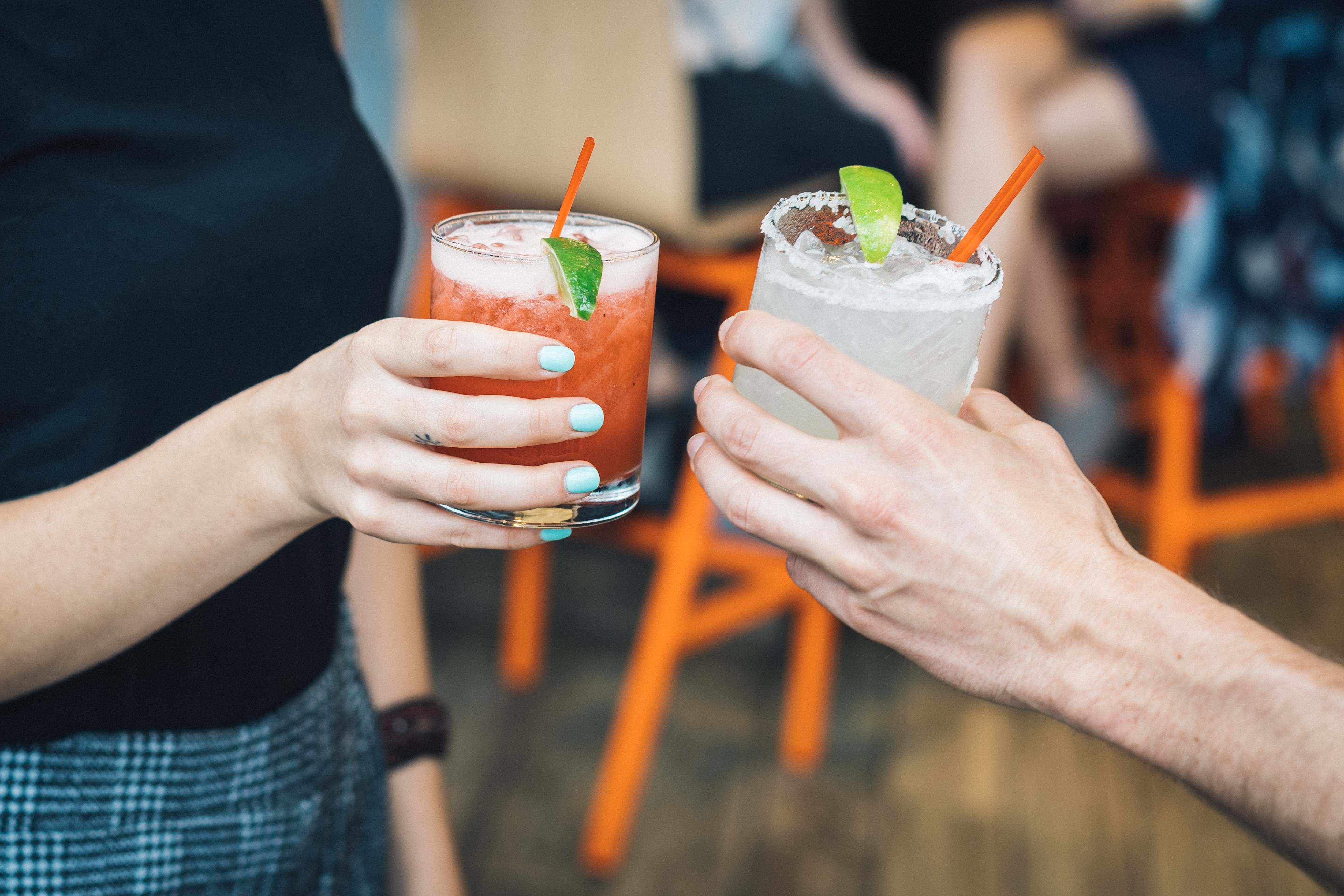 Jul 22nd, 2019 by Hospitality Democracy
The first 100 people to stop in will receive a free Mini 'Rita to celebrate.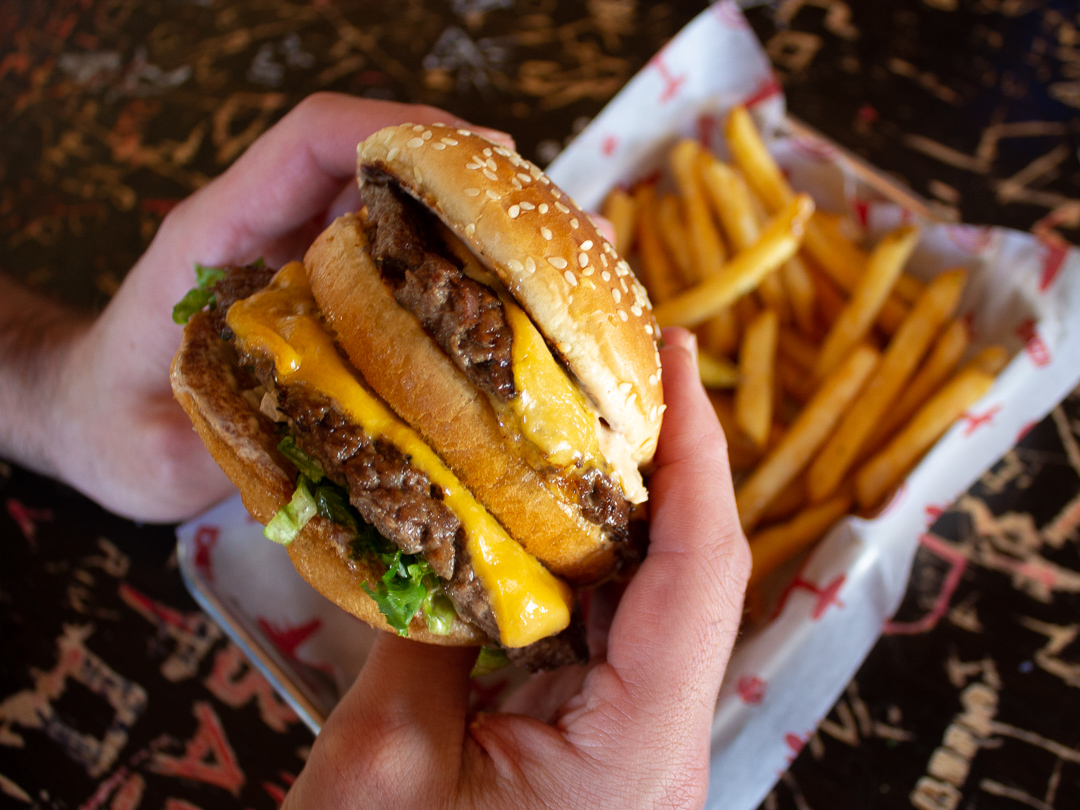 Apr 15th, 2019 by Hospitality Democracy
AJ Bombers' Tribute to the Big Boy Burger Met With an Overwhelming Response
Apr 3rd, 2019 by Hospitality Democracy
AJ Bombers will serve their take on the Big Boy Burger from April 8 - April 14th.