Press Release
Lakefront Gateway Plaza National Design Competition Culminates with the Selection of the Graef Team
Water, Year-Round Activity Featured Among Ideas
The Milwaukee Lakefront Gateway Plaza design competition has reached an important juncture as local governments and a jury of lakefront stakeholders selected the design team led by Graef to move forward with planning for the project.  The vision is to create a world class public plaza in the area immediately west of the Discovery World museum.
The Graef team is based in Milwaukee and includes PFS Studio of Vancouver, British Columbia, Rinka│Chung of Milwaukee, Dan Euser WaterArchitecture of Richmond Hill, Ontario, and locally-based NEWaukee.  It was one of twenty-four groups from around the country that submitted a response to the City and County's request for qualifications and one of the four finalists making formal presentations.
Representatives of downtown and lakefront stakeholders, including the Greater Milwaukee Committee, joined the formal announcement on Tuesday.
"We have an opportunity to add a beautiful, defining space to the downtown portion of Milwaukee's lakefront.  It is a site that will add energy and connections," Mayor Tom Barrett said. "Most importantly, the Lakefront Gateway Plaza can become a site that draws people and activity year-round – maximizing the significance of one of the greatest locations in our City."
While the Graef team submitted conceptual images of what the Lakefront Gateway Plaza could look like, the selection process focused far more on the team, its approach, and its ideas.  The design of the plaza is certain to change significantly as the process continues.  There will be additional opportunities for public comment and input.
Another important consideration is how the project will be financed.  According to representatives of City and County governments, significant outside funding sources will be needed to complete the Lakefront Gateway Plaza.
The Graef team has highlighted several important themes in its presentations including flowing water, complementing the neighboring uses and activities, and attracting people to the plaza.
While a specific schedule for planning and constructing the Lakefront Gateway Plaza has yet to be determined, the hope is to move forward as promptly as possible.
The jury that reviewed the four final teams for the Lakefront Gateway Plaza was made up for various stakeholders and design professionals.  The members are:
Mentioned in This Press Release
Recent Press Releases by City of Milwaukee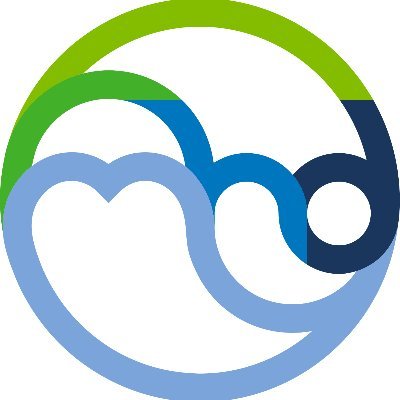 Oct 14th, 2020 by City of Milwaukee
During the COVID-19 pandemic, it's more important than ever to get vaccinated to reduce the spread of the seasonal flu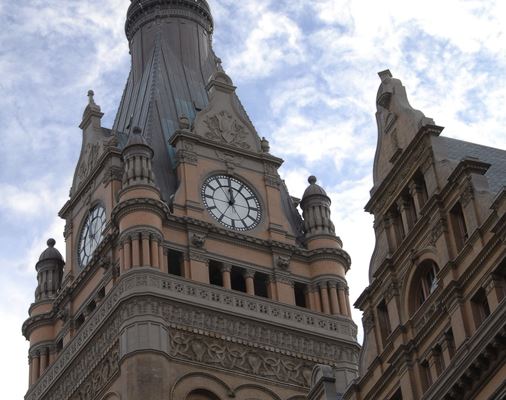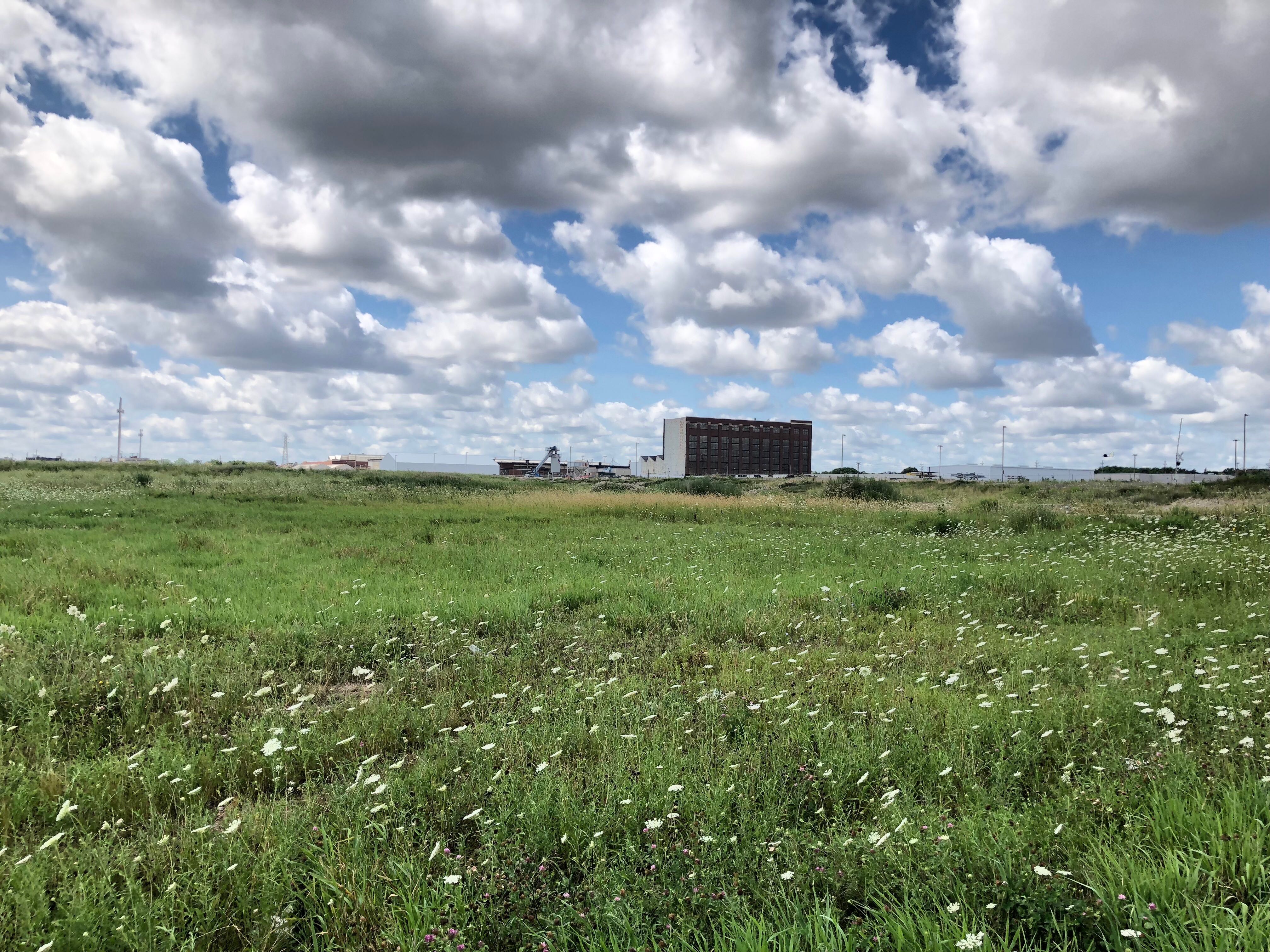 Sep 4th, 2019 by City of Milwaukee
Strauss will commence construction on the Century City project later this year with occupancy expected in 2021. The company will employ 250 workers at Century City, including headquarters staff and production personnel.