Eppstein Uhen Architects is a architecture firm located at 333 E Chicago St in the
Historic Third Ward
neighborhood.
The Historic Third Ward is a neighborhood located immediately south of downtown Milwaukee.
Eppstein Uhen Architects is a Milwaukee architecture located in the Historic Third Ward. The firm first opened in 1907 with an office in downtown Milwaukee.
Named for Greg Uhen and Sam Eppstein.
Milwaukee Projects
875 East Wisconsin Avenue
Boston Lofts
Century City Lofts
Derse Headquarters
Fiserv Forum (architect of record)
Lake Bluff Apartments
Marquette Parking Structure
RiverView Residence Hall
Third Ward Parking Structure
Thomas H. Wynn Sr. Memorial Veterans Manor
UWM Innovation Accelerator
UWM Residence Hall (unbuilt – Qdoba Site on Prospect)
UWM School of Architecture and Urban Planning
List is incomplete
Business Info
People Associated With Eppstein Uhen Architects
Recent Press Releases Referencing Eppstein Uhen Architects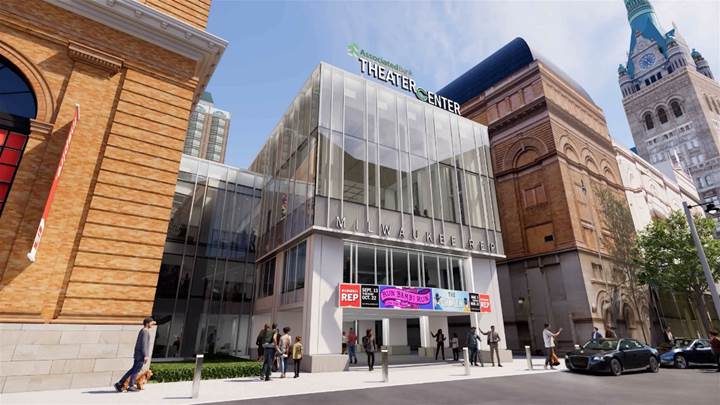 May 31st, 2023 by Milwaukee Repertory Theater
Sustaining Trustee Anthony Petullo and an Anonymous Donor pledge to match new or increased gifts up to $7.5 million through June 30, 2023 to reach a key financial milestone and greenlight construction.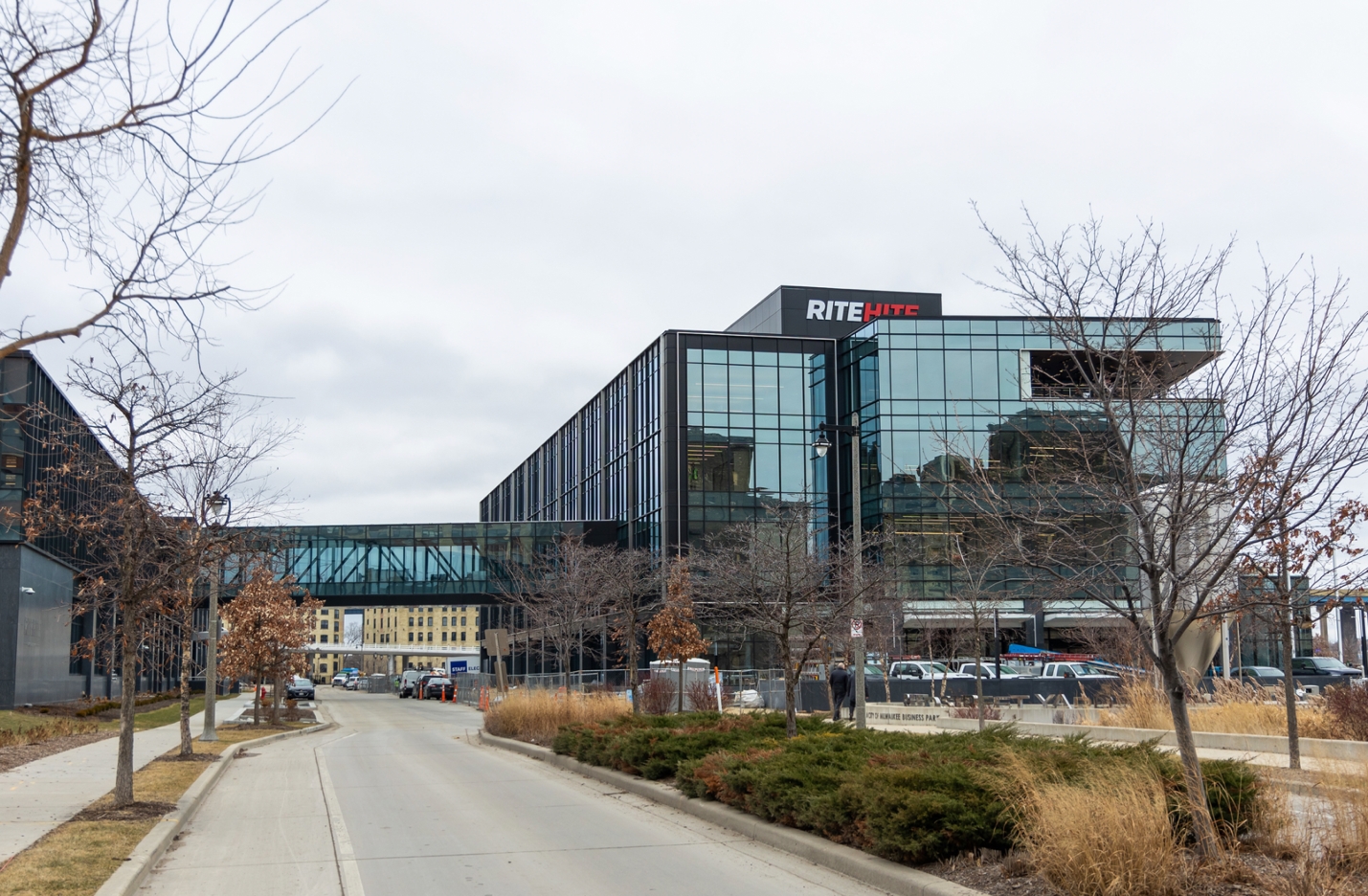 Mar 10th, 2023 by Rite-Hite
Employees move into North building this week; Campus will house 300+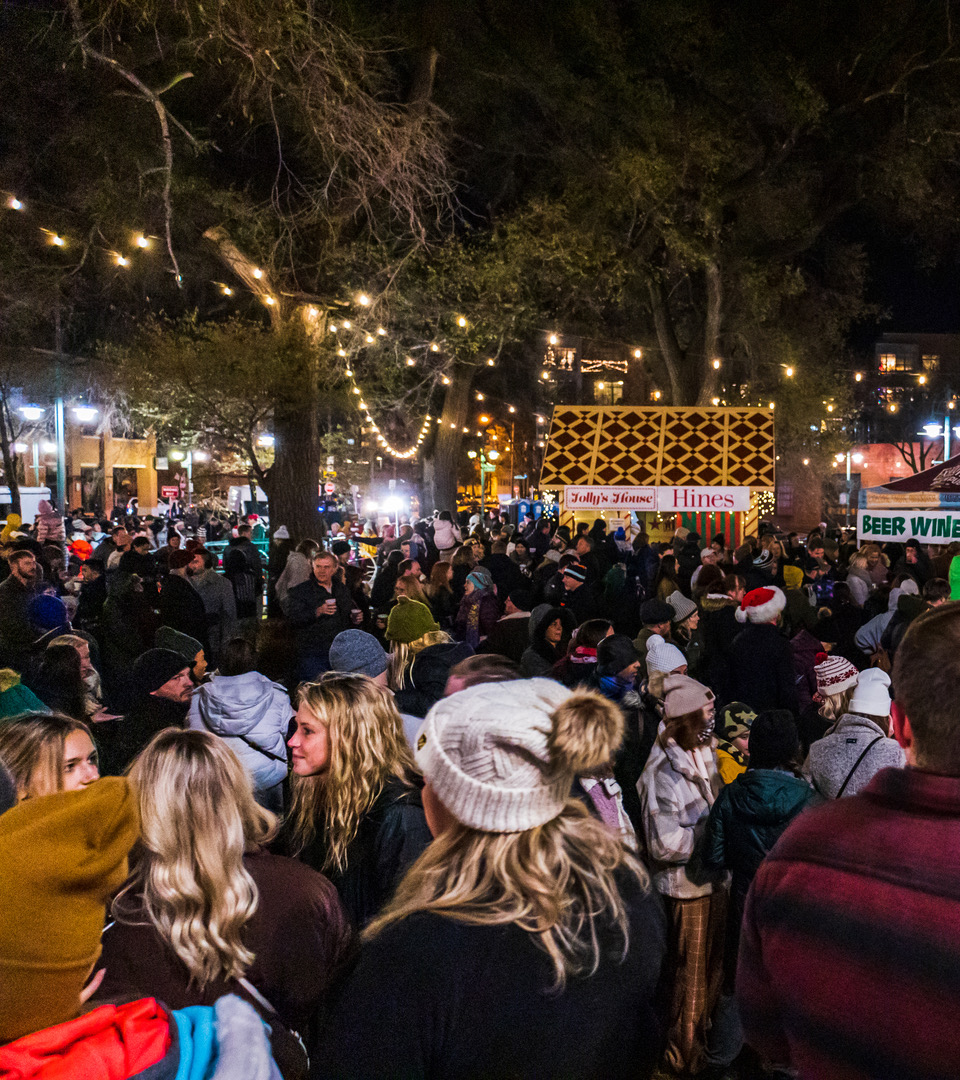 Nov 21st, 2022 by Historic Third Ward Association
Christmas in the Ward Brings an Old-Fashioned Holiday Celebration to the Heart of Milwaukee's Historic Third Ward on Friday, Dec. 2