Dan Devine, Mayor of West Allis
Photos
Content referencing Dan Devine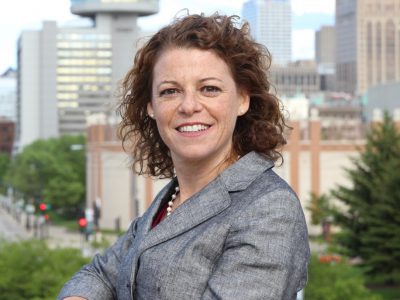 Press Release
"I am honored and humbled to have earned the support of these officials, who work every day to make our communities stronger."
Oct 17th, 2017 by Rebecca Dallet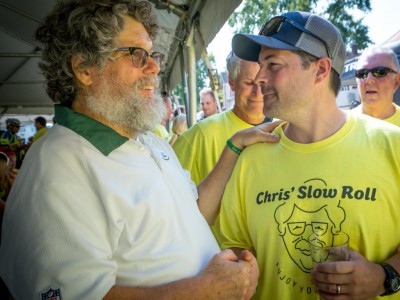 Press Release
Celebration of Life and Funeral Mass
Feb 8th, 2017 by Press Release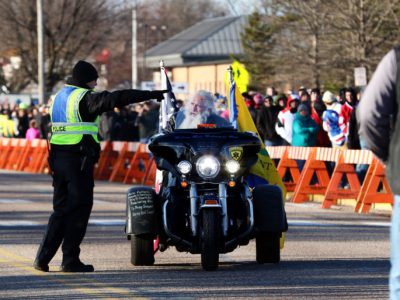 All three stiffed local governments for police protection here and nationally.
Jan 14th, 2017 by Dave Levinthal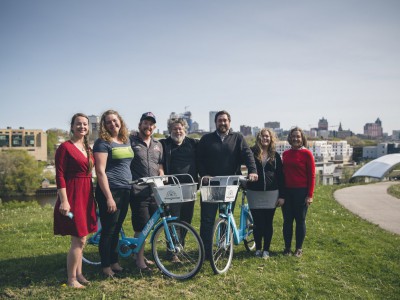 Press Release
Milwaukee icon and national bicycle advocacy figure to be recognized throughout the state
Sep 23rd, 2016 by Press Release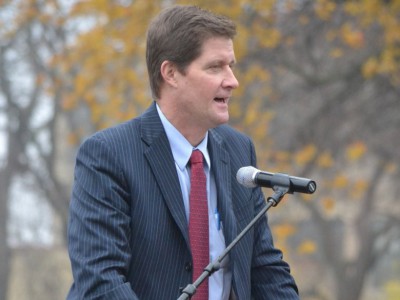 Press Release
"John Chisholm is an honest, straightforward leader who is totally dedicated to keeping our communities safe," said Oak Creek Mayor Steve Scaffidi.
Jul 28th, 2016 by John Chisholm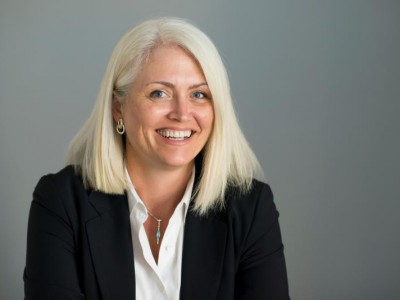 Press Release
She has previously announced the endorsement of hundreds of judges, attorneys, elected officials, and community leaders.
Nov 20th, 2015 by Gwen Connolly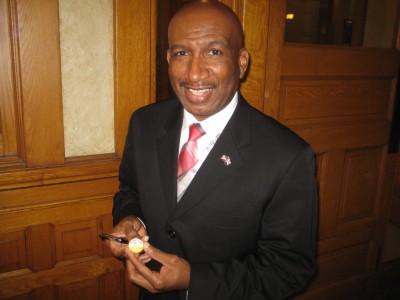 Plenty of Horne
His claim on streetcar turns out to be false. Meanwhile, new city assessor appointed with little fanfare.
Mar 17th, 2015 by Michael Horne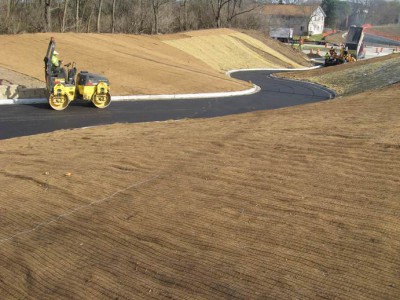 Bike Czar
Saturday is the ribbon cutting for bike/pedestrian trail from 124th east into the heart of West Allis.
Nov 22nd, 2013 by Dave Schlabowske
Press Release
The news conference will be held at 10 a.m. Monday at the U.S. Cellular Main Gate at State Fair Park (located on the north end of the Fair Park).
Jul 27th, 2012 by City of Milwaukee Youth Council