Press Release
Elected officials rally behind Rebecca Kiefer in race to be Milwaukee County Circuit Court Judge
"I am grateful to State Representatives Bowen and Zamarripa, and the other elected officials who have endorsed my campaign thus far."
Rebecca Kiefer, candidate for Milwaukee County Circuit Court Judge in Branch 29, announced today the endorsement of eleven more elected officials, including mayors, state legislators, county supervisors, and the Clerk of Circuit Court. To date, Kiefer has endorsements from more than thirty elected leaders.
"Rebecca Kiefer is the strong leader we need on Milwaukee's Circuit Court bench," said State Representative David Bowen. "Her record shows her accountability to truly advocate for Milwaukee's safety and equality, and I'm confident she will be a great judge for all."
"Rebecca has the experience necessary to be a strong and compassionate judge," said State Representative JoCasta Zamarripa. "Her work record is impressive. She's worked in the Milwaukee County District Attorney's office for many years, and she's argued in front of the Wisconsin Supreme Court. Rebecca Kiefer has my full support."
"I am grateful to State Representatives Bowen and Zamarripa, and the other elected officials who have endorsed my campaign thus far," said Kiefer. "As a Circuit Court Judge, I will keep our community safe, treat every litigant fairly, and insist on equality and equity. Circuit Court Judges can be full partners in making our community stronger. Milwaukee County needs judges who can fairly apply the law, ensure we care about the needs of kids and victims, and treat everyone with respect. I intend to be that kind of judge."
The following elected officials today endorsed Rebecca Kiefer for Milwaukee County Circuit Court Judge, Branch 29:
John Barrett, Milwaukee County Clerk of Circuit Court
David Bowen, Wisconsin State Assembly
Marisabel Cabrera, Wisconsin State Assembly
David Crowley, Wisconsin State Assembly
Dan Devine, West Allis Mayor
Marcelia Nicholson, Milwaukee County Supervisor
Barbara Notestein, Wisconsin State Assembly*
Ken Tutaj, St. Francis Mayor
John F Weishan Jr., Milwaukee County Supervisor
Peggy West, Milwaukee County Supervisor*
JoCasta Zamarripa, Wisconsin State Assembly
(*Denotes former or retired.)
These elected officials join dozens of others who had previously endorsed Kiefer. A complete list is avaiable at kieferforjudge.com.
Kiefer for Judge
Mentioned in This Press Release
People
:
Barbara Notestein
,
Dan Devine
,
David Bowen
,
David Crowley
,
JoCasta Zamarripa
,
John Barrett
,
John Weishan, Jr.
,
Ken Tutaj
,
Marcelia Nicholson
,
Marisabel Cabrera
,
Peggy West
,
Rebecca Kiefer
Recent Press Releases by Rebecca Kiefer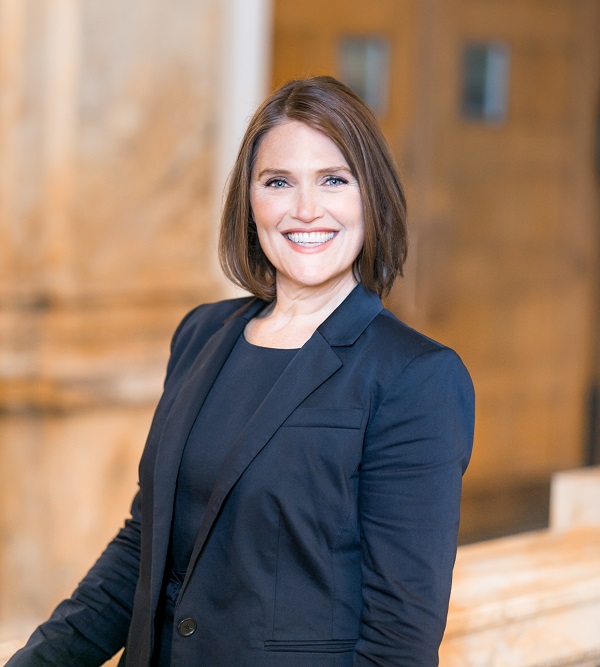 Apr 1st, 2020 by Rebecca Kiefer
A week ahead of the April 7th election, multiple organizations announce endorsements for Rebecca Kiefer in race for Milwaukee County Circuit Court Judge, Branch 29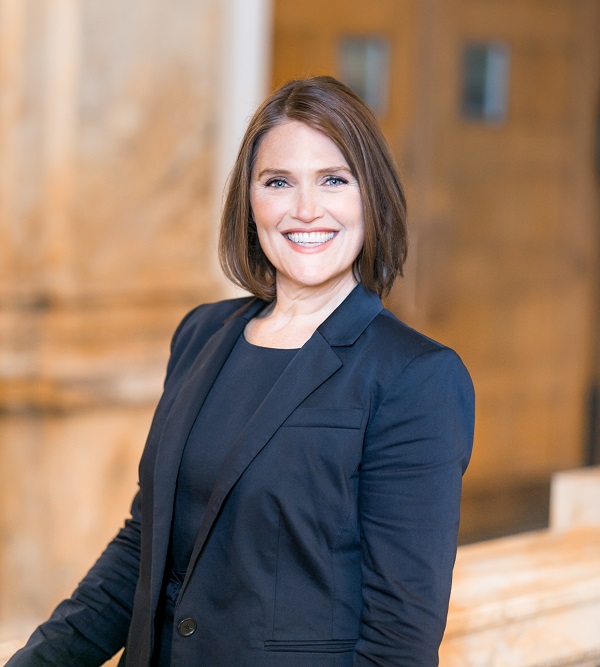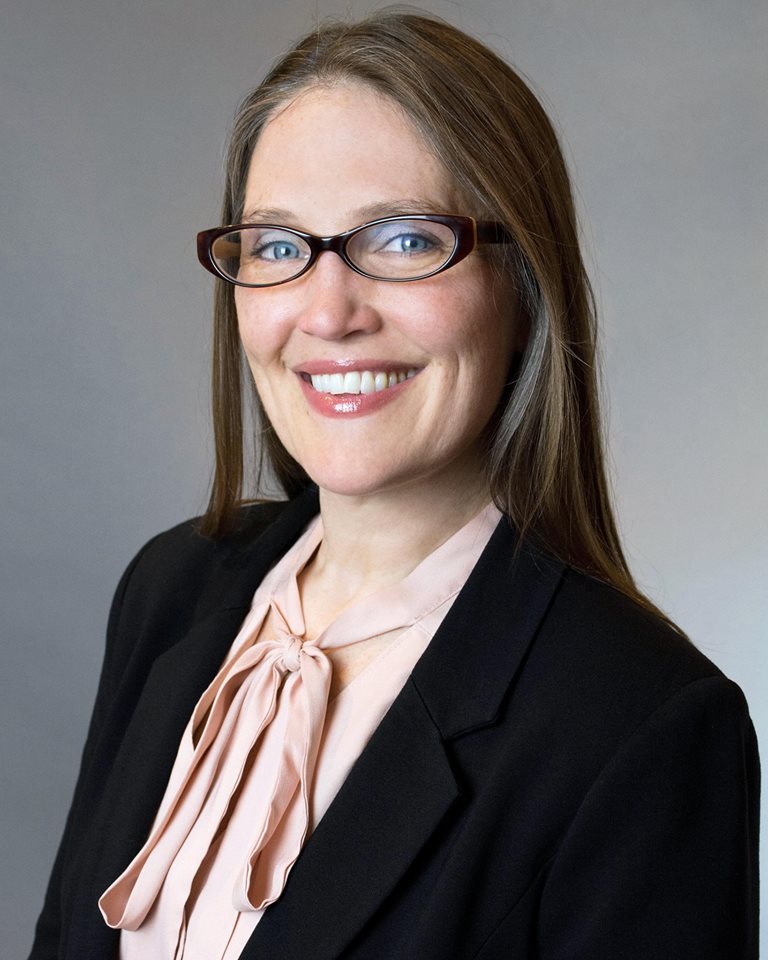 Dec 19th, 2019 by Rebecca Kiefer
Members of Milwaukee Building & Construction Trades Council say Kiefer will be an "excellent circuit court judge"