John Barrett, Clerk of Circuit Court/Director of Court Services for Milwaukee County.
Photos
Content referencing John Barrett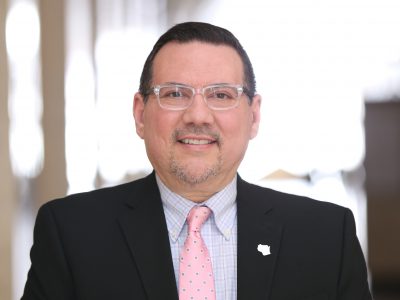 Press Release
Elected officials from across Milwaukee County, state, support Ramón
Jun 24th, 2020 by Israel Ramón
Press Release
"I am grateful to State Representatives Bowen and Zamarripa, and the other elected officials who have endorsed my campaign thus far."
Oct 3rd, 2019 by Rebecca Kiefer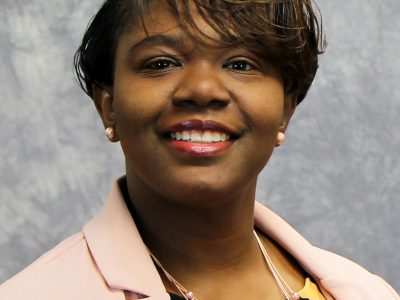 Press Release
"Youth Courthouse Day will inspire students to make good choices, stay in school, and pursue higher education so that the best possible opportunities are open to them."
Apr 30th, 2019 by Sup. Sequanna Taylor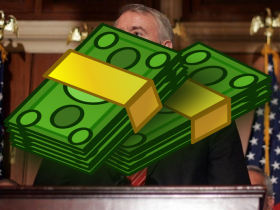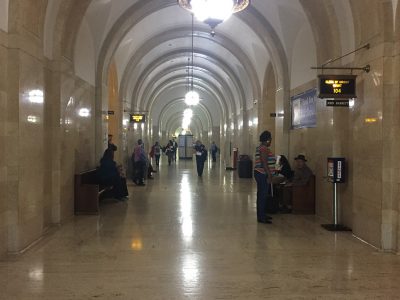 Eyes on Milwaukee
A day in the life of a Milwaukee County juror.
Nov 4th, 2016 by Jeramey Jannene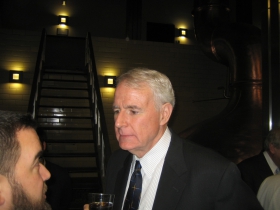 Plenty of Horne
The mayor's celebration is 11 days late. And Lakefront Brewery shatters its record for annual barrels manufactured.
Dec 22nd, 2013 by Michael Horne

The Roundup
Over Cocktails in 2001, then-A.G. Candidate Peg Lautenschlager Said Rival would be Indicted
May 3rd, 2004 by Michael Horne

The Roundup
An $89 billion bank is muscling its way into the Milwaukee market, and you read about it here first.
Dec 15th, 2003 by Michael Horne