Press Release
Milwaukee Building & Construction Trades Council endorses Rebecca Kiefer in race to be Milwaukee County Circuit Court Judge
Members of Milwaukee Building & Construction Trades Council say Kiefer will be an "excellent circuit court judge"
MILWAUKEE COUNTY – Rebecca Kiefer, candidate for Milwaukee County Circuit Court Judge, Branch 29, announced today she has gained the endorsement of the Milwaukee Building & Construction Trades Council.
"Rebecca Kiefer has made a career out of public service, demonstrating a commitment to bettering this community while working as an assistant district attorney," said Dan Bukiewicz, MBCTC President. "Our membership is proud to endorse Rebecca and have every confidence her values and experience will make her an excellent circuit court judge."
MBCTC is an organization dedicated to promoting the growth and development of all building and construction trades unions by coordinating the activities and interests of the local unions and encouraging the development and advancement of apprenticeship training. Their membership is behind some of Milwaukee's most famous landmarks, including the Pettit National Ice Center, Miller Park, the Marquette Interchange and Potawatomi Bingo & Casino.
"Building and construction trades workers are an integral part of making sure Milwaukee County continues to develop and move forward," said Rebecca Kiefer. "The MBCTC's commitment to strengthening organized labor and apprenticeship programs is a huge asset to our community and I am honored to receive their endorsement."
The election will be held on April 7, 2020.
More information can be found on the web at KieferForJudge.com and on social media at @kieferforjudge.
For more than a decade, Rebecca has been an Assistant District Attorney in Milwaukee County. Her focus is the welfare of children involved in the foster care system. She has successfully represented the state in more than 100 jury and bench trials, and has argued before the Wisconsin Supreme Court. Rebecca serves as Chair of the Children & the Law Section of the State Bar of Wisconsin, as a Director for the Association for Women Lawyers and the Government Lawyers Division, and trains attorneys from across Wisconsin on issues dealing with children and the law.
Prior to her time as a local prosecutor, Rebecca was a municipal attorney and an associate at Kiefer Law Office. She is married to Paul Bodis, a union worker for Southwest Airlines, and they have two young children. Rebecca is also active in her local community foundation, the Rotary Club, the Junior League of Milwaukee, her daughter's Girl Scout Daisy troop, and her children's school.
Mentioned in This Press Release
Recent Press Releases by Rebecca Kiefer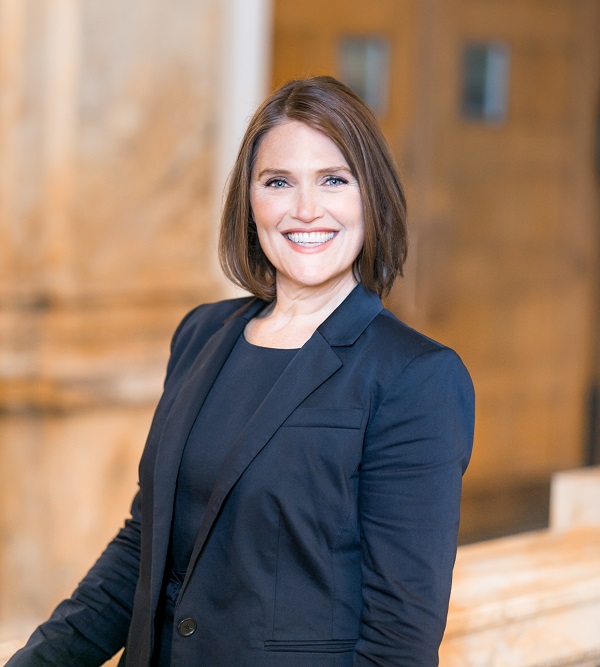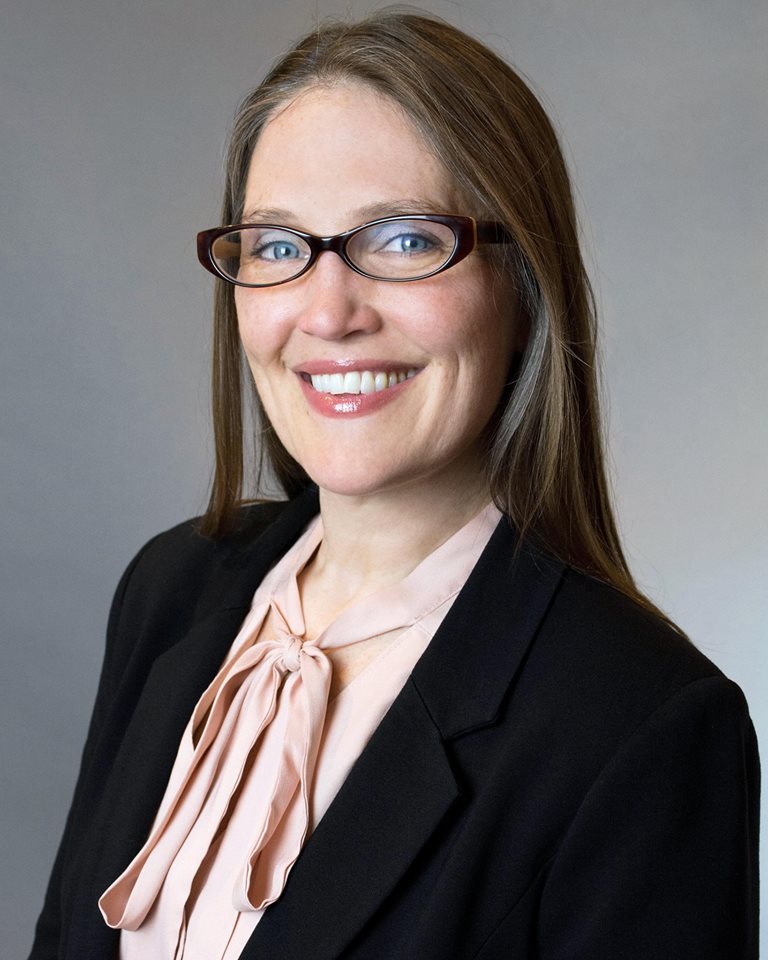 Dec 19th, 2019 by Rebecca Kiefer
Members of Milwaukee Building & Construction Trades Council say Kiefer will be an "excellent circuit court judge"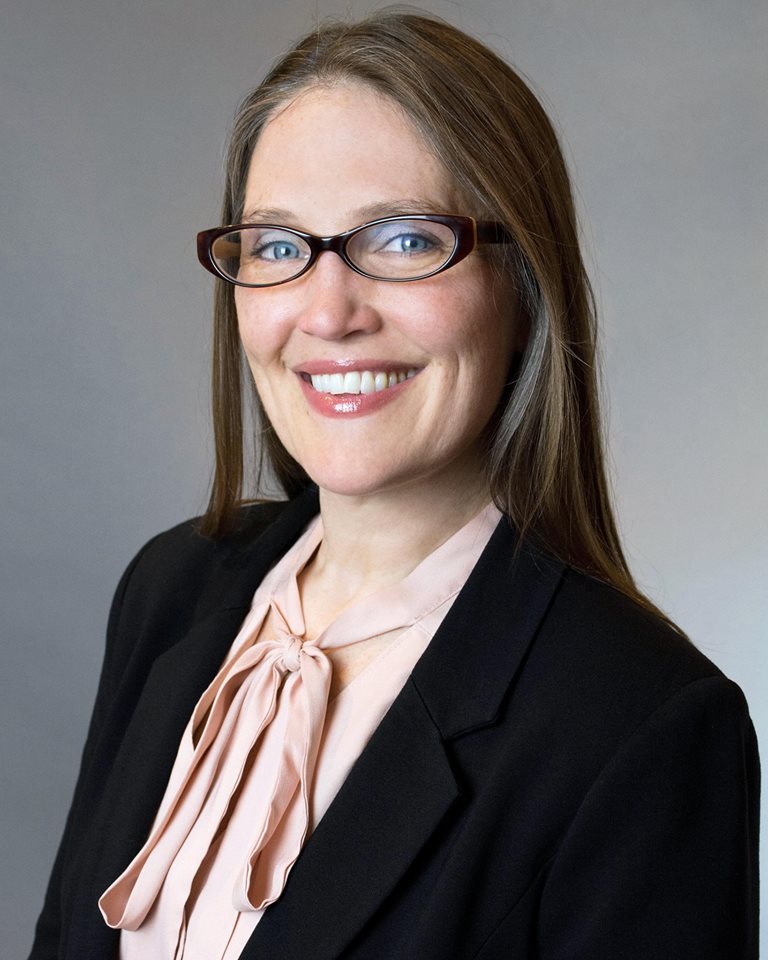 Nov 4th, 2019 by Rebecca Kiefer
"I thank Planned Parenthood Advocates for their endorsement, and honor the important work they do every day."