Press Release
Shepherd Express, WMCA, and more endorse Rebecca Kiefer for Judge
A week ahead of the April 7th election, multiple organizations announce endorsements for Rebecca Kiefer in race for Milwaukee County Circuit Court Judge, Branch 29
MILWAUKEE – Rebecca Kiefer, candidate for Milwaukee County Circuit Court Judge, Branch 29, announced she has received the endorsements of the Shepherd Express , Wisconsin Muslim Civic Alliance, Fair Wisconsin, Wisconsin Justice Initiative Action, Grassroots North Shore, and Grassroots South Shore.
These new endorsers join the hundreds of community leaders, judges, attorneys, commissioners, and elected officials endorsing Rebecca Kiefer for Judge, in addition to 14 local organizations — which brings the number of organizations rallying behind 'Kiefer for Judge' to 20.
"Beyond her position as an Assistant District Attorney, Rebecca has been a leader with the Association for Women Lawyers and served on various Wisconsin State Bar committees," said the Shepherd Express editorial board.  "We believe she would be a very good addition to the Milwaukee County Circuit Court."
"We must support those candidates with a history of good stewardship, trustworthiness, and competence in leadership," said Will Perry, president of the WMCA. "We support candidates who support our community, who create policies that value diversity and social progress, and especially those who show up for us between elections."
"The outpouring of support I've received heading into the final week of this campaign really exemplifies the momentum we have," said Kiefer. "I am honored to have earned the support of these pillar organizations in our community."
The general election is Tuesday, April 7. Rebecca Kiefer is the only woman candidate running in a contested election for the Milwaukee County Circuit Court, and received more 'qualified' votes than her opponent in a recent Milwaukee Bar Association survey.
A full list of endorsements can be found at rebeccakieferforjudge.com/endorsements . More information can be found on the web at KieferForJudge.com and on social media at @kieferforjudge .
Mentioned in This Press Release
Recent Press Releases by Rebecca Kiefer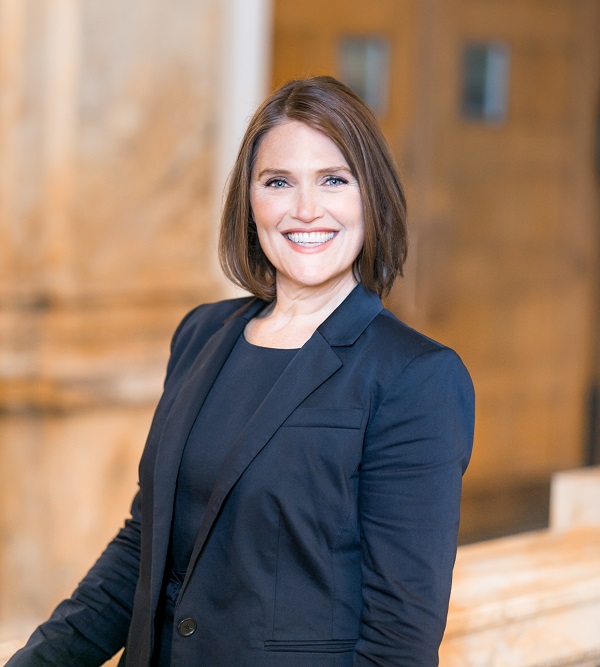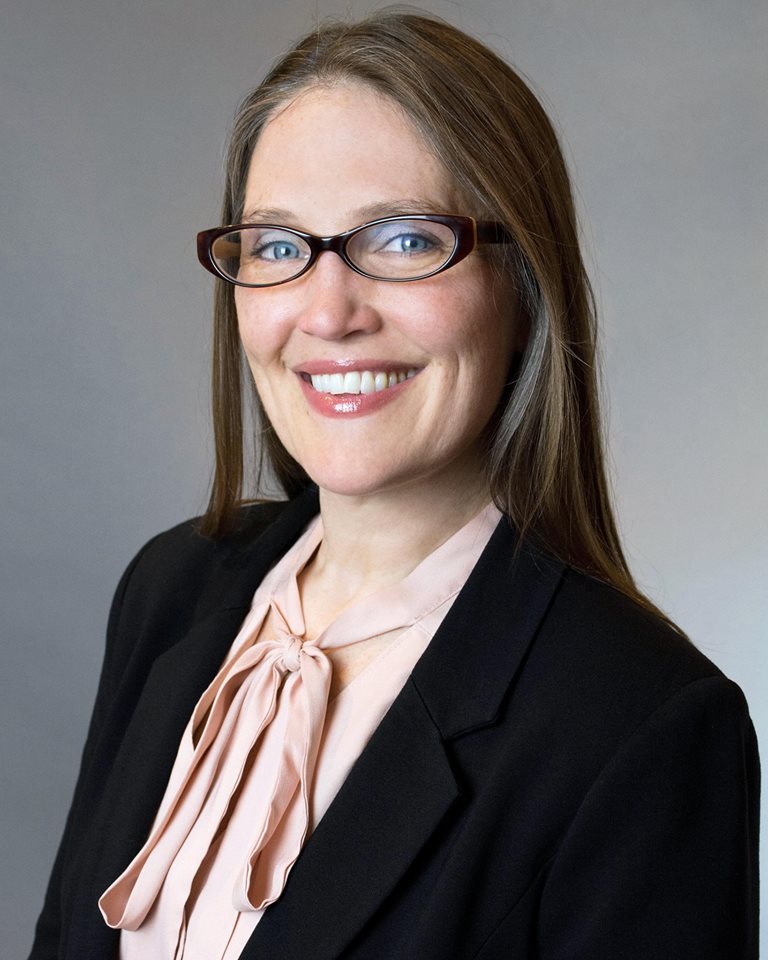 Dec 19th, 2019 by Rebecca Kiefer
Members of Milwaukee Building & Construction Trades Council say Kiefer will be an "excellent circuit court judge"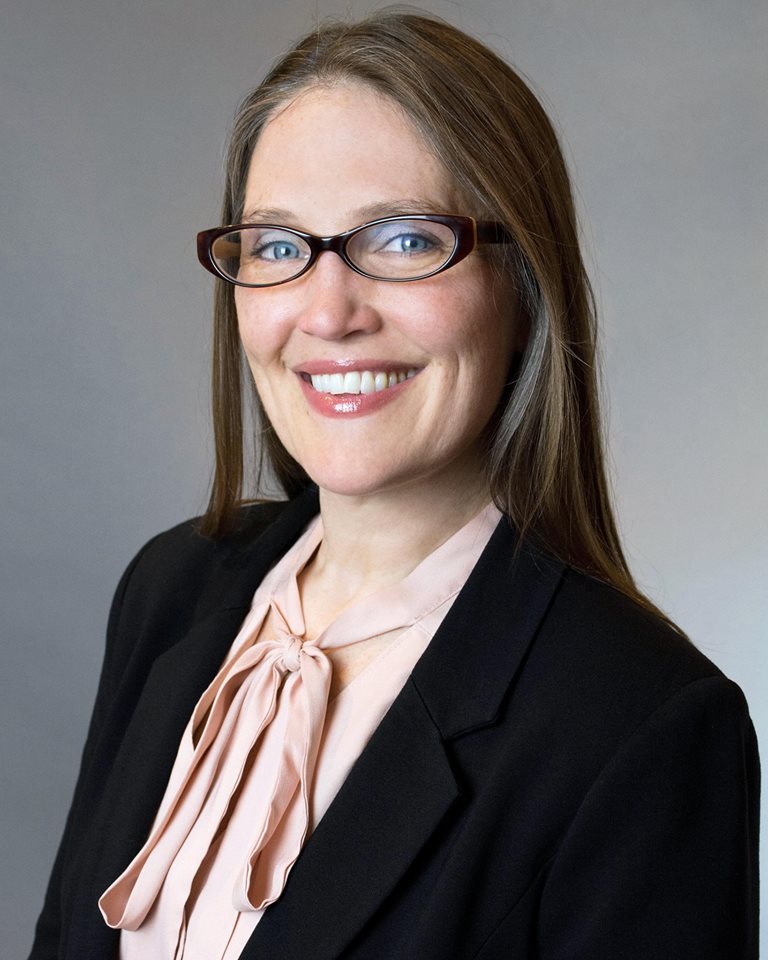 Nov 4th, 2019 by Rebecca Kiefer
"I thank Planned Parenthood Advocates for their endorsement, and honor the important work they do every day."