Dan Bukiewicz, president of the Milwaukee Building and Construction Trades Council.
Photos
Content referencing Dan Bukiewicz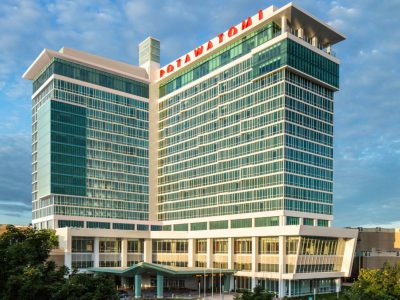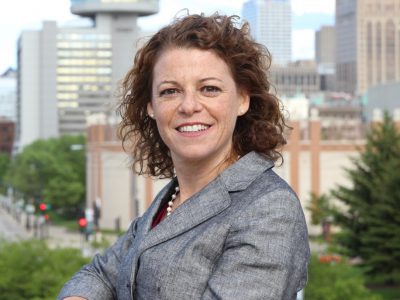 Press Release
"I am honored and humbled to have earned the support of these officials, who work every day to make our communities stronger."
Oct 17th, 2017 by Rebecca Dallet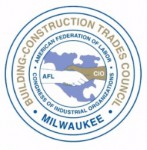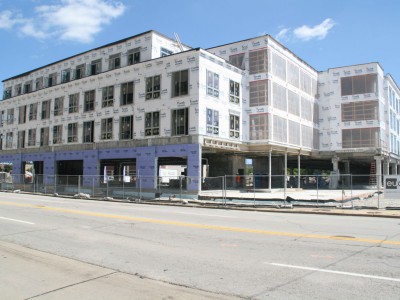 Council members blast the company for failure, call for tougher requirements.
Dec 7th, 2016 by Graham Kilmer
Career fairs at Bradley Tech look to recruit students as early as freshman year.
Dec 1st, 2016 by Jabril Faraj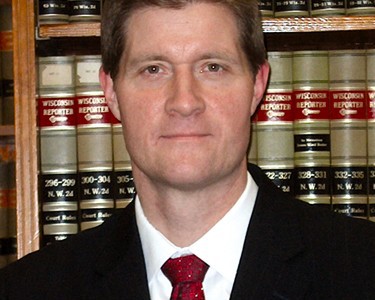 Press Release
"I am humbled and honored to have the support of the thousands of working men and women represented by these important associations who effectively represent the interests of their members," said Chisholm.
Jul 20th, 2016 by John Chisholm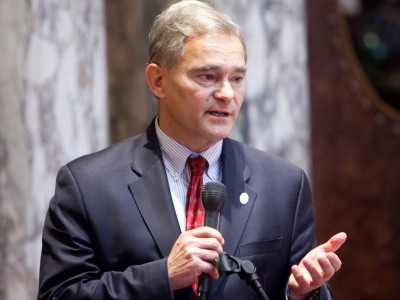 Press Release
"I am honored to have this support and look forward to continuing to collaborate with every level of government to improve our community."
Mar 31st, 2016 by County Executive Chris Abele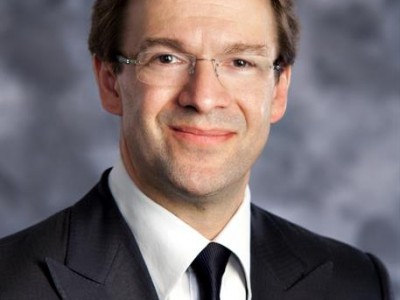 Press Release
This group represents some of the fastest growing unions in the Milwaukee area, collectively representing 15,000 members.
Feb 8th, 2016 by County Executive Chris Abele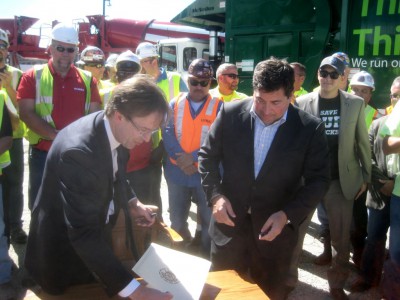 Plenty of Horne
Press conference with Abele celebrates award of 10 acres of county land for $1 and big dreams.
Sep 9th, 2015 by Michael Horne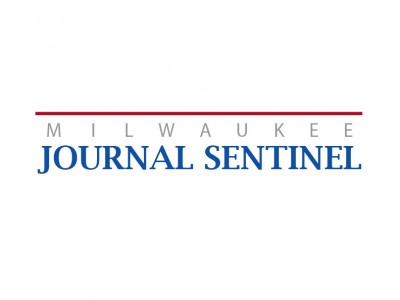 Citation
Sep 9th, 2015 - Milwaukee Journal Sentinel - Tom Daykin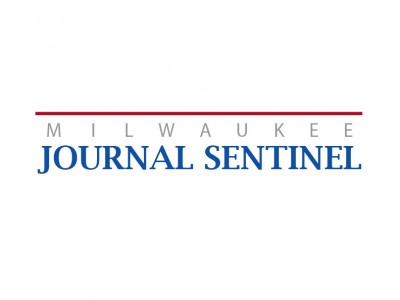 Citation
Jul 14th, 2015 - Milwaukee Journal Sentinel