Press Release
County Executive Chris Abele Announces Labor Endorsements
This group represents some of the fastest growing unions in the Milwaukee area, collectively representing 15,000 members.
MILWAUKEE – Chris Abele, running for re-election for Milwaukee County Executive, announces the following labor organizations endorsements. This group represents some of the fastest growing unions in the Milwaukee area, collectively representing 15,000 members.
"I am honored to have the support and confidence of the men and women of the all of the unions that have endorsed me," said Abele. "Economic development is a personal passion for me. I am committed to working very hard to both support the exciting projects currently underway be as successful as possible and aggressively seek opportunities for more. I will focus on ensuring we are creating good jobs and training opportunities that allow residents of Milwaukee County to support a family. Milwaukee County has everything it needs for a comeback and I will make sure we are building on our strengths to grow our economy."
Milwaukee Building & Construction Trades Council, AFL-CIO
Teamsters General Local Union Local 200
Steamfitters Local 601
International Brotherhood of Electrical Workers Local 494
Operating Engineers Local 139
Bricklayers & Allied Craft Workers Local 8
Chicago Regional Council of Carpenters, North Region
Heat & Frost Insulators Union Local 19
Painters & Allied Trades, District Council 7
Plumbers Union Local 75
Sheet Metal Workers Union Local 18
Tie & Terrazzo Layers Protective Union Local 5
Roofers Union Local 65
Boilermakers Union Local 107
Laborers Local 113
Sprinkler Fitters Local 183
"Pure and simple, our support is based on jobs," says Dan Bukiewicz, Milwaukee Building & Construction Trades Council President. "Under Abele's leadership, the County has been a development engine. He and his staff have rolled up their sleeves and gone to work for the citizens of Milwaukee."
"We believe that County Executive Abele has done a great job of leading Milwaukee County through the toughest of times. As our County Executive, Chris Abele has addressed many challenges in our community by transforming those challenges into opportunities for long term economic development and job growth for our residents. Said Steve Breitlow, Business Manager, Plumbers Union Local 75.
"Under Chris Abele's leadership Park East redevelopment is moving forward, erasing more than a decade of downtown blight and putting former freeway land back into productive use, states Anthony Neira, Business Manager, Laborers Local 113.
"Milwaukee has never in its history experienced $1 billion in development projects. The arena and the ancillary development planned by the Bucks' owners is a game-changer for Milwaukee County.  In addition Abele is seeking to develop additional under-utilized parcels of County land and buildings; these plans will create more jobs while lowering County government costs to maintain buildings or land it doesn't need for its functions.  Chris Abele's vision for downtown Milwaukee has the potential to create more construction jobs, which will help create a pathway for local residents into employment and ultimately a career with good wages in the construction industry. We support all he has done to leverage and stimulate economic growth and development and strongly support him for re-election." Neira said.
For more information on Chris Abele or his campaign for County Executive, please visit www.chrisabele.com.
Chris Abele for County Executive
Mentioned in This Press Release
Recent Press Releases by County Executive Chris Abele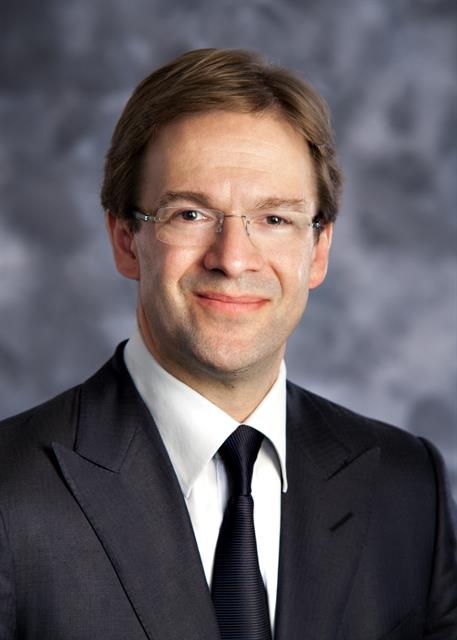 Apr 29th, 2020 by County Executive Chris Abele
Milwaukee County leaders commit to eliminating institutional racism by addressing County polices, practices and power structures through a racial equity lens