The Park East is a new neighborhood in the space formerly filled with the Park East Freeway spur.
Photos
Recent Press Releases Referencing Park East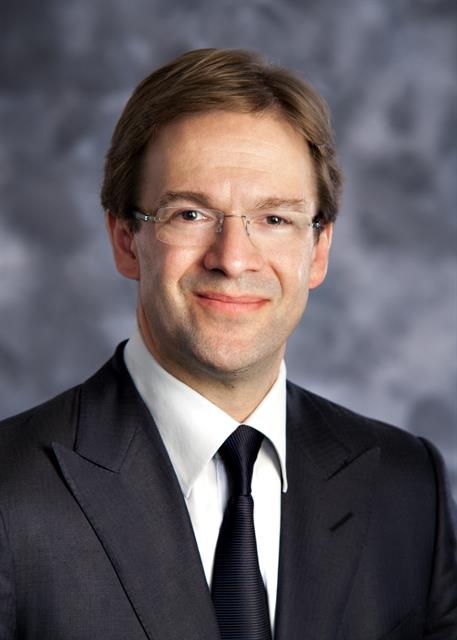 Apr 23rd, 2019 by County Executive Chris Abele
Block 22 is the last publicly-controlled land in the Park East Corridor, which has attracted more than $1 billion in investment and $2 billion in economic impact in recent years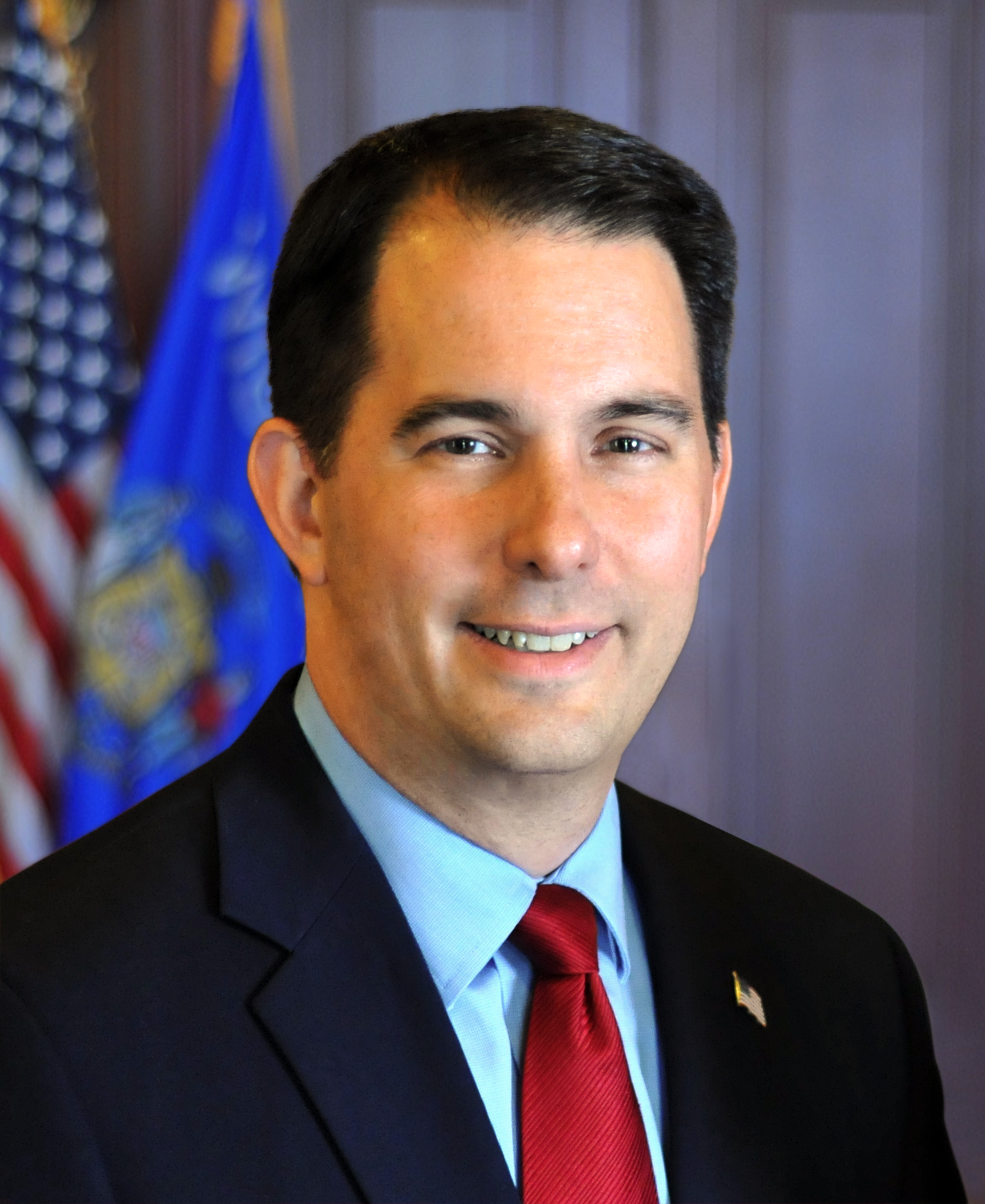 Feb 9th, 2018 by Gov. Scott Walker
Sale of current office will spur economic development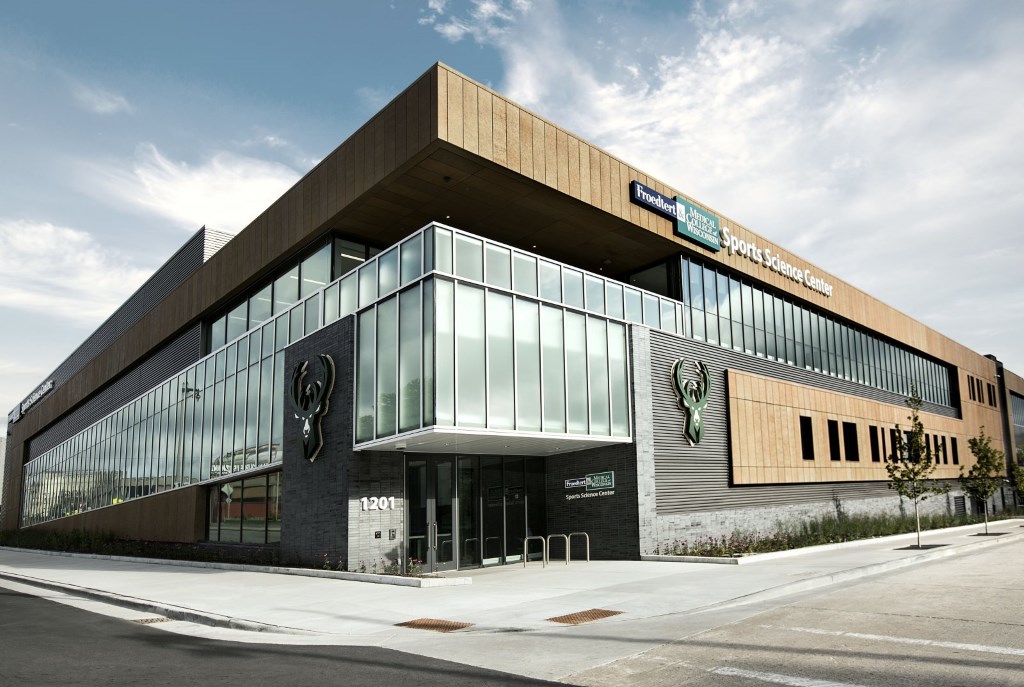 Aug 3rd, 2017 by Milwaukee Bucks
The Sports Science Center boasts world-class amenities throughout.
Neighborhood Buildings