Recent Press Releases Referencing AFL-CIO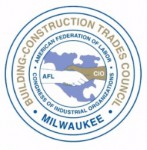 Nov 11th, 2018 by Milwaukee Building and Construction Trades Council
The hands-on day is designed to help close the skilled labor gap by giving students hands-on experience and helping them learn about career opportunities available to them in the construction industry.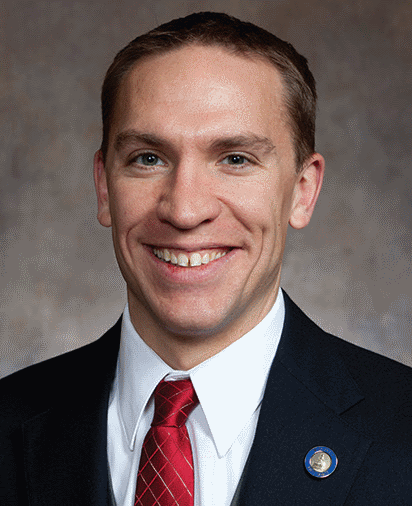 Nov 5th, 2018 by State Sen. Chris Larson
"I am greatly saddened to hear of the passing of my friend, Phil Neuenfeldt."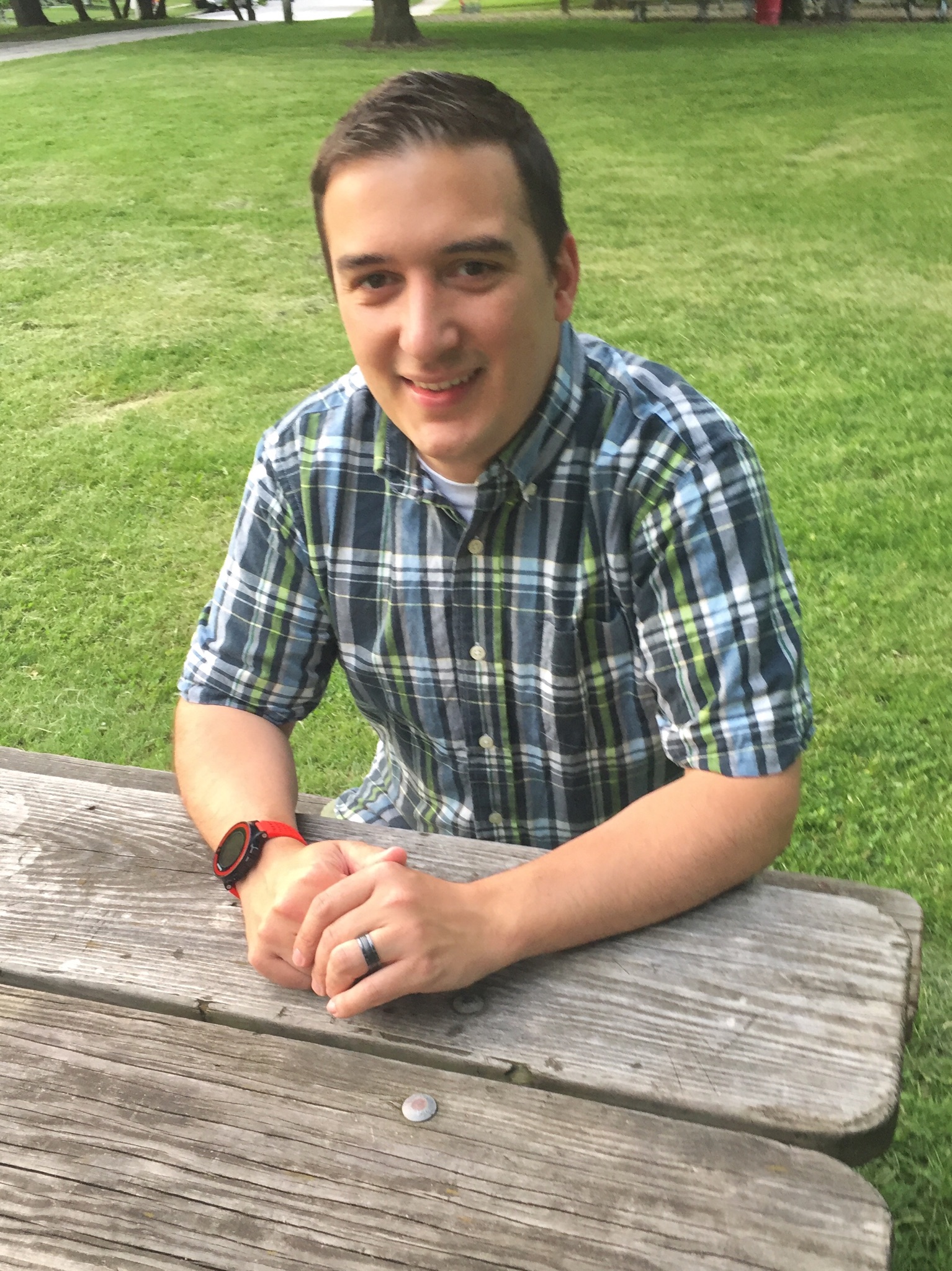 Oct 25th, 2018 by Matt Elder
"It's great to know the firefighters have got my back in this very competitive race."