Press Release
U.S. Senator Tammy Baldwin Highlights Legislation to Boost Apprenticeships in Oak Creek
Baldwin legislation to invest in public-private partnerships to close skills gap
OAK CREEK, WI – Today, U.S. Senator Tammy Baldwin hosted a roundtable discussion on apprenticeships with local businesses, workforce readiness leaders, labor and workers at PPG in Oak Creek to highlight her legislation that would invest in public-private partnerships, boost apprenticeship programs, and help close the skills gap.
"In Wisconsin, I've seen how public-private partnerships can best address the workforce readiness challenges we face. Apprenticeships are a proven way to provide workers with the skills they need to succeed and our businesses with the skilled workforce they need to grow our economy," said Senator Baldwin. "This legislation will scale up our apprenticeship programs and help close the skills gap. When we bring businesses and technical colleges together we can train people for a career rather than just a job.
Senator Baldwin was joined by Oak Creek Mayor
Dan Bukiewicz
;
Mark Kessenich
, President/CEO of
WRTP/BIG STEP
;
Willie Wade
from Employ Milwaukee; Dr.
Vicki Martin
, President of
Milwaukee Area Technical College
(MATC); and representatives from WRTP/BIG STEP, Milwaukee Area Labor Council,
Community Advocates
, and local businesses.
The Promoting Apprenticeships through Regional Training Networks for Employers' Required Skills (PARTNERS) Act would establish a grant program to support the creation and expansion of industry and sector partnerships to help small and medium sized businesses develop work-based learning programs and provide mentoring and support services for workers. A bipartisan House version of this legislation was introduced by Congresswoman Suzanne Bonamici (D-OR) and Congressman Drew Ferguson (R-GA).
Businesses—especially small and medium-sized businesses—often lack the infrastructure to establish apprenticeships or work-based learning programs on their own. Senator Baldwin's legislation would address this challenge by establishing a program to provide states with grants that will help create or expand local public-private partnership apprenticeship initiatives.
With the PARTNERS Act, states would submit applications to the Secretary of Labor for local initiatives to start or expand apprenticeship programs. The state would then provide grants of up to $500,000 for two years to local public-private partnerships to bring industry and education partners together to start and run work-based training programs, as well as worker support services that help businesses develop apprenticeship initiatives.
More information on the PARTNERS Act is available here.
Mentioned in This Press Release
Recent Press Releases by U.S. Sen. Tammy Baldwin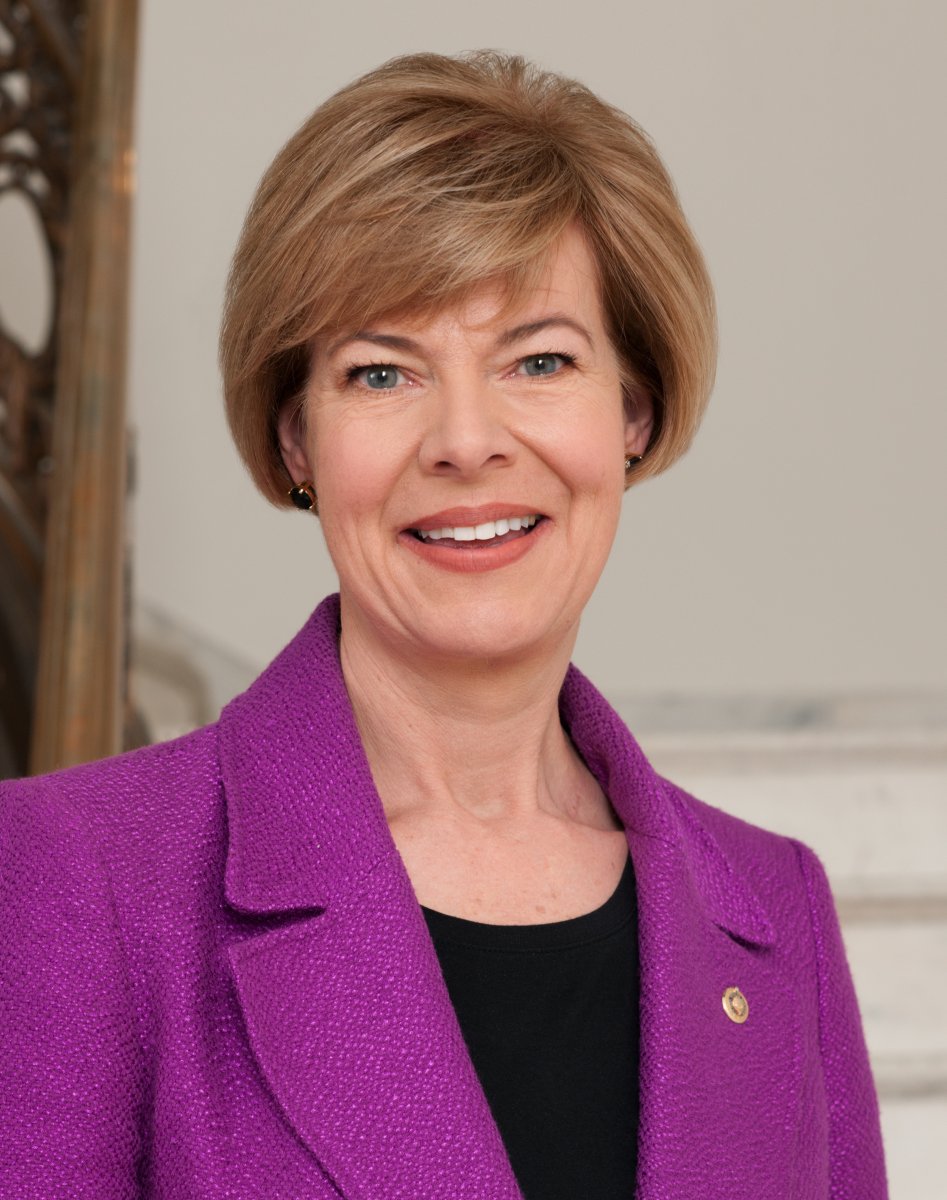 Apr 17th, 2019 by U.S. Sen. Tammy Baldwin
"Captain Barr is a hero and I'm proud to do right by him and his family by designating this Sun Prairie building in his name."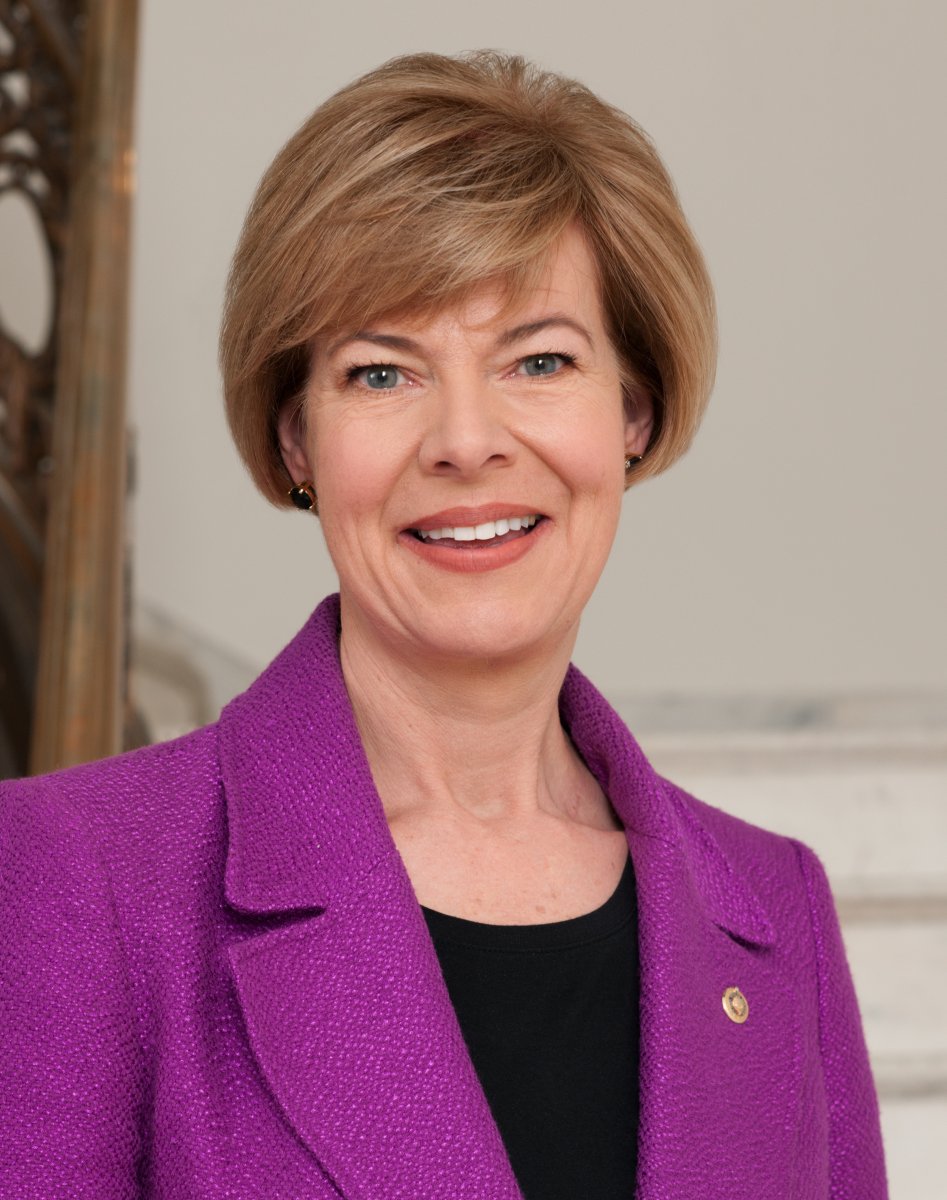 Apr 17th, 2019 by U.S. Sen. Tammy Baldwin
USDA grant funding announced after Senator Baldwin secured funding and bipartisan support for dairy business innovation activities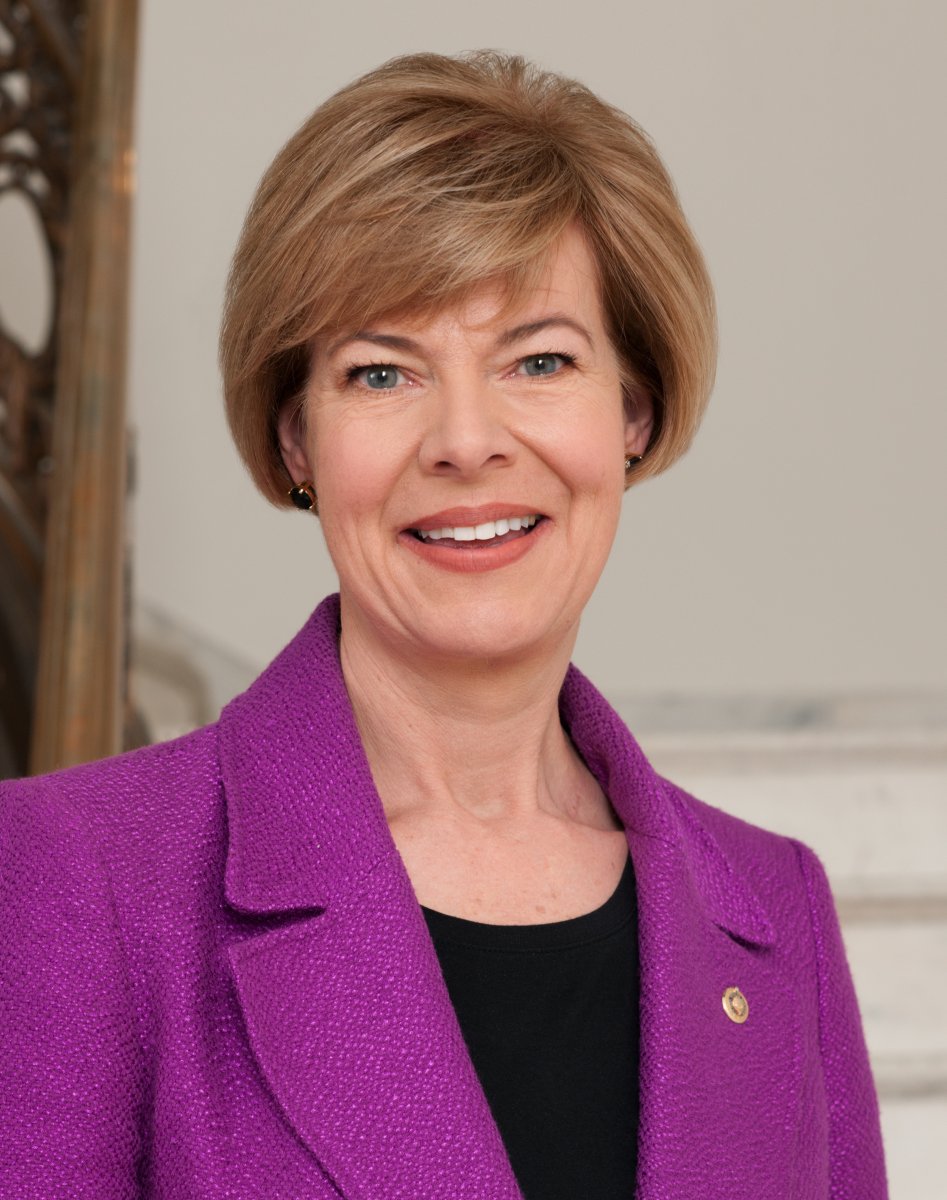 Apr 12th, 2019 by U.S. Sen. Tammy Baldwin
"We need to strengthen our internet infrastructure to better serve Middle America and rural communities, and improve the online experience for people in all parts of our country."