Mark Kessenichm, chief executive officer of the Associated General Contractors of Greater Milwaukee.
Photos
Content referencing Mark Kessenich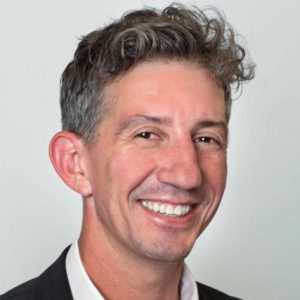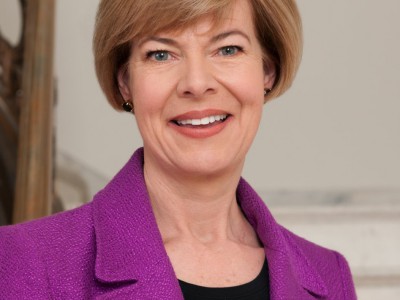 Press Release
Baldwin legislation to invest in public-private partnerships to close skills gap
May 30th, 2018 by U.S. Sen. Tammy Baldwin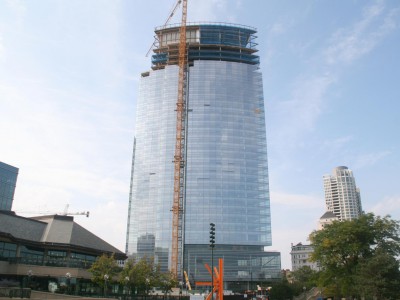 Promising effort employs minorities in construction, needs more monitoring and funding.
Oct 25th, 2016 by Jabril Faraj Press Release
Many employers formerly accessible by transit are no longer reachable that way; 13% of county households don't have use of a car
Mar 19th, 2015 by Press Release
Press Release
After an extensive nationwide search, WRTP/BIG STEP, a nationally recognized, workforce development intermediary is excited to announce that Mark Kessenich has been named President and CEO.
Nov 11th, 2014 by WRTP /BIG STEP
Press Release
On Friday, August 8th WRTP/BIG STEP in partnership with MAWIB will honor 19 graduates from the Mayor's Manufacturing Partnership.
Aug 7th, 2014 by WRTP /BIG STEP
Press Release
Mark Kessenich has been named interim President and CEO of WRTP/BIG STEP.
Jul 15th, 2014 by WRTP /BIG STEP