Photos
Content referencing Tim Eichinger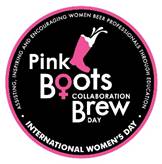 Press Release
International Women's Day – Sunday March 8, 2020 8:00 AM – 8:00 PM
Feb 24th, 2020 by Black Husky Brewing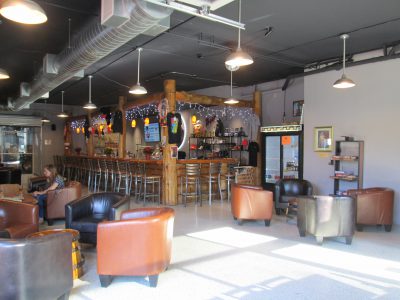 Urban Milwaukee members can join us next week for a fun beer tour and tastings.
Jun 14th, 2019 by Gabrielle Barriere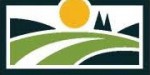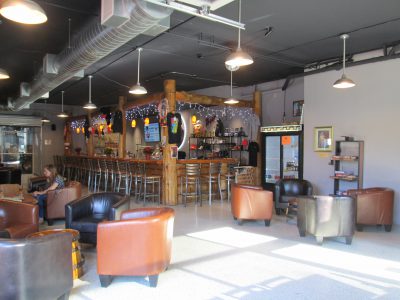 Grab a free beer, take the tour, and chat with Urban Milwaukeeans at Black Husky Brewing.
Nov 9th, 2018 by Gabrielle Barriere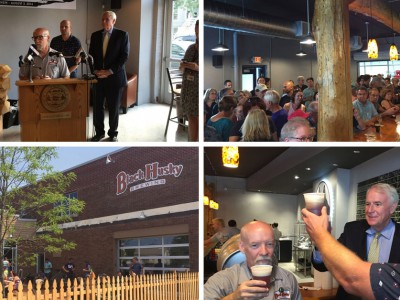 Eyes on Milwaukee
See inside the new Riverwest brewery.
Aug 4th, 2016 by Jeramey Jannene
Now Serving
And three popular area establishments close.
Aug 2nd, 2016 by Mitchel Writt
Now Serving
Show up wearing lederhosen or a dirndl to get a free bratwurst and a beer.
Sep 23rd, 2015 by Jack Fennimore