Press Release
Lakefront Brewery and Black Husky Brewing Present The Inaugural Milwaukee Mayoral Firkin Tapping
Event planned for Saturday, January 29
Lakefront Brewery and Black Husky Brewing have teamed up to bring all seven Milwaukee Mayoral special election candidates together for a cordial mass beer firkin tapping Saturday January 29th! All the candidates have accepted the invitation and each will have their own traditional beer cask outside Black Husky, where they will simultaneously pound the firkin faucets at 4pm. Then we drink!  All proceeds from the $5 firkin pours will benefit the upkeep of the River Revitalization Foundation's Turtle Park.
"Being a great brewing center, it will be nice to have a Milwaukee Mayor who can perform ceremonial tappings at openings of festivals and events. But most importantly, our event shows that these candidates are all willing to come out, meet the people, and have some fun." said Russ Klisch, president of Lakefront Brewery.
"This is great fun but it also speaks to the legacy that breweries built this city, and the source of fresh water brought those breweries here. Hosting here at Black Husky in the heart of Riverwest, which is also the center of craft brewing in Milwaukee, is a great honor." said Tim Eichinger, co-owner of Black Husky Brewing.
"Only in the City of Milwaukee would seven mayoral candidates come together to celebrate the beer culture that is Milwaukee. This speaks to the community that is Milwaukee and we thank each of the candidates for their good-natured participation in what we hope will become another great Milwaukee tradition." said Toni Eichinger, co-owner of Black Husky Brewing.
Black Husky has a special event permit to close Bremen Street west of the brewery. The firkin tapping spectacle will be held outdoors and socially distanced. The Inaugural Milwaukee Mayoral Firkin Tapping is in conjunction with the Lakefront My Turn TYLER Grand Cru release party that begins at noon at Black Husky. The Mayoral Firkin Tapping will occur at 4pm.
Mentioned in This Press Release
Recent Press Releases by Lakefront Brewery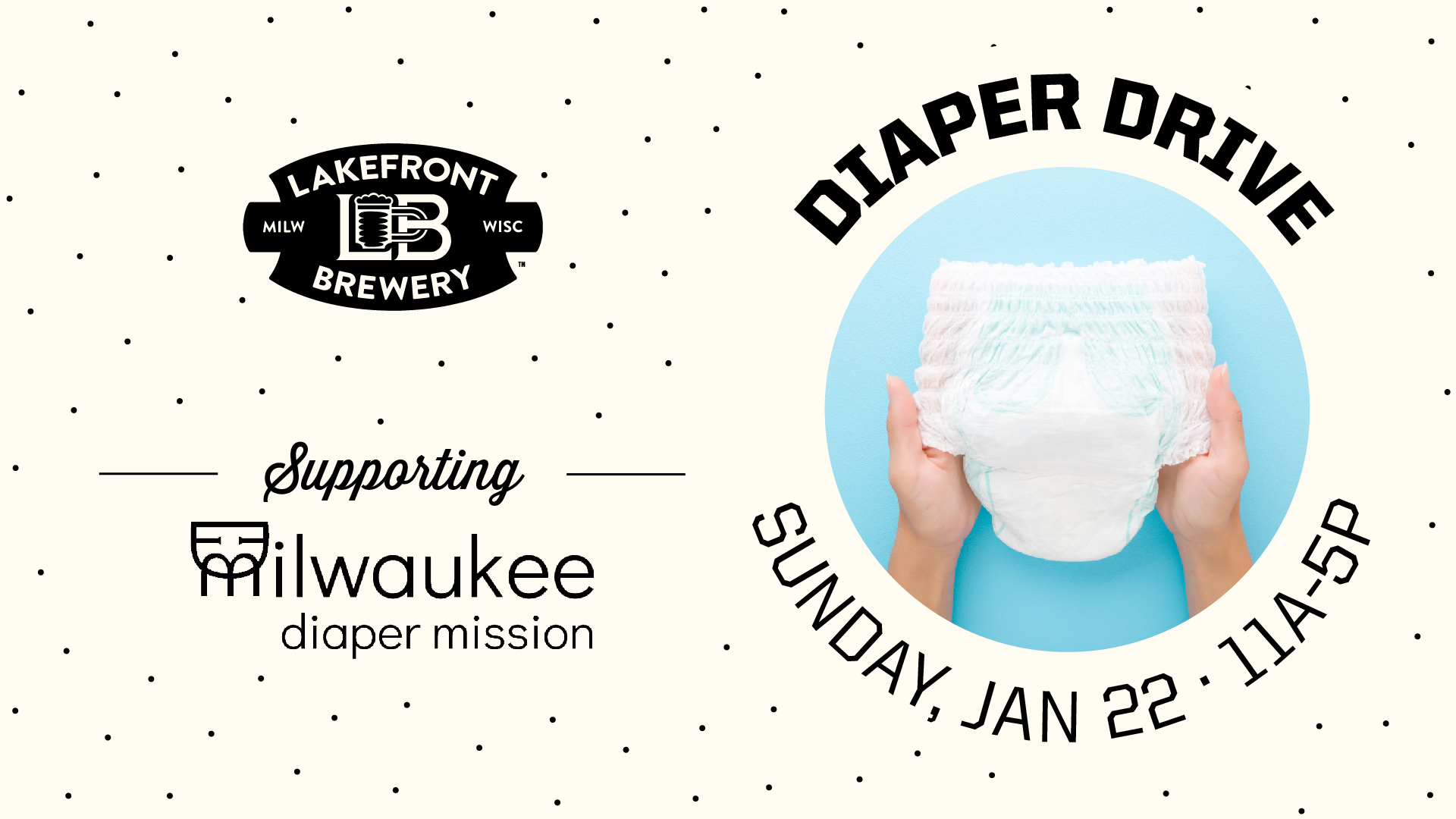 Jan 18th, 2023 by Lakefront Brewery
Donate unopened packages of diapers and receive Lakefront cash to spend in their Beer Hall.
Jan 9th, 2023 by Lakefront Brewery
Lakefront opens up reservations for their popular Valentine's Day wedding ceremonies and vow renewals again in 2023.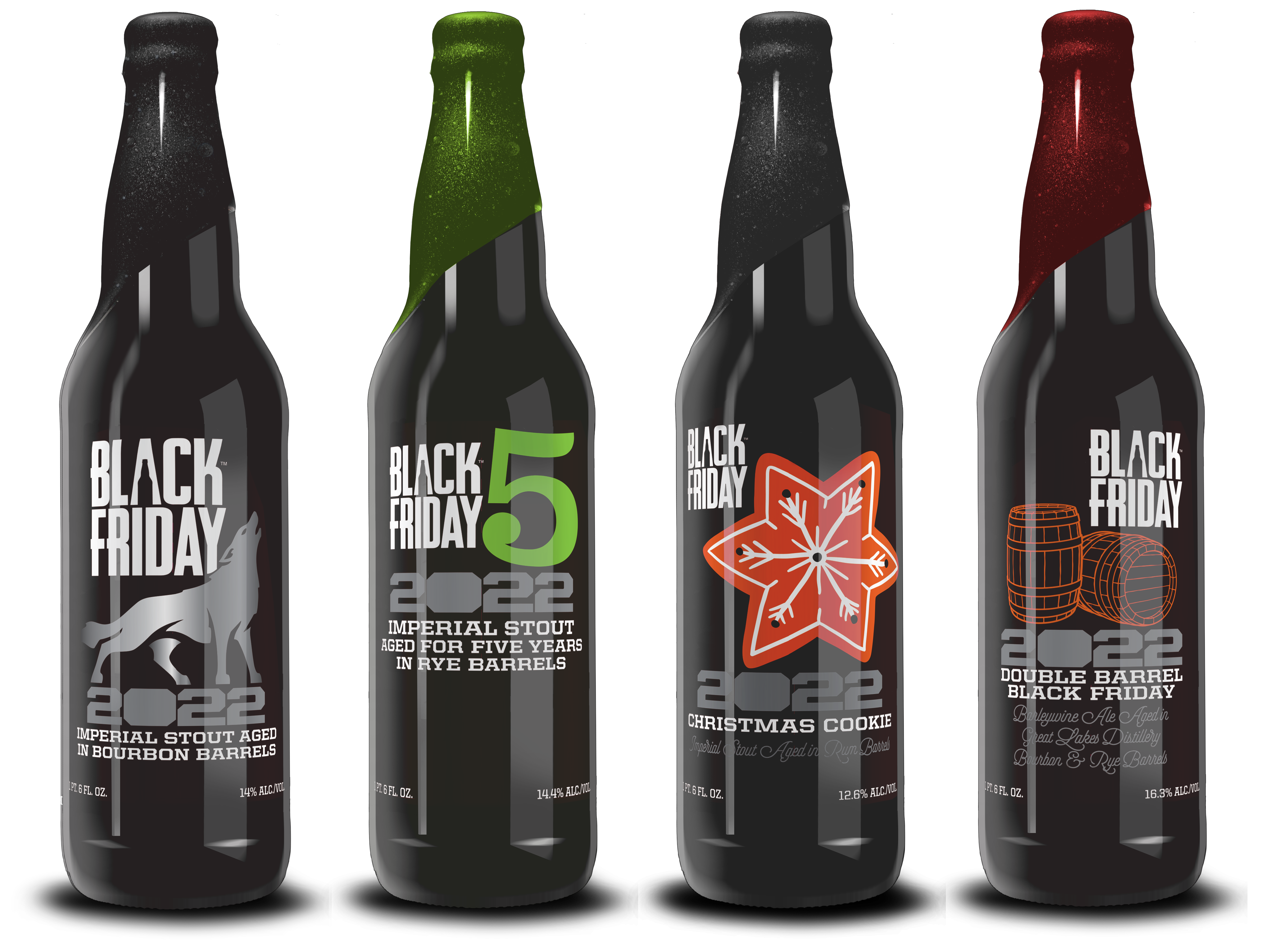 Nov 21st, 2022 by Lakefront Brewery
On Friday, November 25th, food, gear, fellowship and Black Friday™ beers are back again.